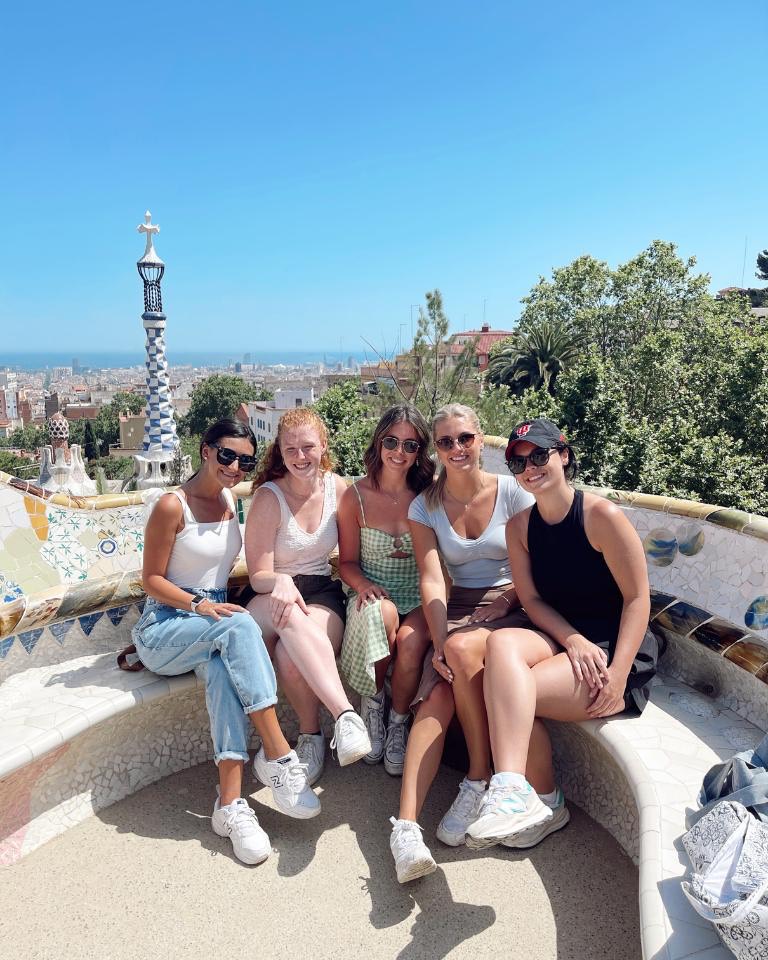 Study Abroad 101
Designed for students interested in going abroad.
What is Study Abroad 101?
In-person or virtual sessions to educate and answer questions students may have about studying abroad.
Why you should Study Abroad
The different program models
Where you can go
Abroad timeline
What you can study
How to decide what program is for you
Costs
Scholarships
Steps to Study Abroad
Application process
Fall 2023 Study Abroad 101
Can't make it in person?
That is okay! We have the video that you can watch. It is the same presentation as it is in person.