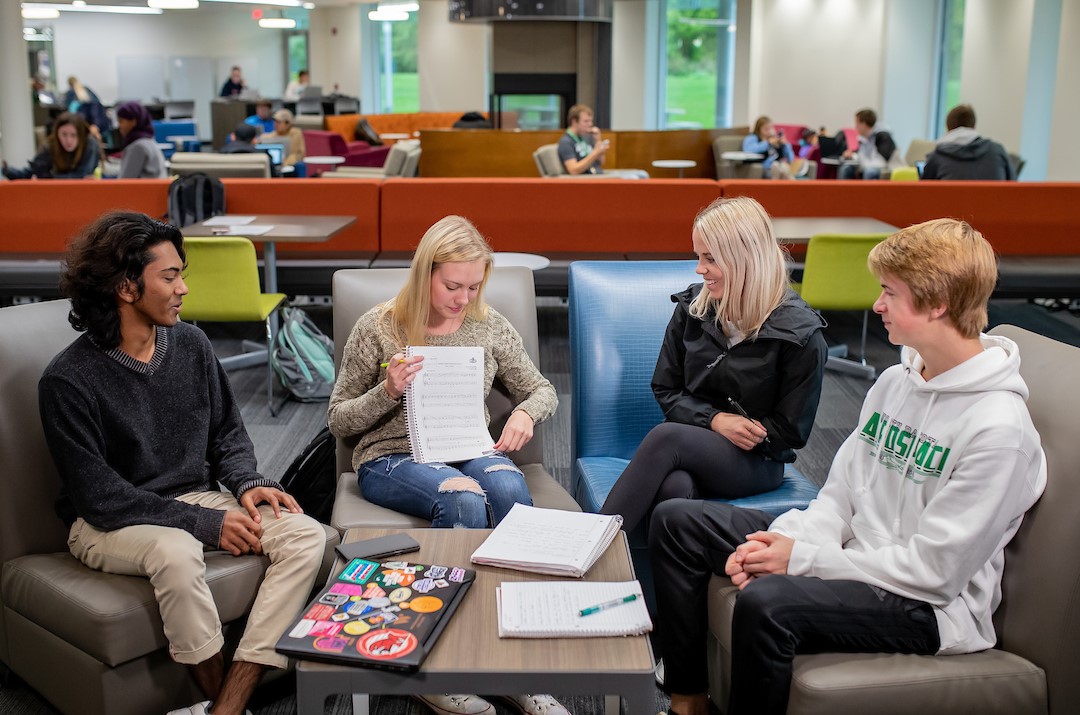 Learning Services
Learning Services provides tutoring, academic coaching, and resources to assist students in defining and developing strategies to reach their full potential.
Virtual Services
The Learning Services Office is open and here to serve you. To promote the health and safety of all faculty, staff, and students, our academic coaching and tutoring sessions will be conducted remotely. To encourage social distancing and maintain a COVID-resistant environment, we ask that you work with us virtually whenever possible.
Services are free to all UND students.
It's in the Numbers
Of the students who utilized academic coaching and tutoring:
felt that the tutor helped them understand the material
felt that they improved their study skills through the tutoring session
left their academic coaching appointment with a plan to help them achieve their academic goals independently
increased their confidence in academic abilities and in reaching their academic goals after meeting with an academic coach
What can Learning Services do for you?