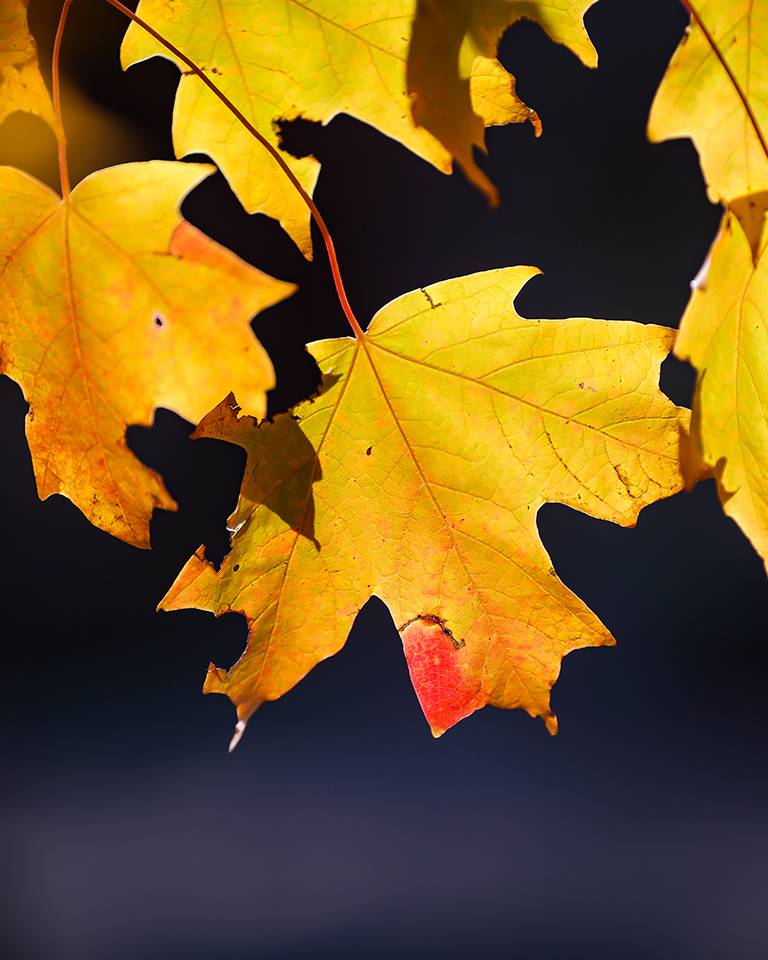 Corporate Partner Programs
UND is proud to partner with Boeing and Bank of America to offer employee benefits like tuition assistance and academic support.
Bank of America and Boeing employees may be eligible for academic support like tuition assistance or reimbursements for school expenses and exams.
Tuition Assistance
Qualified employees may receive a 10% discount on undergraduate program tuition. Interested employees should contact their respective company contacts for more detailed information.
Bank of America Contact
855.825.0120
TRP@brighthorizons.com
Boeing Contact
Rhonda Fuller
Boeing School Relations Liaison
562.797.8380
rhonda.g.fuller@boeing.com