1000 LBS Club Challenge
Join the club and join us this October for a weightlifting challenge that will test your limits!
The Wellness Center is offering a weightlifting program challenge that gives members an opportunity to challenge themselves in a fun way alongside their peers and test their limits by participating in the 1000lb lifting challenge. There are four different categories to make this program inclusive to a variety of fitness levels!
Registration
Program registration is open now through October 31, 2023.
Program will take place throughout the whole month of October. (October 1-31)
Cost
Program cost is $15 per participant (includes a t-shirt if the challenge is successfully completed.)
Participants must register and pay online using the register link provided blow. Cards only. No cash.
Competition Details
Only 25 participants can enter into each weight category, and a total of 100 participants for the entire challenge.
250 LBS
500 LBS
750 LBS
1000 LBS
Squat
Deadlift
Bench Press
When the challenge is completed, participants will receive a t-shirt with the weight category completed. (250lb, 500lb, 750lb, or 1000lb)
T-shirts sizes will be on a first come first serve basis. (Small- 2XL)
You will only receive a t-shirt if the weight category you signed up for is successfully completed
Rules
Participants attempts will only be counted between October 1 - October 31.
Members will sign up for the category that best challenges them and their abilities.
Participants can only attempt the challenge lifts 10 times within the month of October.
Participants must wait one day in between attempts to prevent over training and risk of injury.
Participants will check in with the Fitness Associate working the desk and they will observe if the participant completes the attempt.
The Fitness Associate will record the date and weight used if the attempt is completed.
Participants can use a weight belt, lifting straps, and safety bars.
Squat lift attempts must be used on squat rack.
Shoes must be worn while participating in the challenge.
Chalk use is not allowed during this challenge.
Spotter must be present, but if they provide assistance, the attempt will not count and participant will need to attempt again.
Competition Questions?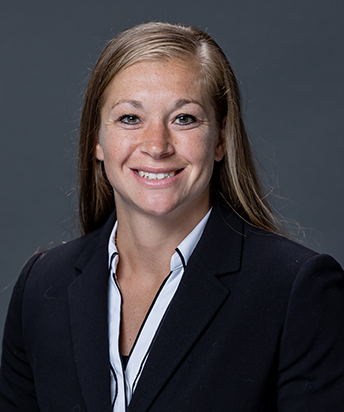 701.777.5843
WELLNESS CENTER ROOM 214
Grand Forks ND 58202-8365