Cheyden Paulson speaks four languages. He is the recipient of a prestigious federal scholarship. At UND, he is majoring in international studies and Spanish, and he's aiming for a career in the U.S. Foreign Service.
Not bad, for a 20-year-old from a town of about 500 in North Dakota's ranch country.
Paulson's path began on a ranch outside Richardton, a community near the Badlands in the southwestern part of the state. Using that small-town upbringing as a springboard, he developed a global mindset and an unabashed love for different languages and cultures.
His "first second" language was American Sign Language, which he picked up as a teenager when he moved to Idaho and lived near the Idaho School for the Deaf and Blind.
"It was my first taste of cultural and language immersion," Paulson said.
Two years later, he was back in North Dakota and learning Spanish with a friend. He was so enthralled by the language that he graduated from high school early and traveled to Spain to polish his speaking skills.
Then, the coronavirus pandemic broke out. Other foreign students left the country, but Paulson stayed. For all he knew, he might never have another chance to visit Spain and immerse himself so fully in the language. So, despite the pandemic, he found ways to practice his buenos dias y buenas noches and made it safely through the lockdown.
"It ended up being one of the best decisions I have made," Paulson said. "It really helped me decide that I want to pursue a career in international studies."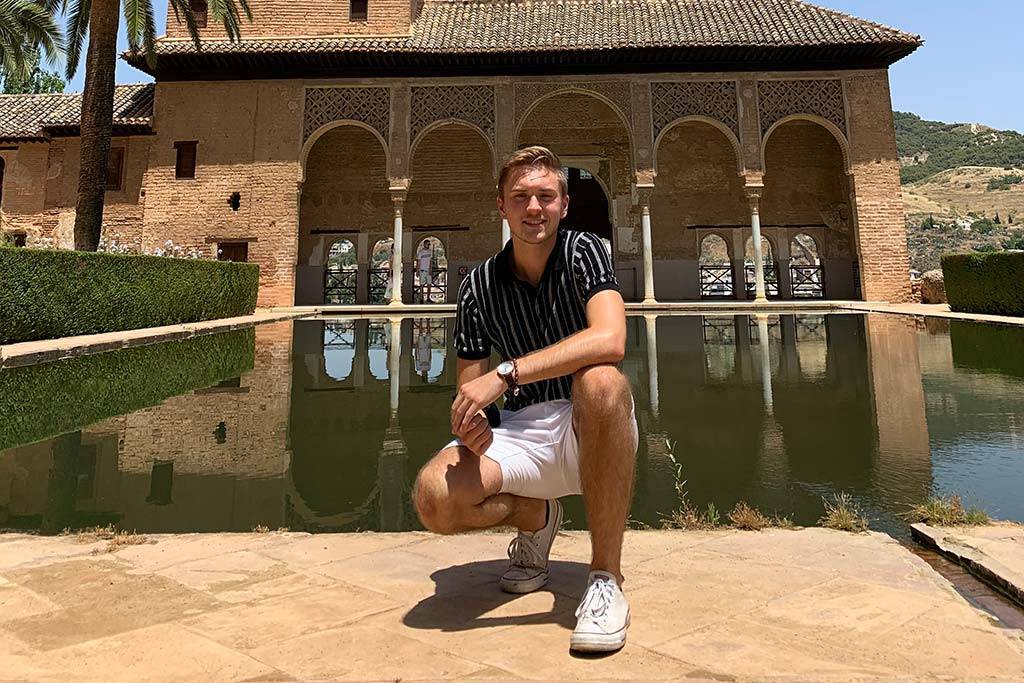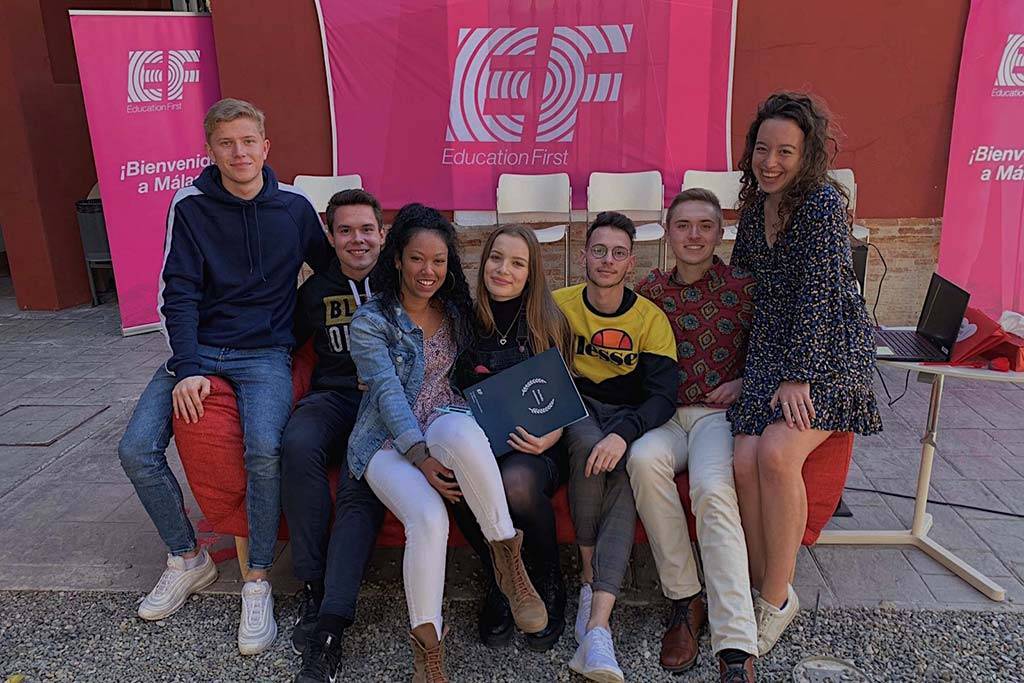 And so, upon his return to America, Paulson became a freshman at UND.
"I really love language study, and I really love interacting with people," Paulson said. "UND's International Studies is everything that I love all lumped into one. I want to bring people together by breaking linguistic barriers."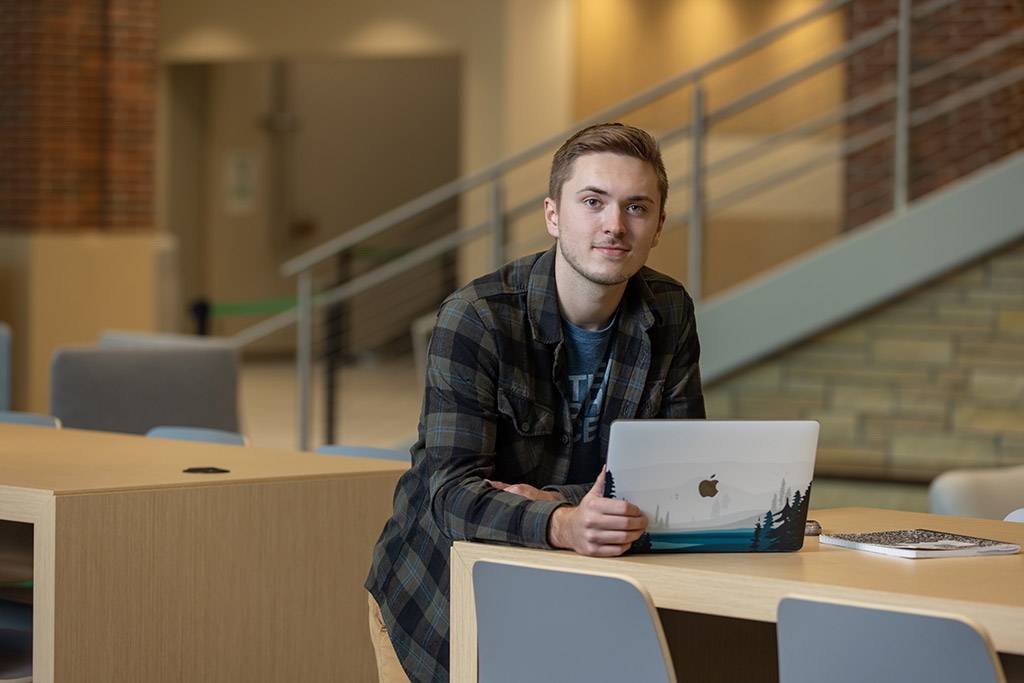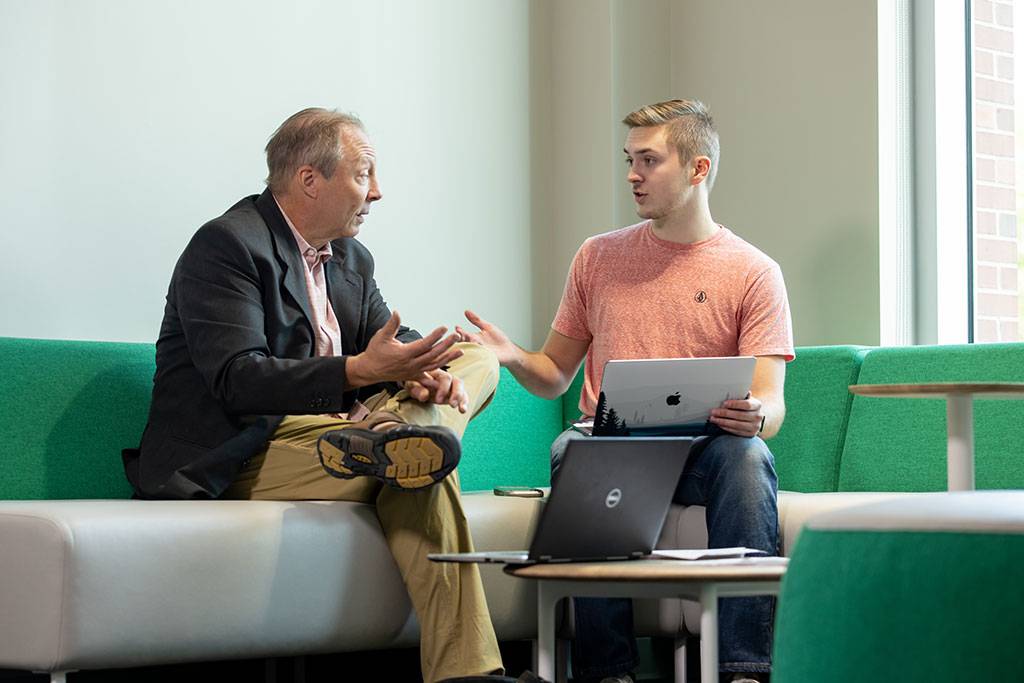 While only a freshman, Paulson became one of roughly 500 U.S. students to be accepted into the U.S. Department of State's Critical Language Scholarship Program. Some 5,000 students applied. This means only 10% were accepted into the program, which is basically an immersive crash course in a foreign language deemed crucial for America's international relations.
"UND was really helpful in securing this opportunity," Paulson said.
UND's International Studies is everything that I love all lumped into one.
His comparative politics professor, Paul Sum, told him about the Critical Language Scholarship. Yee Han Chu, UND's academic support and fellowship opportunities coordinator, helped him prepare his application package — a series of essays on a variety of prompts.
Over the summer, Paulson studied Azerbaijani at the University of Azerbaijan. Classes were remote due to the pandemic, but in six short weeks, he already was holding conversations and cracking jokes with his Azerbaijani professors.
Readying for his sophomore year at UND, Paulson is keeping his eyes on the long-term goal: a career in the Foreign Service that will let him bring people together by breaking linguistic barriers.