Visit UND | Campus Tour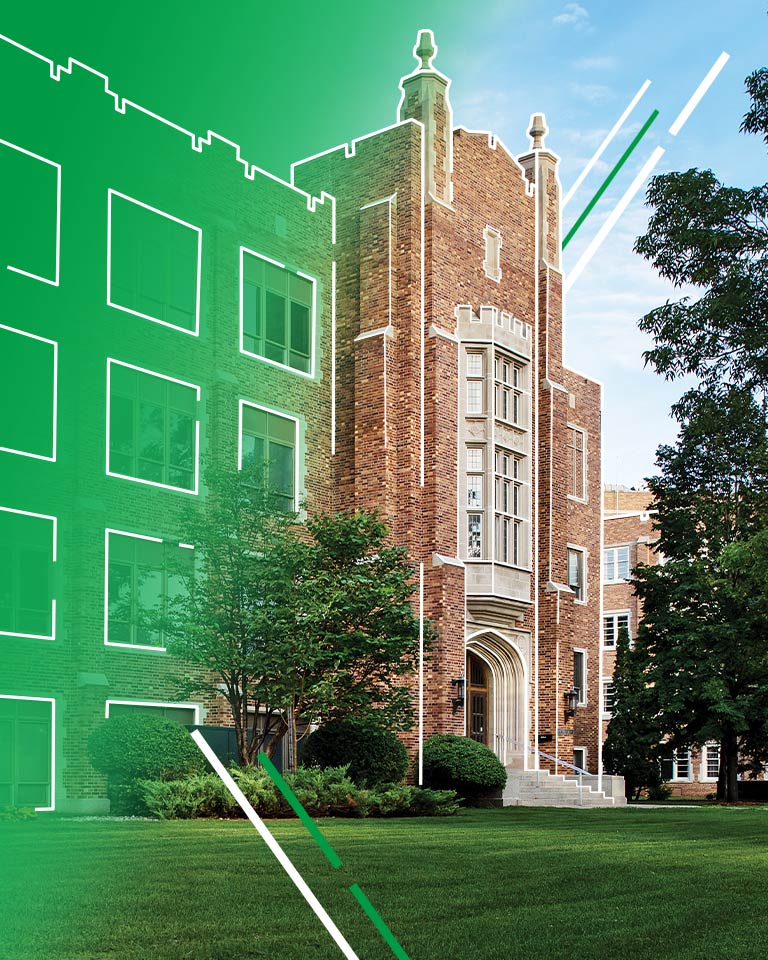 Video Tours of Residence Halls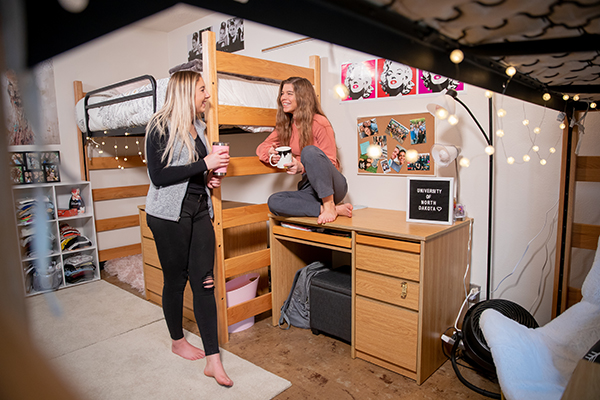 Community Style
Take a tour of Smith Hall and Hancock Hall, UND's only community style halls.
Suite Style
Tour suite style halls including Brannon, McVey, Noren, Selke, West and Squires.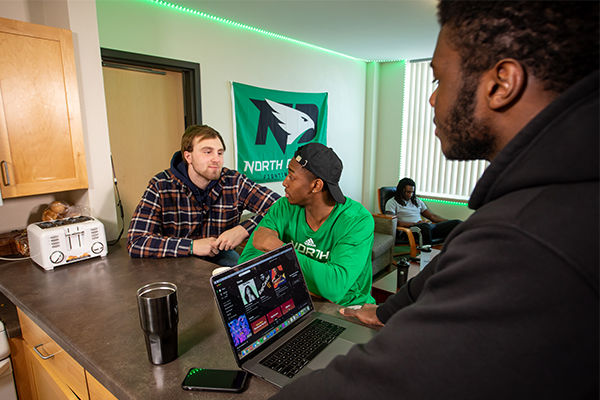 Apartment Style
Explore UND's only apartment style residence hall, University Place.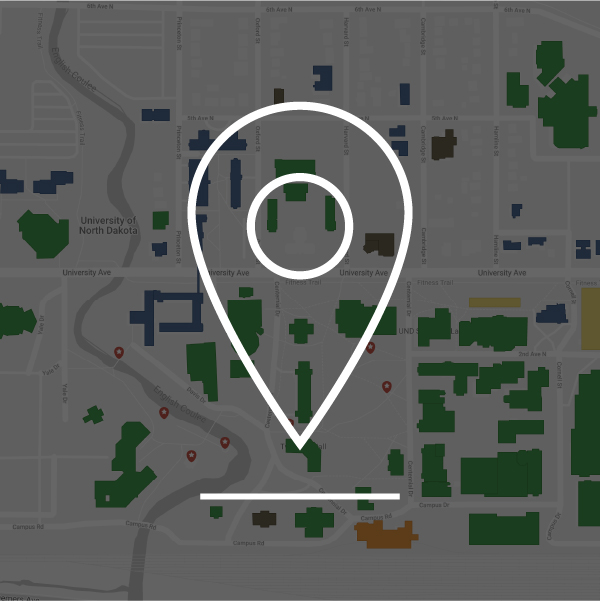 Aerial Campus Tour
Fly through campus.
Take Tour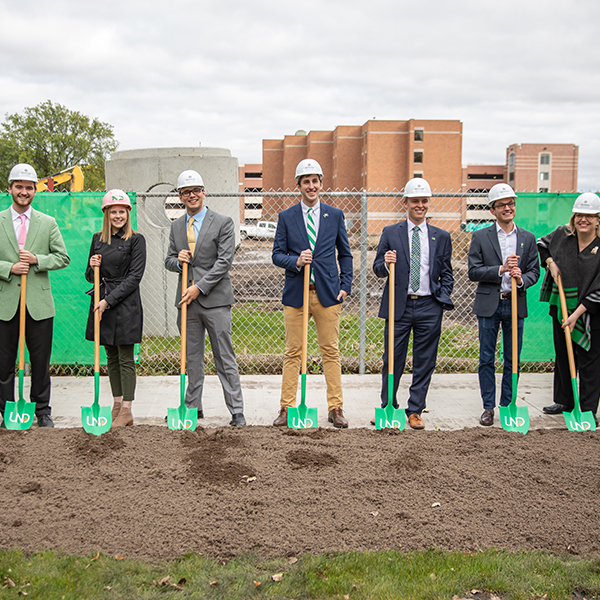 New Memorial Union
Discover the transformation.
Take a Peek
Check out these websites to learn more about UND.