Visit UND | College Tour
Fall Open House
You and your family are invited to join us on the UND campus for our Fall Open House on Oct. 21 or 22.
Video Tours of Residence Halls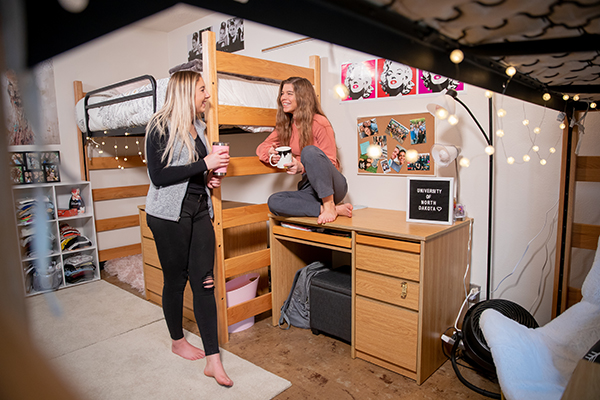 Community Style
Take a tour of Smith Hall and Hancock Hall, UND's only community style halls.
Suite Style
Tour suite style halls including Brannon, McVey, Noren, Selke, West and Squires.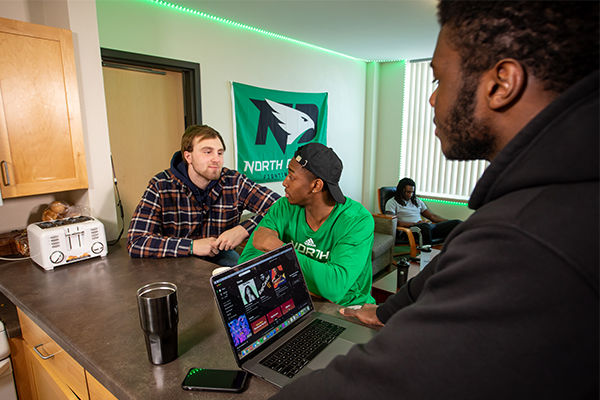 Apartment Style
Explore UND's only apartment style residence hall, University Place.
Check out these websites to learn more about UND.