Madison Wahlen seeks humanity, in academics and in her daily life. This pursuit brought her to the University of North Dakota.
Two years ago, Wahlen was attending a Canadian university and studying science. But she yearned for more.
"I like science but it wasn't something that I felt really passionate about," Wahlen said. "It didn't have that human component, and I was looking at all the different majors that are offered (at UND), and public health caught my eye."
She didn't know much about the discipline. It involved interactions — that much she grasped. After some research, though, she was set to switch majors and institutions.
"I loved UND because I felt right away there was a strong community, which is something that I was missing at my old school," said Wahlen, who transferred in the spring semester of 2017.
So, what is public health? Having delved into it for the past several semesters, Wahlen finds herself answering this query often.
It is a combination of systems and programs, from campaigns to policies, intended to advance and maintain the well-being of communities, she said.
"Public health is very much focused on serving people, and I think I feel ready to do that," said Wahlen, who is graduating this year, with degrees in public health education and pre-med.
She has volunteered for the Mobile Farmer's Market, operated by Stable Days Youth Ranch in East Grand Forks. She also has done health promotion and sun safety classes for North Dakota Special Olympics. And through the Student Public Health Association, she has engaged in tough conversations about binge drinking and STDs with her UND peers.
"I love that I (am) able to make a difference with the things that I am learning," Wahlen said. "I will truly be able to help people with what I have learned."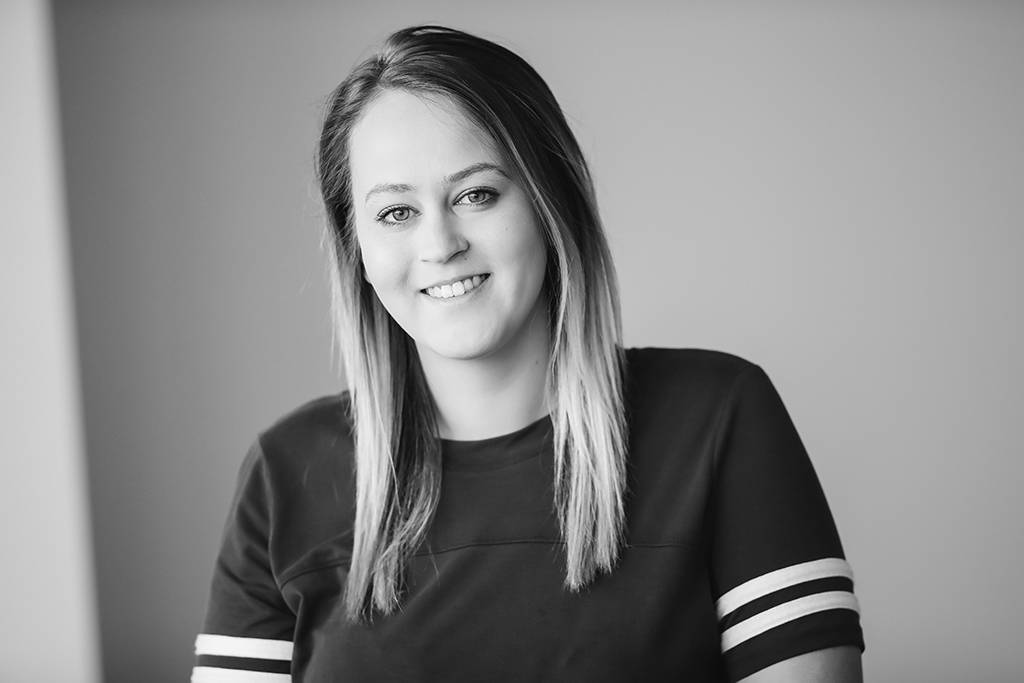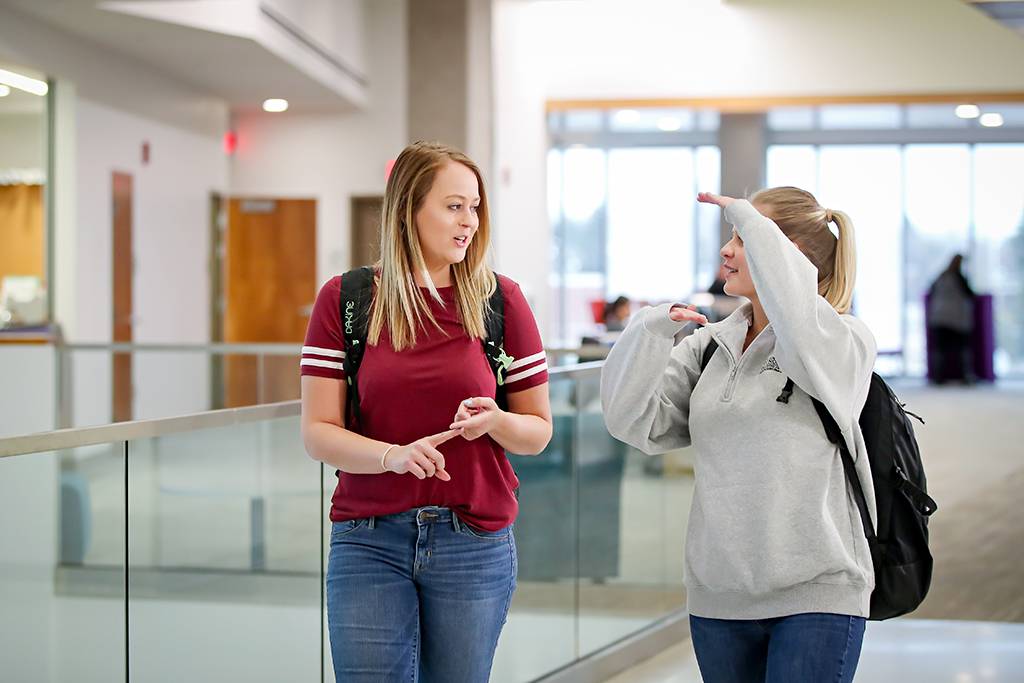 Wahlen's UND experience led her to the Mayo Clinic in Rochester, Minn., where she completed an internship that deviated from the typical student engagements in public health promotion. Wahlen did research in epidemiology, a branch of medicine that focuses on the distribution and control of diseases.
She aspires for a career in epidemiology, and her UND professors have allowed her to count the Mayo program toward her degree.
"It was a perfect internship opportunity, so I really appreciate that they let me explore that," Wahlen said, adding that the small size of her courses helped her foster rapport with instructors.
As part of a team at Mayo, Wahlen validated data and helped write a lymphoma research abstract, which she presented at the clinic. Since then, this effort has caught the attention of the American Society of Hematology.
The Mayo experience served as a precursor to Wahlen's next professional chapter at the University of Iowa, where she concurrently will pursue medicine and a doctoral degree in epidemiology.
Although she has years before selecting her specialization, Wahlen is already considering maternal and child health or family medicine — areas where her public health background would be extremely relevant.
"The thing that I am looking forward to with medicine is that (I am) going to have an impact on individual lives," she said. "I want to have that nice balance where I can help individual people by practicing medicine, but then I can also make a bigger impact on the communities hopefully by putting my public health training to practice."