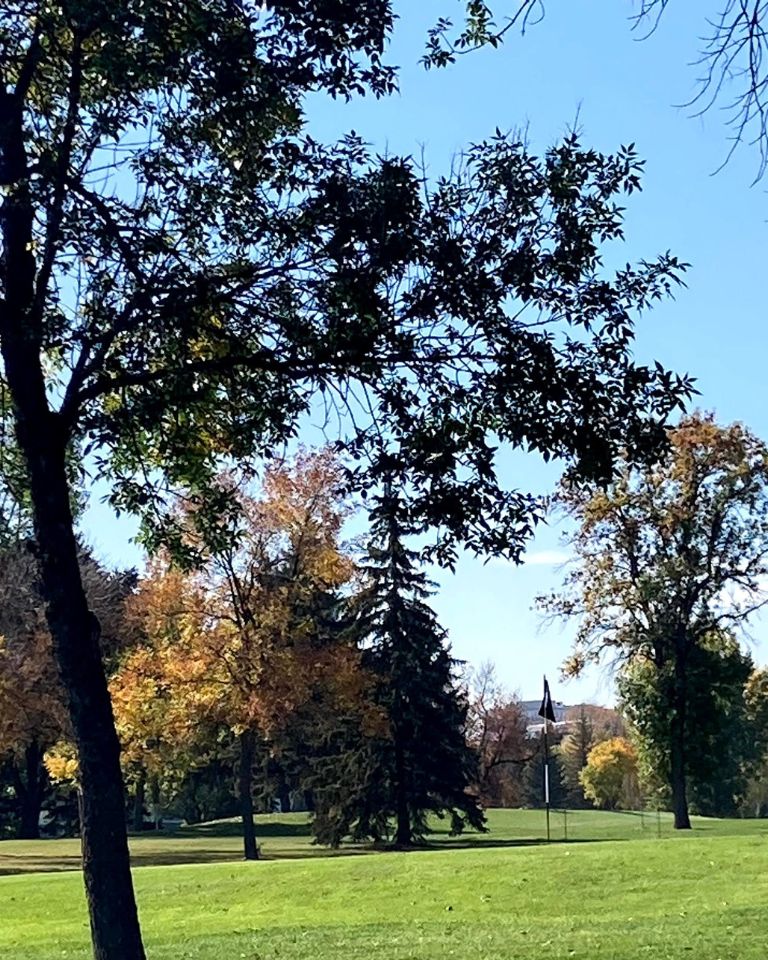 Ray Richards Golf Course
Ray Richards is a 9 hole golf and 18 hole disc golf course.
The golf course is owned and operated by the University of North Dakota and is located along the south border of the Grand Forks campus
Set to open in April
After a mild winter, we look forward to opening the golf and disc golf course in early April. Find us on social media or give us a call for details!
Course Safety Precautions
University leaders are following the Center for Disease Control & Prevention health guidelines for the Ray Richards course re-opening. The following course rules will be enforced for the safety of visitors and staff:
Course visitors should follow CDC social distancing practices.

Please be alert while at the course for updates on safety precedures.

Golf cars will be cleaned and disinfected before and after each round of golf.

Remove your tees, even if broken, and do not pick up a tee that is not yours.

Practice social distancing by staying 6' feet away from other players.

Please leave the flagstick in at all times.

Handle only your own clubs.
Ray Richards News