Try UND Free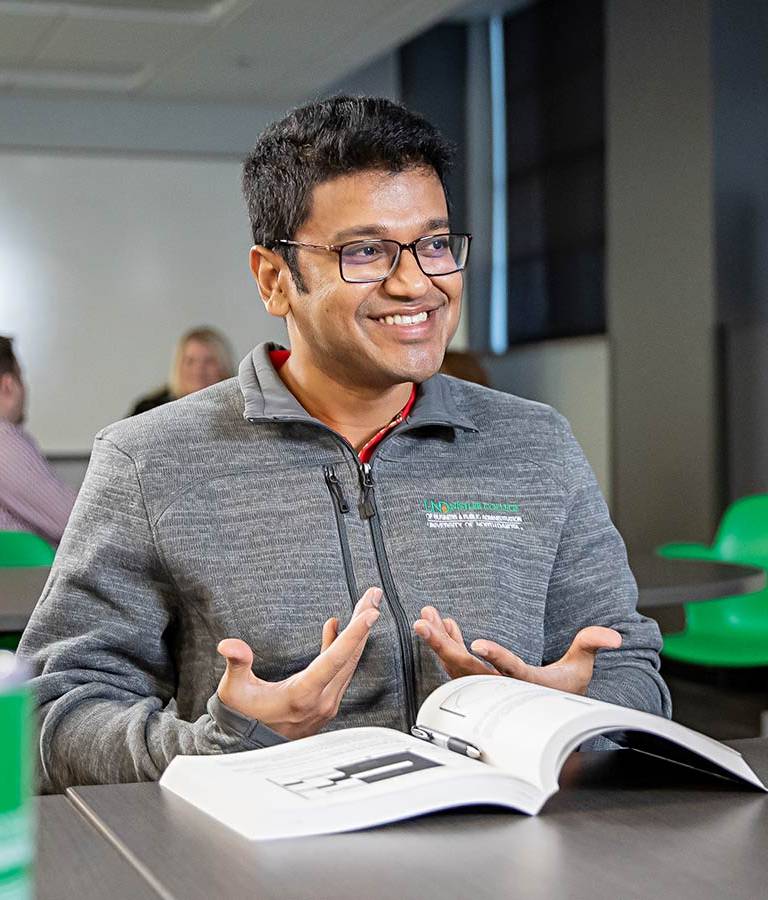 Take classes risk free.
No obligation. No worries.
We get it. Deciding to attend college is a big decision. At the University of North Dakota, we take some of the stress out of the decision by giving you the opportunity to try our classes for up to 10 calendar days before paying a single cent.
How It Works
Try UND classes for up to 10 calendar days at no cost before committing to the full 16-week semester. If you're enrolled courses that are less than 16 weeks, the time frame to drop/withdraw for a 100% refund will be shorter.

Classes can be taken online or on campus.

Standard admission terms apply. Once you're admitted to UND, simply enroll in degree-credit classes as you normally would.

Classes dropped before the 100% refund date will not accrue any tuition or fees.
You must complete the Withdrawal Form; you will not be dropped from classes automatically. If you continue with the classes after the trial period, you will be responsible for all tuition and fees.
Any classes dropped after the trial period will be billed according to UND's drop/withdrawal policy.

Students enrolled in UND's Medical School, Law School, self-paced enroll anytime courses or non-credit professional development courses are not eligible.