University of North Dakota
Leaders can come from anywhere,
but they go here.
Majors &
Programs
The University of North Dakota is the state's oldest and largest university. UND offers 250+ highly accredited on-campus and online degrees.
Our students embark on a journey to become leaders. Not just in what they say, but what they do. Through hard work and determination, we believe in work worth doing.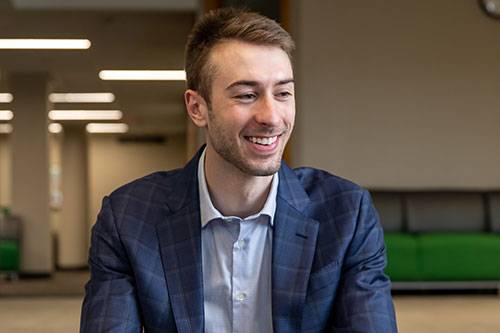 Pierson Painter, '21
Entrepreneurship, Marketing
Student's small business recognized for innovative ideas.
Meet Pierson
Stefan Tomovic, '21
Space Studies
Graduate student earns dream job at NASA through UND experiences.
Meet Stefan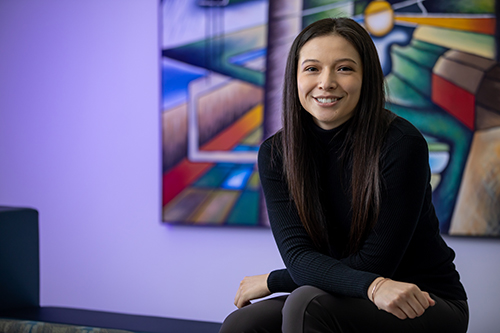 Kayana Trottier, '21
Physical Therapy
Transfer student excels in "family atmosphere" of UND department.
Meet Kayana