University of North Dakota
Leaders can come from anywhere,
but they go to UND.
Majors &
Programs
The University of North Dakota is the state's oldest and largest university. We offer 225+ highly accredited on-campus and online degrees.
Our students embark on a journey to become leaders. Not just in what they say, but what they do. Through hard work and determination, we believe in work worth doing.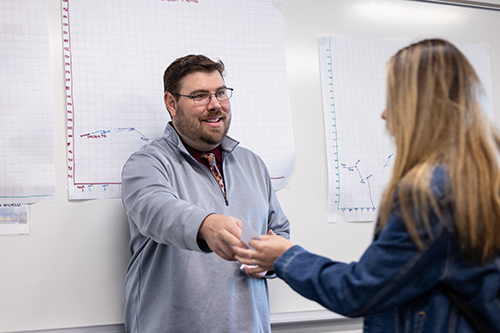 Logan & Cassie Suter, '23
Teaching & Leadership 
Husband and wife teachers Watford City, N.D., earn master's degree in same online program.
Meet Logan and Cassie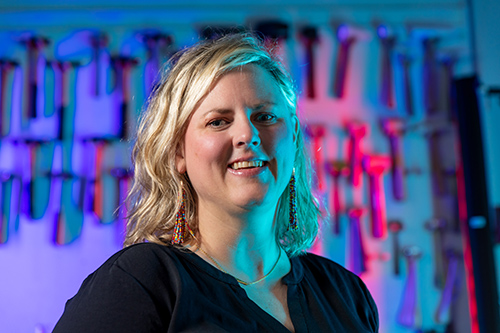 Trudy Schunck, '23
Operations & Supply Chain Management
While working full-time, Trudy decided to return to school at UND.
Meet Trudy
Nicolette Ras, '23
Forensic Science, Criminal Justice
Students puts love of science to work through hands-on program.
Meet Nicolette
All Belong
At UND
We value diverse peoples, perspectives and ideas. We take active steps to ensure a sense of belonging and equity for all.