University of North Dakota
Leaders can come from anywhere,
but they go here.
Majors &
Programs
The University of North Dakota is the state's oldest and largest university. UND offers 250+ highly accredited on-campus and online degrees.
Our students embark on a journey to become leaders. Not just in what they say, but what they do. Through hard work and determination, we believe in work worth doing.
Ranju Dhungana, '21
Psychology, Honors
Student studies her native language to better connect with community.
Meet Ranju
Zsófia Bárándi, '17, '19
Accountancy
International student excels with opportunity and affordability of UND program.
Meet Zsófia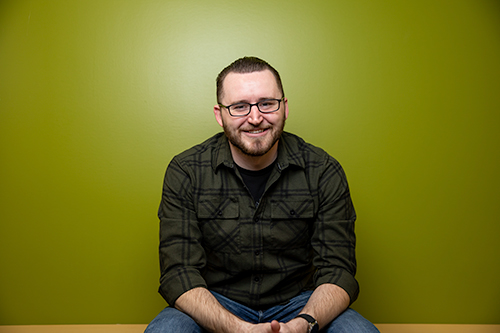 Jonathan Wirkkala, '22
Electrical Engineering
Veteran starts as online student, but comes to campus to make an impact.
Meet Jonathan