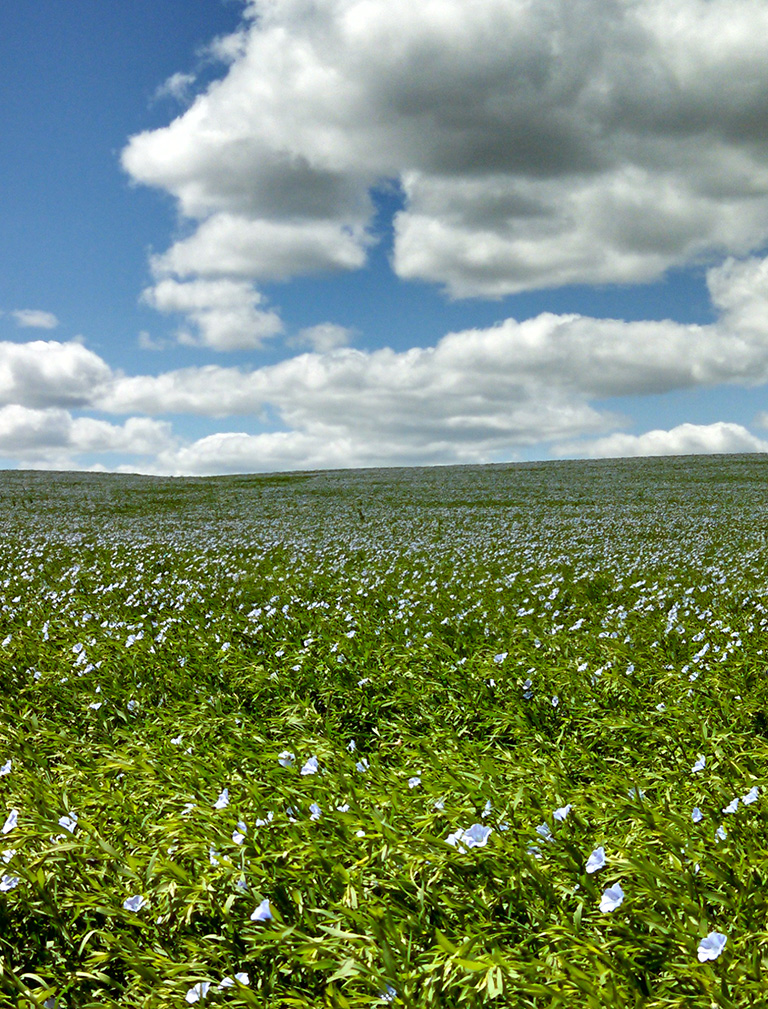 Geospatial Summit

---
About The Geospatial Summit
The North Dakota Geospatial Summit started out as GIS Day in 2001. Since that time it has grown in attendance and in the recent past it has been held every other year as the North Dakota GIS Users Conference. Reflecting the dynamic and widening geospatial field but not losing sight of the foundation continuing to be built upon by geospatial professionals, in 2019 the event was renamed to the North Dakota Geospatial Summit.
The North Dakota Geospatial Summit is THE event in North Dakota for you if you can check one or more of these:
I'm a grizzled veteran with decades of GIS experience
I've used GIS data and software for years
I'm new to this geospatial stuff
I myself don't work with geospatial things, but I work with people who do and I'd like to learn more
I'm an system administrator, dealing with servers, software, databases that directly and indirectly touch geospatial technology
I integrate maps and analyses into my work
I'd sure like to figure out how the new technologies and buzzwords will help or hinder me
I work for a company that provides geospatial technology, support, and services
Summit Sponsors:
Premier Sponsors:

Partner Sponsors:
Advanced Engineering and Environmental Service (AE2S)
Ayres Associates Inc.
Eagleview/Pictometry
Houston Engineering, Inc.
Supporting Sponsors:
Bolton & Menk, Inc.
MidAmerica GIS Consortium