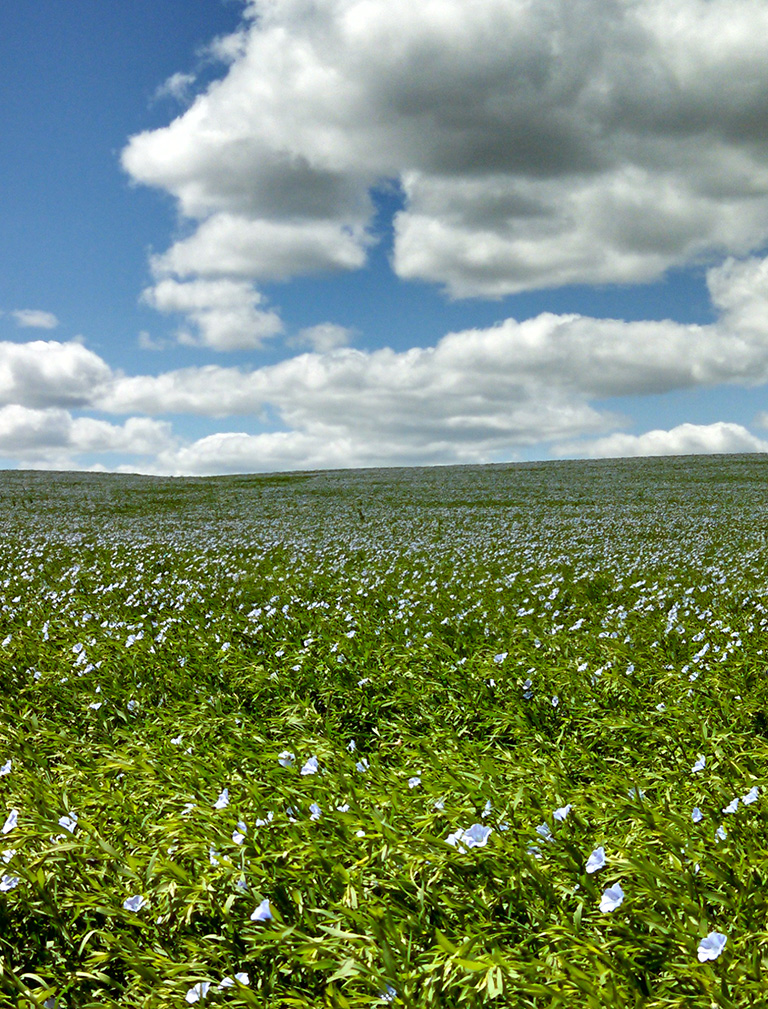 Participant Registration
Participant Registration Fees
| | On or Before August 29th | After August 29th |
| --- | --- | --- |
| Full Conference Fee | $125 | $175 |
| Student Fee | $50 | $85 |
You will receive a confirmation e-mail after your registration has been processed with payment.
Your Fee Includes the Following:
Access to all presentations and technical sessions
Access to the exhibitor showcase featuring the latest products and services from area representatives
Handout/supplemental materials posted online for you to access
Lunches and breaks
Cancellations and Substitutions
Cancellations may be made by completing this withdrawal form. You must have your confirmation email receipt number to complete the form.
If the cancellation notice is received by August 29th, you will be refunded your registration fee minus a $25 processing fee. No refunds will be given after August 29th. Substitutions can be accommodated by contacting UND Conference Services at und.conferences@und.edu.
Special Needs
The seminar is being held in an accessible facility. If you need special accommodations, auxiliary aids or dietary arrangements, please send a written explanation to und.conferences@und.edu or call UND Conference Services at 701-777-4894 or 701-777-0488 by August 29th.
Event Cancellation
In the event that the event is cancelled, travel arrangements and accommodations are the sole responsibility of the participants. The University of North Dakota will take all reasonable steps to notify you in advance if a scheduled event will need to be postponed or cancelled. Unfortunately, however, the University is unable to reimburse participant travel expenses, fees, or change penalties in the unlikely event of a postponement. For this reason, you are strongly encouraged to make your travel arrangements refundable whenever possible. The University also reminds you to provide your most current contact information, and keep it up-to-date at all times. In the event that the event is cancelled, you will be reimbursed your full registration fee.