Business Builders Workshops
The SBA North Dakota District Office along with resource partners ND SBDC, SCORE, VBOC of the Dakotas, ND Women's Business Center, the West Central MN SBDC is excited to bring you Business Builders Workshops.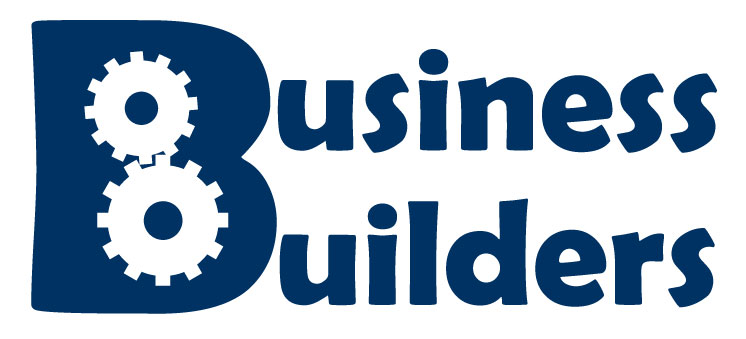 Virtual Events
For the time being, our Business Builders Workshops across the state are consolidating efforts and offering virtual events for the coming months. Resource partners from across the state are working together to bring you training events to help during current circumstances and beyond. We look forward to having you join us online and will be back to in-person events as soon as conditions support it.
Business Builder Workshop: What's New With Government Contracting -

Oct 10
Business Builder Workshop: New Year, New Review - Dec 12
Recordings
Thank you for your interest in the Business Builders Workshop On-Demand Recordings. Please complete the registration and select all recordings you wish to view. We will then send you an email for each link.
Atomic Marketing

Learn The Prevalence of Disability and Why Access Matters

Using ChatGPT in Business

Quarterly Planning and Issue Management

Cybersecurity on a Small Business Budget

Pricing and Creating Value

Diversity, Equity, and Inclusion

Last Minute Marketing for Holiday Sales

BONUS: Venture Capital

Importance of Digital Video Marketing

An Introduction to Entrepreneurship

Small Business Benefits Packages

The Importance of Having a BAIL Team

Budgeting for Success

Marketing on a Small Budget
Personalized Marketing
Steps to Business Success Marketing

Maximizing the Value of Your Business
Shop North Dakota

Offering Quality Products & Making a Profit - for Restaurants

Turn Your Side Hustle or Hobby Into a Small Business That Fits Your Lifestyle!

Entrepreneur's Transformation Guide: Moving from Feeling Overwhelmed to Being in Control

Do I have to collect sales tax for all internet sales?
How to Become the Employer of Choice – How to Recruit and Keep Employees
What's the Score? Credit Reports and Scores at a Glance
Business Entities and Limited Liability Protection
Creating Video that Stands Out in the Digital Age

Connect with Customers & Manage Your Business Remotely

Doing Business with the Federal Government
Business Planning using a Bubble Chart Road Map