The Journey Back to UND
When Colin Sabie – fresh out of high school – first arrived at the University of North Dakota a decade ago, he felt unready for college.
"I didn't declare a major, I didn't put the work that I should have put into classes, and I didn't do well," said the Minneapolis native. "I knew that I was capable of getting decent grades, and I wasn't doing that."
Sabie spent three semesters on campus "spinning his wheels," he said, before leaving the classroom for the U.S. Army. He thought the military would provide the structure and direction he was seeking. And it did.
For the next six years, Sabie served as an Unmanned Aerial Vehicle (UAV) mechanic, stationed in New York and deployed twice, once to Afghanistan and the other time to Iraq.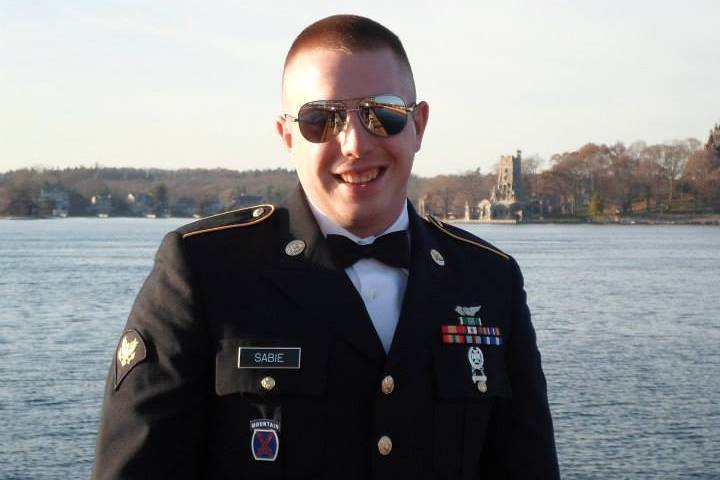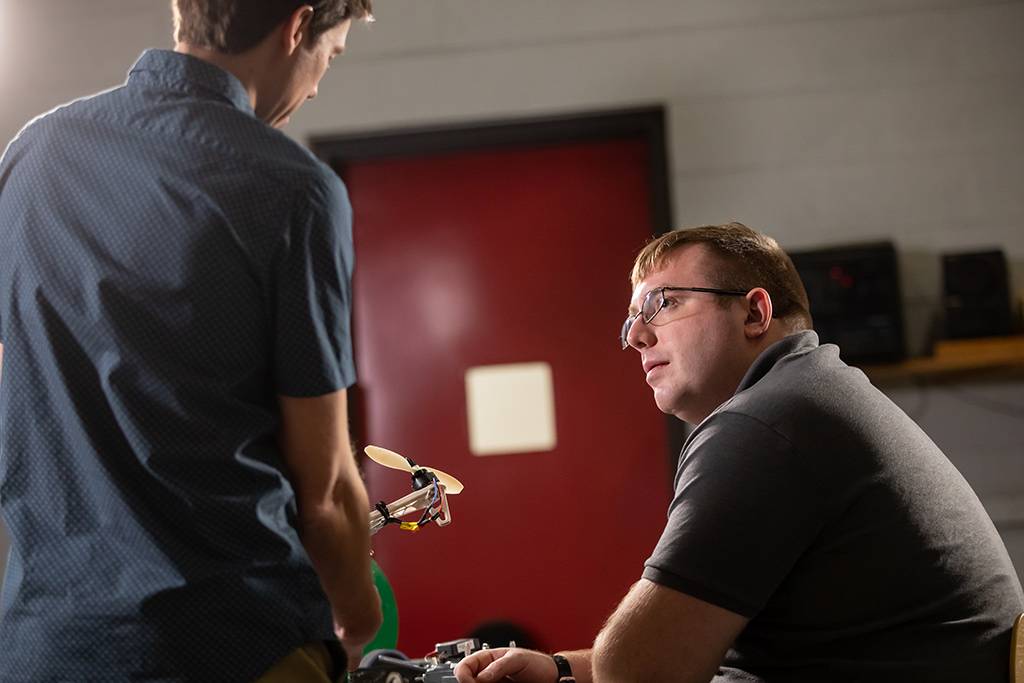 "I spent a lot of time doing maintenance," Sabie said. "On the specific type of UAVs I worked on, there were a lot of very small spaces that I had to get my hands into in order to test a component or replace a component or fix something. And a lot of the setup seem very counterintuitive to me."
So, instead of pursuing a career in the military, Sabie decided to go deeper into his craft. He sought to understand the reasons behind the design oddities that had caused him so much frustration in the field.
Returning to UND was one thing. But adjusting to student life – despite Sabie's determination to succeed at his second try in higher education – came with its challenges. Some classes were hard. Physics was one of them – mostly because it heavily relied on calculus.
Seven years after taking calculus in high school, "I was back doing this very hard math again," Sabie said. "A lot of my skills … I mean, they were rusty, to put it lightly. The course moved very fast and I had to do a lot of catching up."
But he succeeded. He asked professors for help. He got some math tutoring. And in the end, he earned a pretty good grade.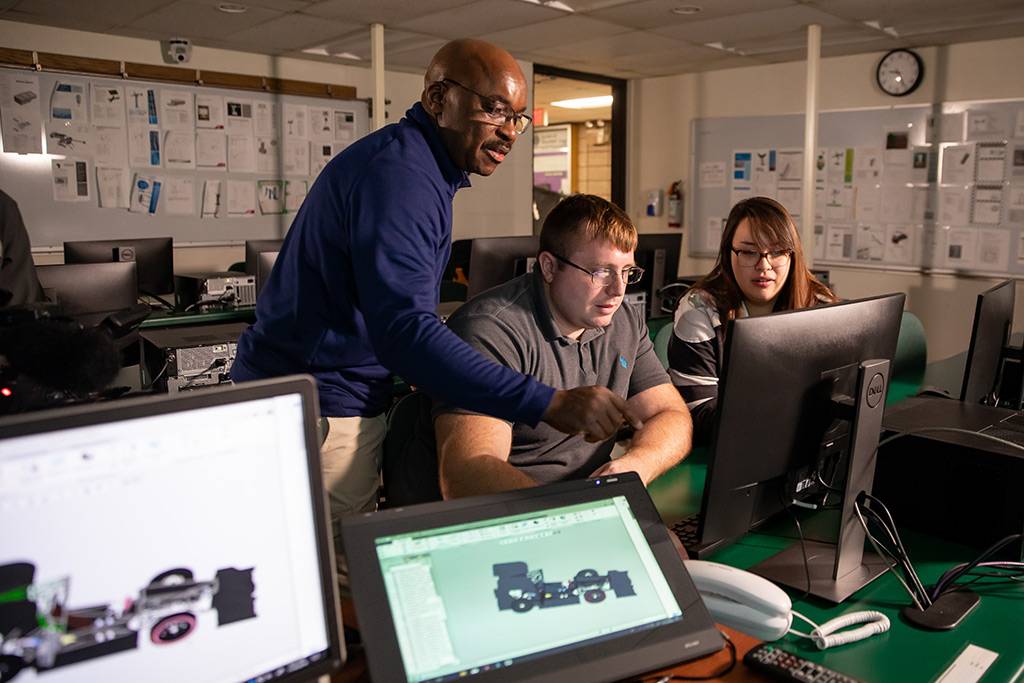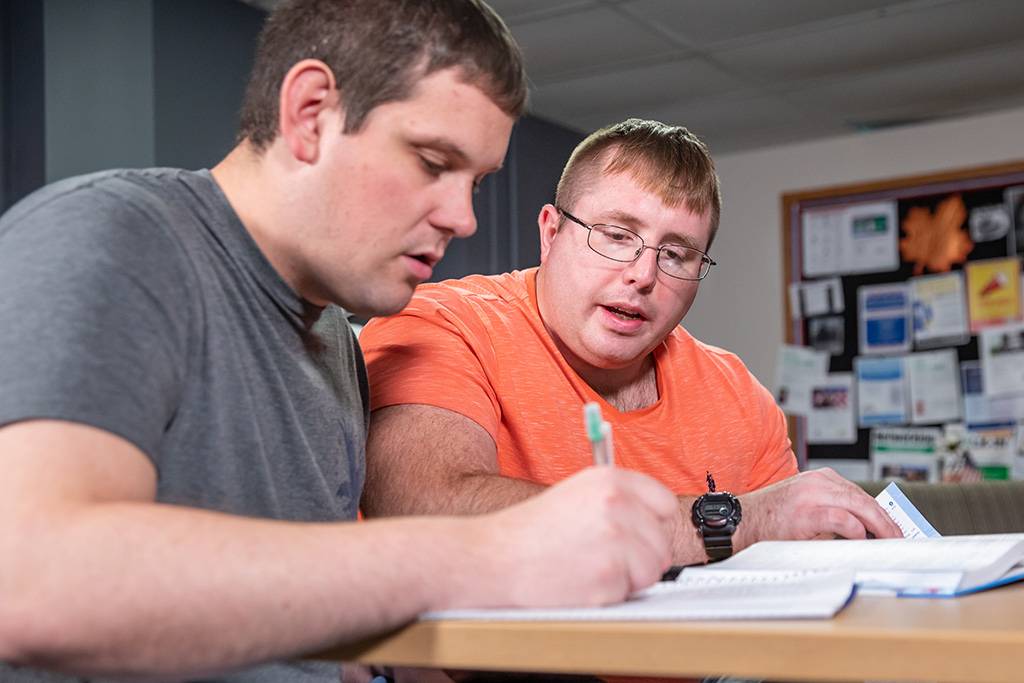 Today, Sabie is a junior, tackling courses with intimidating titles such as finite element analysis, differential equations, materials science and intermediate thermodynamics. He is also a math tutor.
"When I first got here, it was a struggle," Sabie said. "I got a lot of help from people. And when I was given the chance to tutor, that was my chance to do the same for someone else. I know it can be hard for some people who, like me, might not have a traditional way of understanding things because I've taken a seven-year break from school."
Although it took him that long to find his calling in mechanical engineering, a span that included leaving college and serving his country, Sabie does not regret the journey.
"If I had to do it all over again, including picking a school and a major, I would do exactly the same thing," he said.
Next on his mind is a master's degree from UND.
Major:

Mechanical Engineering

Service Unit:

U.S. Army

Hometown:

Minneapolis, Minn.