Admissions & Financial Aid | Apply to UND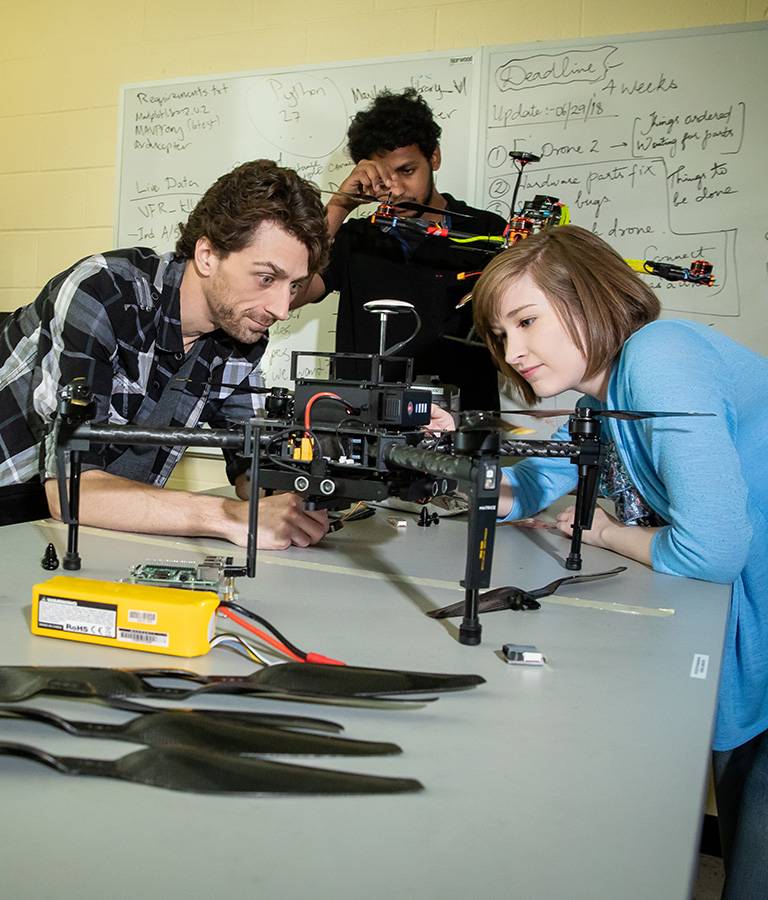 Information Tailored to You
UND by the Numbers
93%
of faculty hold highest degrees
18:1
student to faculty ratio
How Much Does it Cost to Attend UND?
Calculate Your Costs
The cost of attending UND may not be as much as you think. There are a number of factors that can adjust your costs.
Apply for Financial Aid
We award $100 million annually in financial aid. There are several options available: scholarships, grants and loans.
We're proud to offer one of the top public university experiences in the midwest.