Admissions & Financial Aid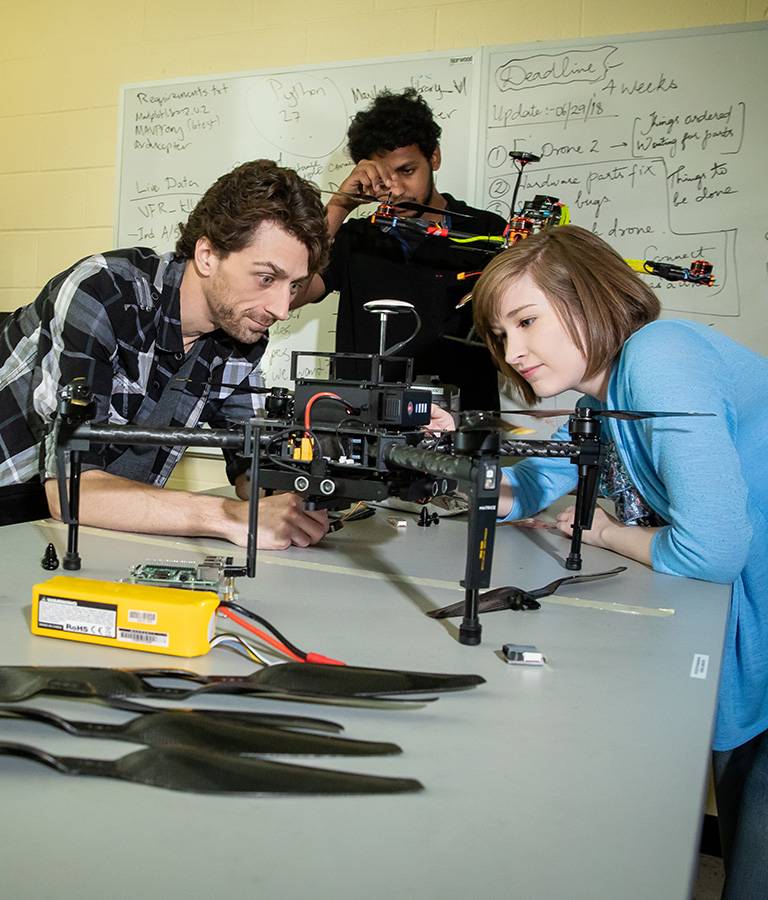 Information Tailored to You
UND by the Numbers
93%
of faculty hold highest degrees
18:1
student to faculty ratio
How Much Does it Cost to Attend UND?
View Tuition & Fees
Affordability is going to be a part of your decision making process. UND provides one of the best values in the country.
Calculate Your Costs
The cost of attending UND may not be as much as you think. There are a number of factors that can adjust your costs.
Apply for Financial Aid
We award $100 million annually in financial aid. There are several options available: scholarships, grants and loans.
We're proud to offer one of the top public university experiences in the midwest.