Admissions & Financial Aid | Apply to UND
College Application Process
Best Value College
#1
university in North Dakota (U.S. News & World Report)
17:1
student to faculty ratio
#6
best value colleges and universities in the nation (College Consensus)
53K
average graduate starting salary
How much should I expect to pay for college?
Room & Board
UND's room and meal plans cost $3,000 less per year than the national average for four year doctoral universities.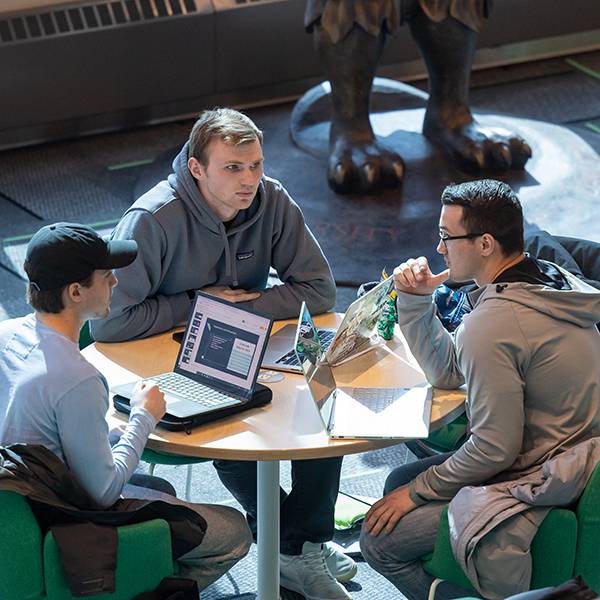 Already admitted?
Take the next steps on your journey to be a UND student.
Admitted Students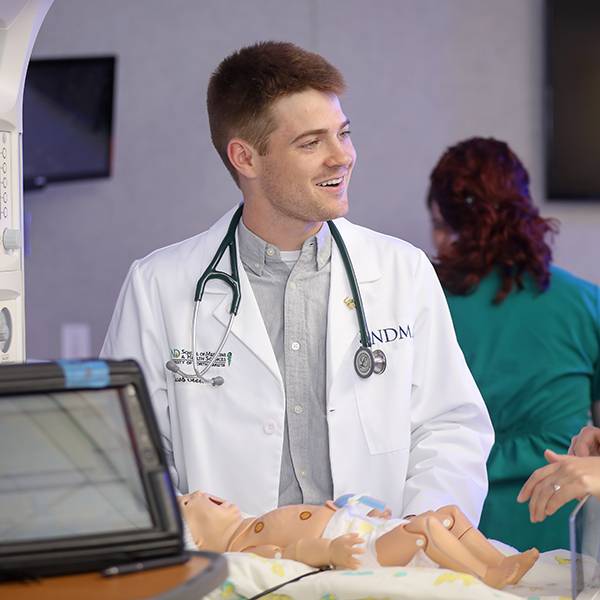 Medical School
Study at North Dakota's only four-year doctor of medicine program.
Med Admissions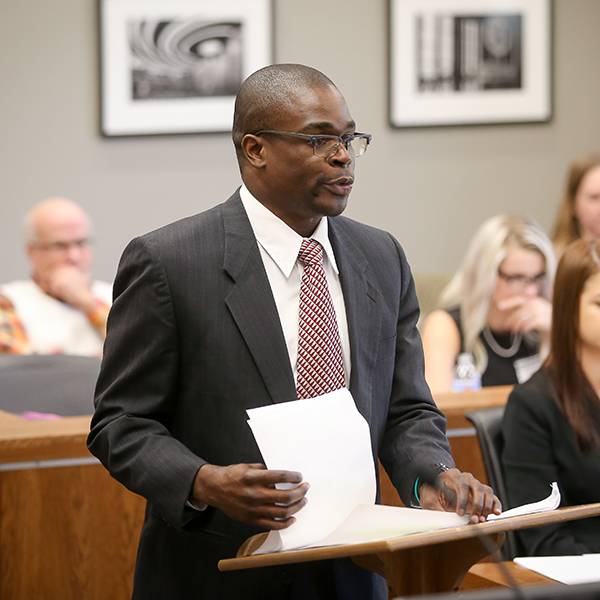 Law School
Join 250 students in the pursuit of a law degree.
Law Admissions
We're proud to offer one of the top public university experiences in the Midwest.
Admissions questions? Contact us.
We're here to help you through the entire admissions process.
It all begins here.
Discover what being a UND Fighting Hawk is all about.