Families of Current Students
Families of Current Students
Stay Connected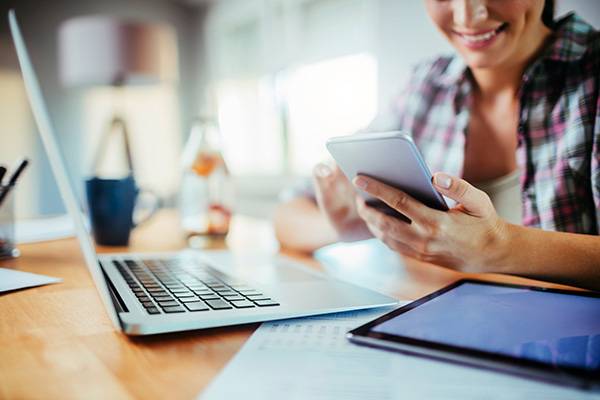 Email Updates
Join our mailing list to connect through UND's Parent Association.
Send a Cake
Send your student a FREE personalized birthday cake (with meal plan).
Family Weekend
Visit during this 3-day event to tour campus, get questions answered and cheer on the Fighting Hawks!
Academic Support for Students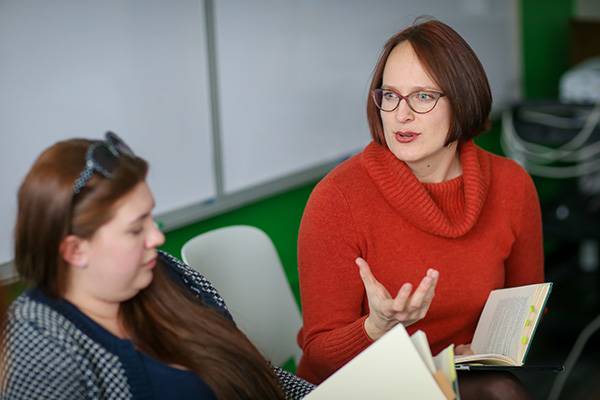 Advising & Tutoring
UND offers a range of advisement, tutoring and learning services.
Writing Help
Your student can work with a writing consultant at the UND Writing Center.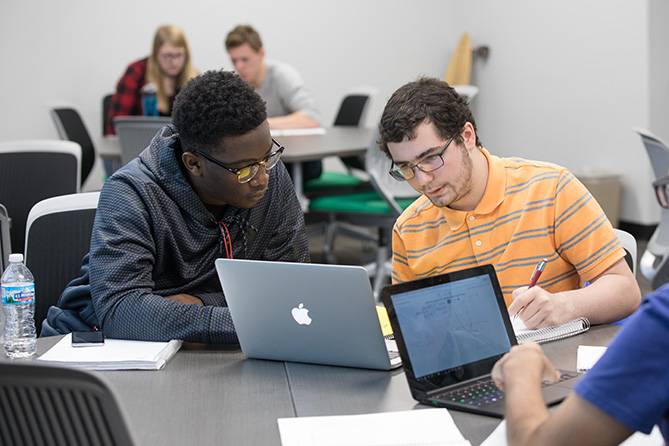 Math Help
Visit the Math Learning Center and Math Active Learning Lab (MALL) for help.
Help in a Crisis
The Office of Student Rights & Responsibilities has support teams to assist students in an immediate crisis, or those struggling academically or personally by coordinating resources and assistance on their behalf.
Learn More
Your student is not alone at UND. We offer an array of help with personal, social, health, financial and other issues.