Online Medical Billing and Coding Training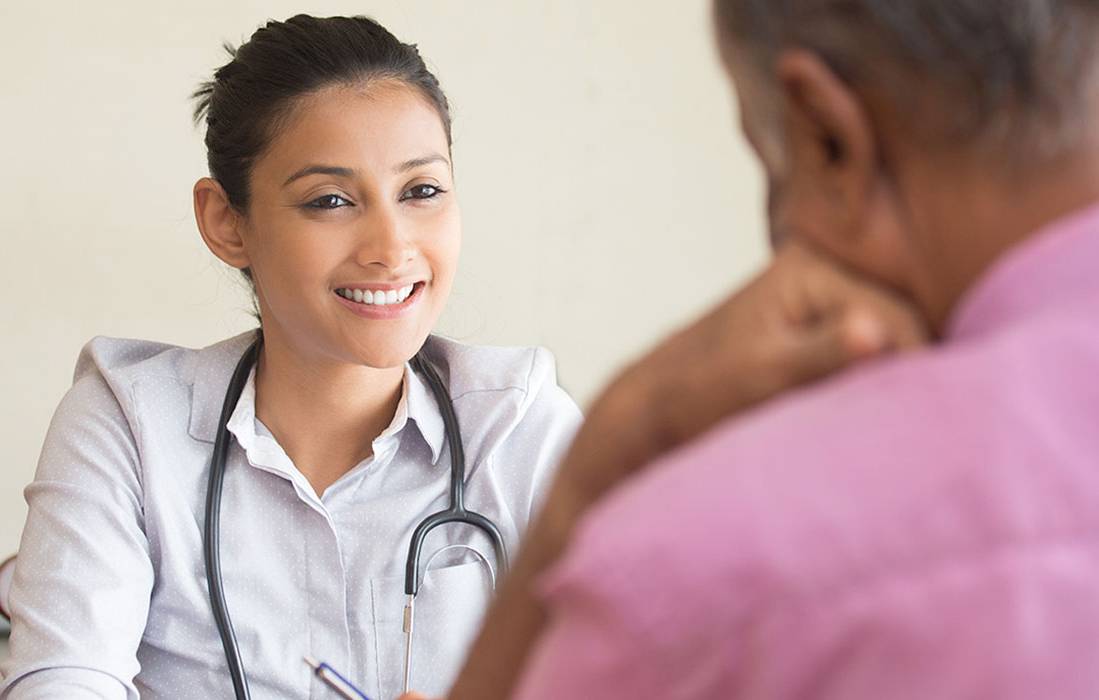 Become a Certified Medical Billing and Coding Specialist (CBCS)
Medical billing and coding is a rising star in the healthcare field today. This 100% online course will prepare you for Certified Billing and Coding Specialist (CBCS) exam, offered by the National Healthcareer Association (NHA). You'll learn how to use the Healthcare Common procedure Coding System (HCPCS) and the CPT Category II and ICD-10 codes. This course is 100% online. Start anytime.
According to the Bureau of Labor Statistics (BLS), medical billing and coding specialists earn an average annual salary of $40,350 and work in one of the fastest growing professions.
ENROLL NOW

Job Outlook for Medical Billing and Coding Specialists

The BLS also estimates that at least 27,000 new jobs will be needed in this profession by 2026.