Online Medical Administrative Assistant Training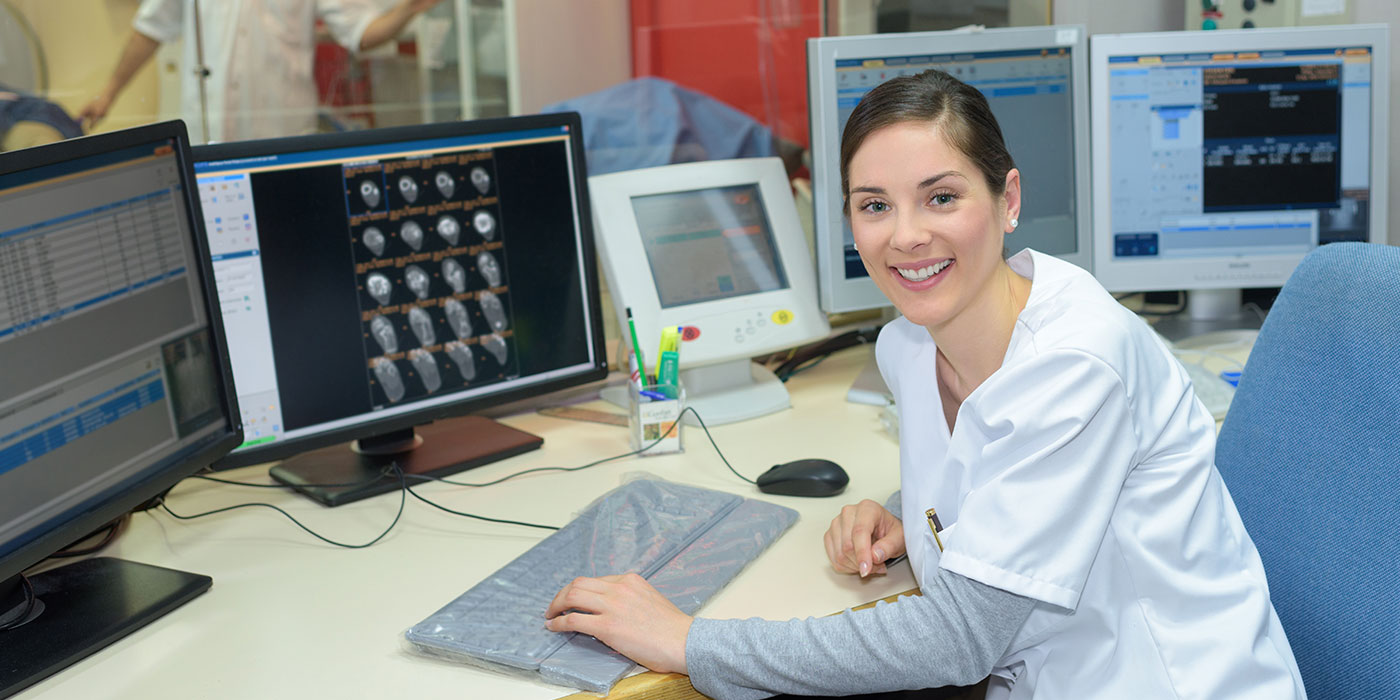 Become a Certified Medical Administrative Assistant
Medical Administrative Assistants play a valuable role on any healthcare team, often handling a variety of organizational tasks that help with patient flow. The 100% online course will prepare you to work as a Certified Medical Administrative Assistant (CMAA), designated by the National Healthcare Career Association (NHA). This course is 100% online. Start anytime.
ENROLL NOW

Job Outlook for Certified Medical Administrative Assistants

The healthcare field offers one of the leading areas of opportunities for career growth today. Within healthcare, medical assistants are among the most in-demand professionals. NHA estimates that job openings for medical assistants are increasing by 9-15% each year.

The US Bureau of Labor Statistics concurs with the NHA estimate. Its data indicates job opportunities for medical assistants will grow by 23% overall by 2028. This is four times the expected average growth for all jobs. Medical assistants earn $34,800 per year, or $16.73 per hour on average, according to BLS data.