Online Lean Six Sigma Green Belt and Black Training Course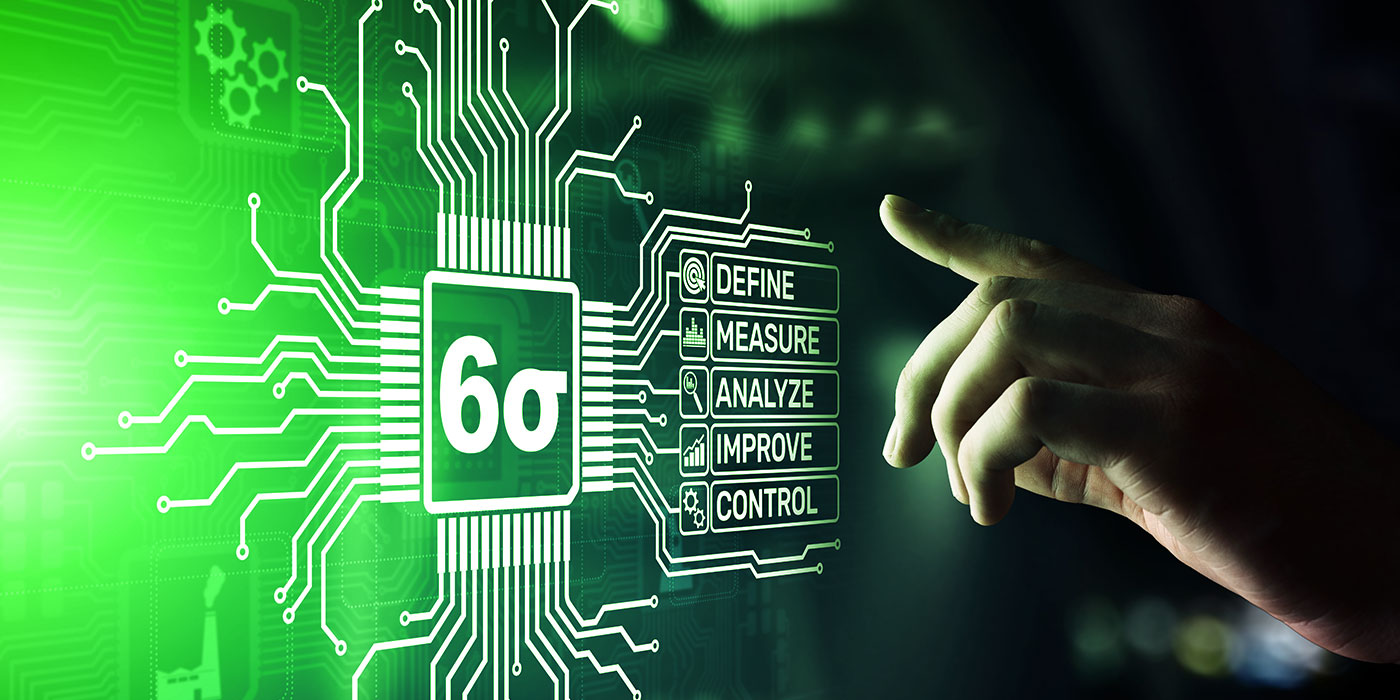 Earn Your Lean Six Sigma Green and Black Belts
Lean Six Sigma is a leading methodology for process improvement, efficiency and excellence. Holding Lean Six Sigma Green and Black Belts demonstrates your expertise in minimizing waste and providing premium quality, defect-free products and services. This 100% online course provides the concepts, methodology, and preparation to qualify for the Lean Six Sigma Green and Black Belt certification exam. This course is 100% online. Start anytime.
ENROLL NOW

Job Outlook for Lean Six Sigma Professionals

As organizations of all sizes emphasize productivity gains as strategic advantages, more and more are adopting methodologies such as Lean Six Sigma to govern their operations. The Green Belt identifies an employee or prospect as an accomplished, dedicated professional. Moreover, the Black Belt identifies a candidate or prospect has the deepest level of expertise in lean methodology for process improvement. According to PayScale.com, professionals with Lean Six Sigma credentials earn $84,000 per year on average.

The US Bureau of Labor Statistics (BLS) expects job growth across the Management Analyst category to grow by 14% over the coming decade. This is almost triple the growth rate expected for all jobs.