Online Optician Certification Training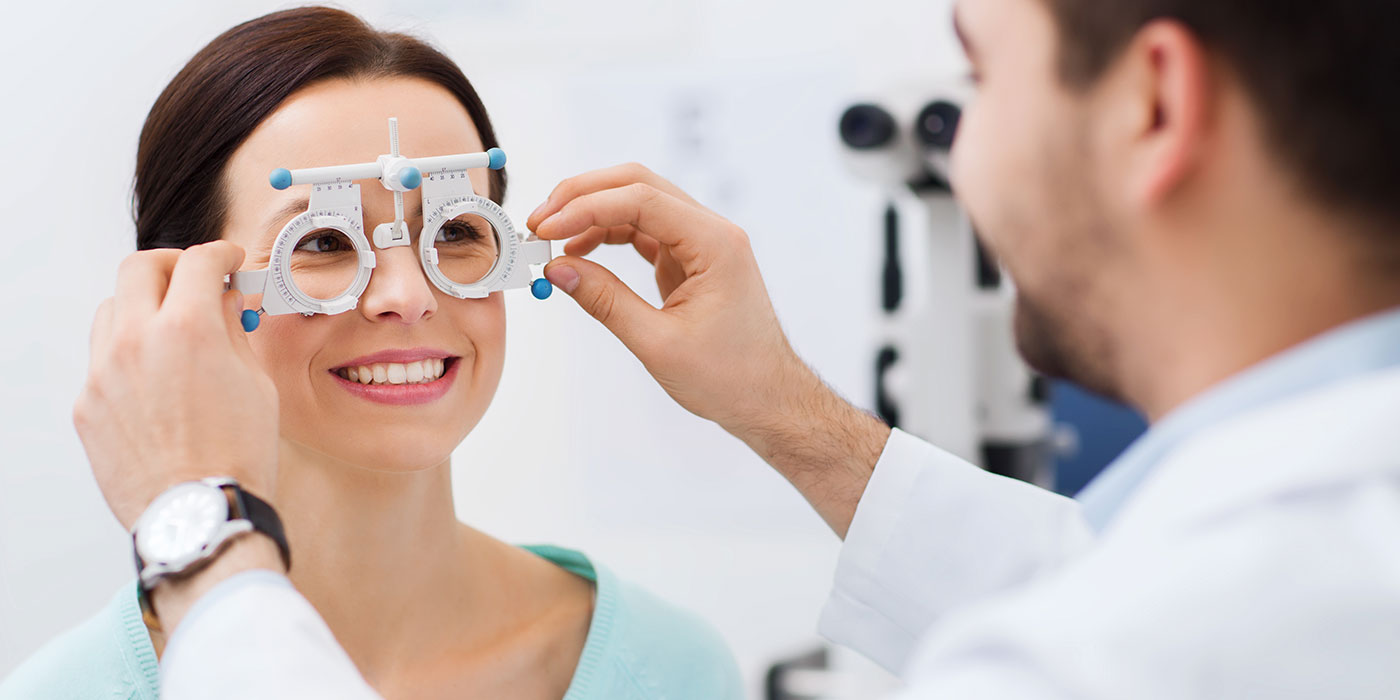 Prepare for ABO Optician Certification Training
American Board of Opticianry (ABO) certification is the nationally recognized standard for certifying an optician's qualifications. This 100% online course will teach you the terminology, calculations, and procedures opticians use to assess vision, evaluate corrective options and correct optical problems. Using a step-by-step methodology, you will prepare to test on key areas required by the ABO certification exam.
ENROLL NOW

Job Outlook for Opticians

Due to an aging population and emerging technologies in vision correction and options in eyewear, the US Bureau of Labor Statistics (BLS) projects robust opportunities for opticians. It expects job growth for opticians to expand by 7% between now and 2028, faster than average growth for all jobs.

Opticians earned $37,840 on average for 2019, according to BLS data. PayScale.com notes that top opticians earn over $52,000 in pay and associated bonuses.

Opticians overwhelmingly enjoy their work. Among 10,000 employees in more than 200 jobs surveyed by Business Insider, only opticians scored a 100% job satisfaction rate. The survey results noted that opticians incur less stress and enjoy the results of their work more than other professions.