Online NASM Personal Trainer Course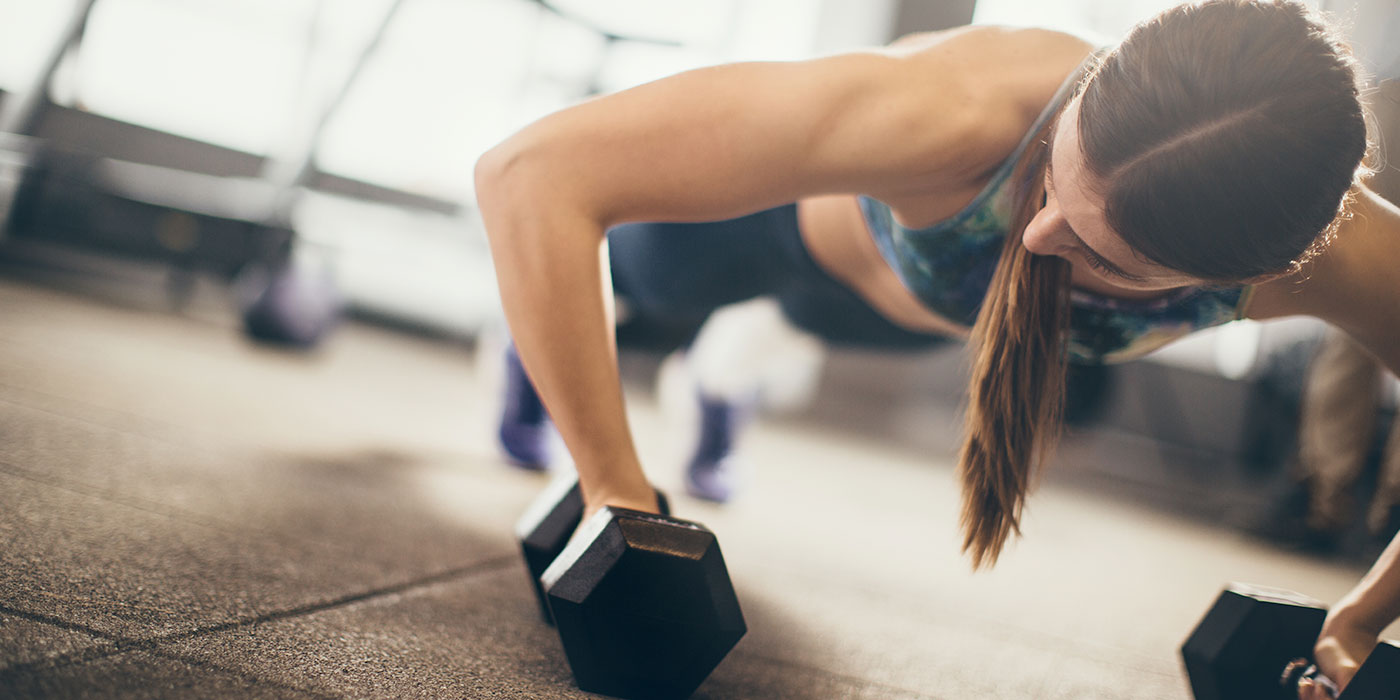 Prepare for NASM Personal Trainer Certificate Online
As individuals, employers and health organizations become more aware of the role physical fitness plays in health and longevity, career opportunities for personal trainers are on the rise. Certifications such as those offered by the National Academy of Sports Medicine (NASM) can provide an efficient route to a personal trainer career. This 100% online course will provide you with the health, fitness, nutrition, and human movement knowledge needed to earn the NASM's Certified Personal Trainer (CPT) credential.
"When I became a NASM-Certified Personal Trainer, I was able to create new training programs, add new clients, and even partner with Onelife Fitness as an Athletic Performance Coach." -- Timm C., NASM Certified Personal Trainer student
ENROLL NOW

Job Outlook for Personal Trainers

The US Bureau of Labor Statistics lists career opportunities for fitness trainers and instructors among its top choices between now and 2028. Jobs are expected to grow by 13%, over twice the expected growth rate for jobs overall.

According to Salary.com, personal trainers in the US earn on average $61,223 per year. The site notes that a personal trainer's income can depend on a wide variety of factors, but expects the amount to range between $44,190 and $75,214.

The BLS analysis also anticipates improvements in fitness technology, fitness-related employment benefits, and changing demographics to enhance career opportunities for personal trainers.