Services
Are you interested in learning more about government contracting opportunities and/or selling goods and services to federal, state and local government?
Contact us to determine if government procurement is right for your business.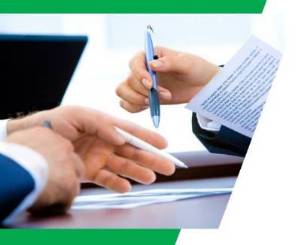 ND APEX Services
Assisting with

SAM registration

and SBA Profile

Application assistance with g

overnment certifications

Assist with m

arket research

Procurement training wo

rkshops and webinars

Bid matching service

Advice on bids, proposals and associated documents
Ready to Get Started?
Program advisors can help position your business for marketing your goods and services to government agencies by assisting with applying for several small business preference programs and certifications including: Veteran-Owned, Service-Disabled Veteran-Owned, Woman-Owned, HUBZone, Small Disadvantaged, 8(a) Business Development and Buy-Indian.
Program advisors are equipped to set up Bidmatch profiles customized to search federal, state and local opportunities based on your company's keywords, geographical area and industry codes. Bidmatch will automatically search government procurement websites and send an email to the client every day there is a match result.
Once a client identifies a bidding opportunity, ND APEX advisors can help navigate the solicitation process and the regulations required if a contract is awarded. Procurement advisors will lead the client through this process by aiding with essential documentation and forms required by the purchasing agency.
Throughout the year, procurement advisors, along with other government contracting professionals, conduct training workshops, online webinars and seminars at various locations around the state. Topics discussed are related to government contracting requirements including all certifications and registrations needed in order to provide a responsive proposal or bid.
Clients looking to sell within the federal marketplace are required to register on the System for Award Management (SAM) website. Procurement advisors will assist clients with registering in SAM, other applicable databases and applying for relevant certifications.
North Dakota's Office of Management and Budget (ND OMB) oversees state procurement activities. PTAC advisors will assist clients with the steps necessary to obtain registration with the North Dakota Bidders List including identifying the commodity codes relevant to their business specialty.