Kinesiology
M.S.
Become a leader in the fast-growing fields that promote health and fitness.
Health and fitness are critical concerns as rates of obesity, diabetes and other preventable medical problems continue to rise. With a master's degree in kinesiology from the University of North Dakota, you'll be prepared to lead in growing specialties such as physical education, coaching, fitness, wellness, exercise physiology and sports training and performance.
Program type:

Master's Degree

Format:

On Campus or Online

Est. time to complete:

2 years

Credit hours:

30-32
Why earn a master's degree in kinesiology at UND?
Kinesiology Master's at UND
Working alongside renowned experts in kinesiology, you'll have the opportunity to make a difference in finding solutions to the world's health and wellness challenges

You'll develop the ability to independently design and execute original research to produce new knowledge.

Take what you learn about research to the field and bring your experiences from the field into research.
Graduate Kinesiology Courses You Could Take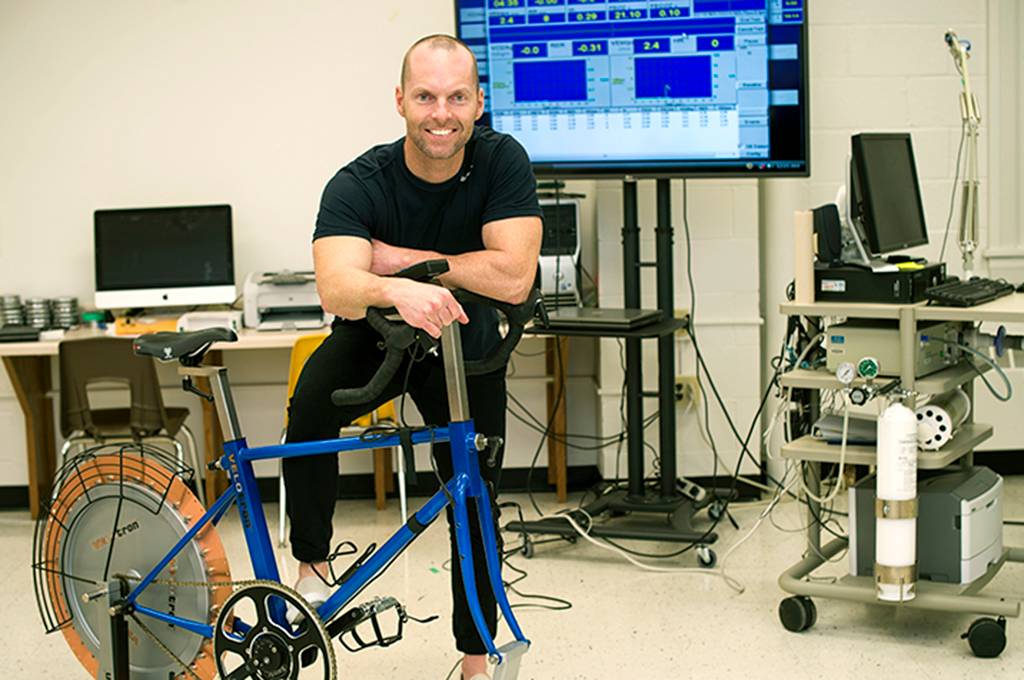 Kinesiology's Growing Impact
Temporal trends in research output, citation rates and graduate-student success show a program punching above its weight