Contact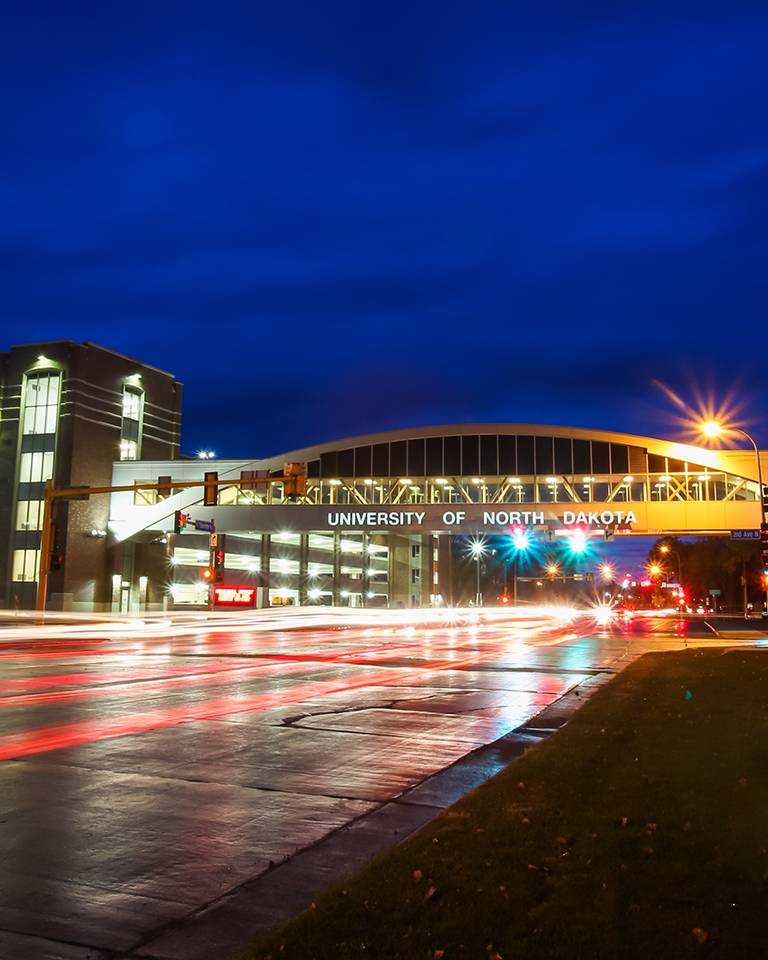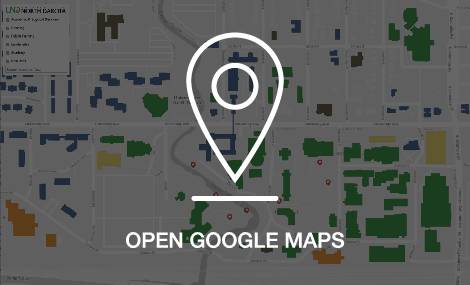 More Ways to Contact UND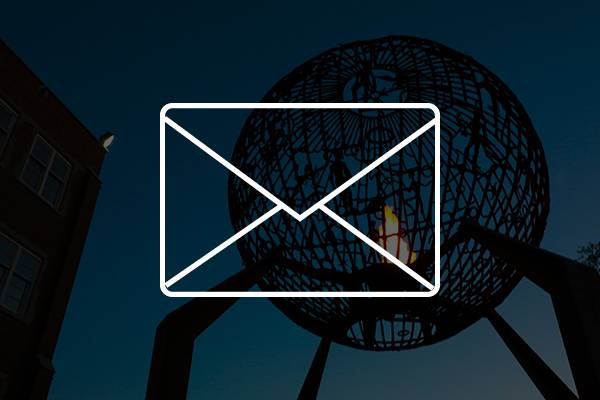 Mailing Address
UND does not have a general mailing address. Please visit department websites for office addresses or contact Campus Postal Services.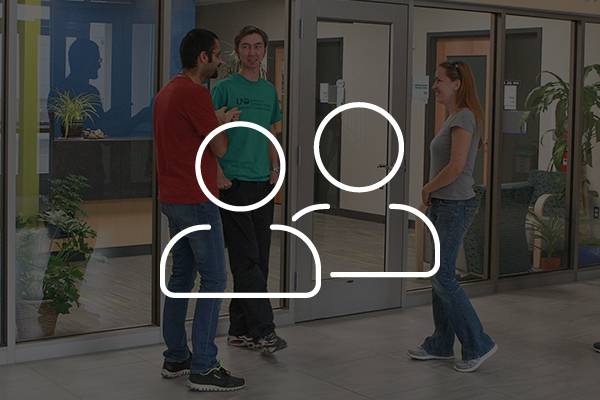 Find People
Search the directory to find contact information for faculty, staff and students. Student information is only available to those with UND login credentials.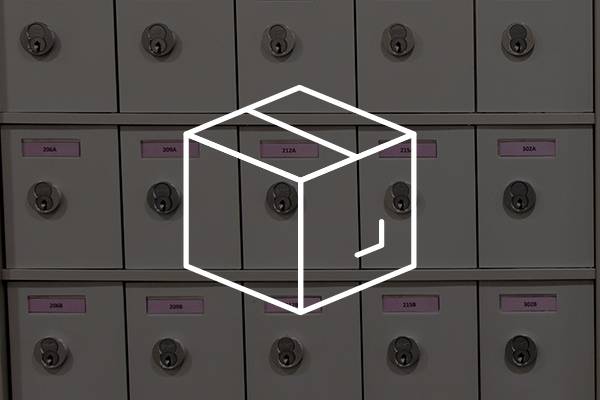 Residence Hall Mail
Get information on how to ship to residence halls. All FedEx and UPS packages addressed to students in residence halls are delivered to the Wilkerson Service Center.
Questions About Admissions?
Website Feedback
All of UND.edu is undergoing changes. Please report issues using the website feedback form.