News | Media Inquiries & Relations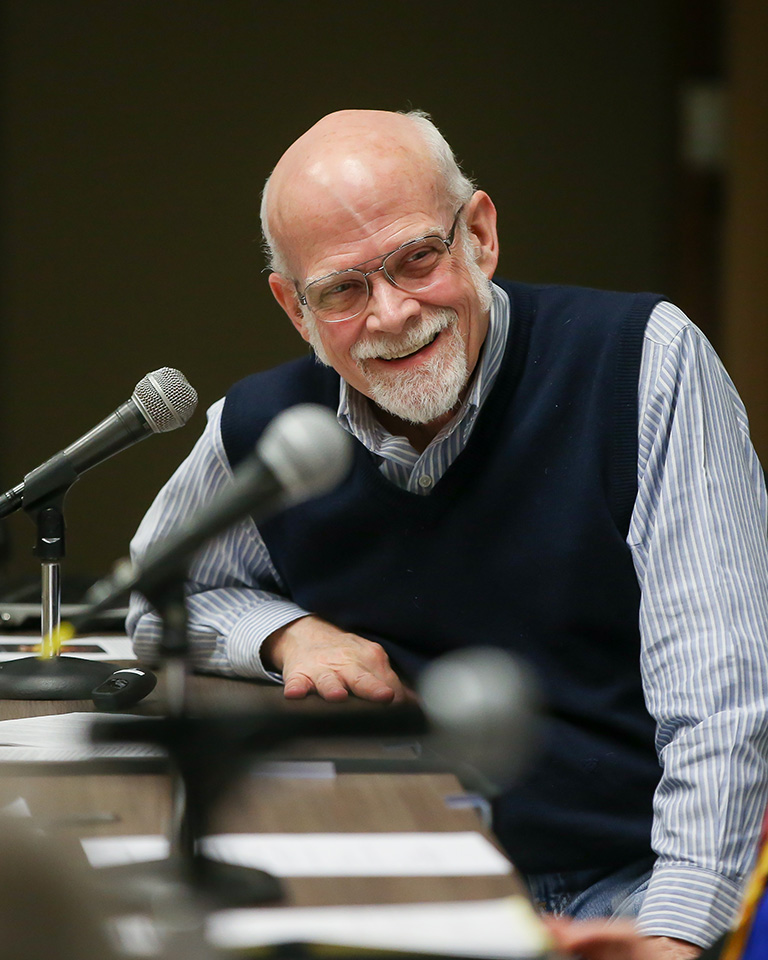 UND faculty and industry experts can provide insight and analysis on topics they've researched and taught.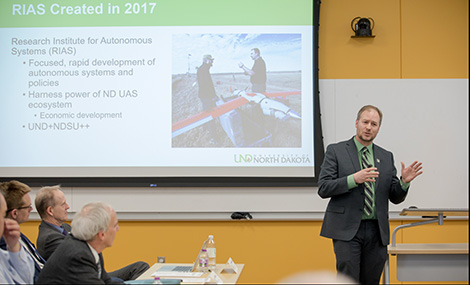 1000+ Experts
A world of knowledge.
Find experts by searching our directory by name, department or specialty. Faculty and staff update their own directory profiles.
Search Directory
Info for Media
News Sources
UND produces several blogs and e-newsletters for internal and external audiences. Some units also provide an electronic list of press releases for media.
Media Assets
Requests for archived photography, professional headshots and video assets may be submitted to marketing@UND.edu.
Media Request Form