News | Media Inquiries & Relations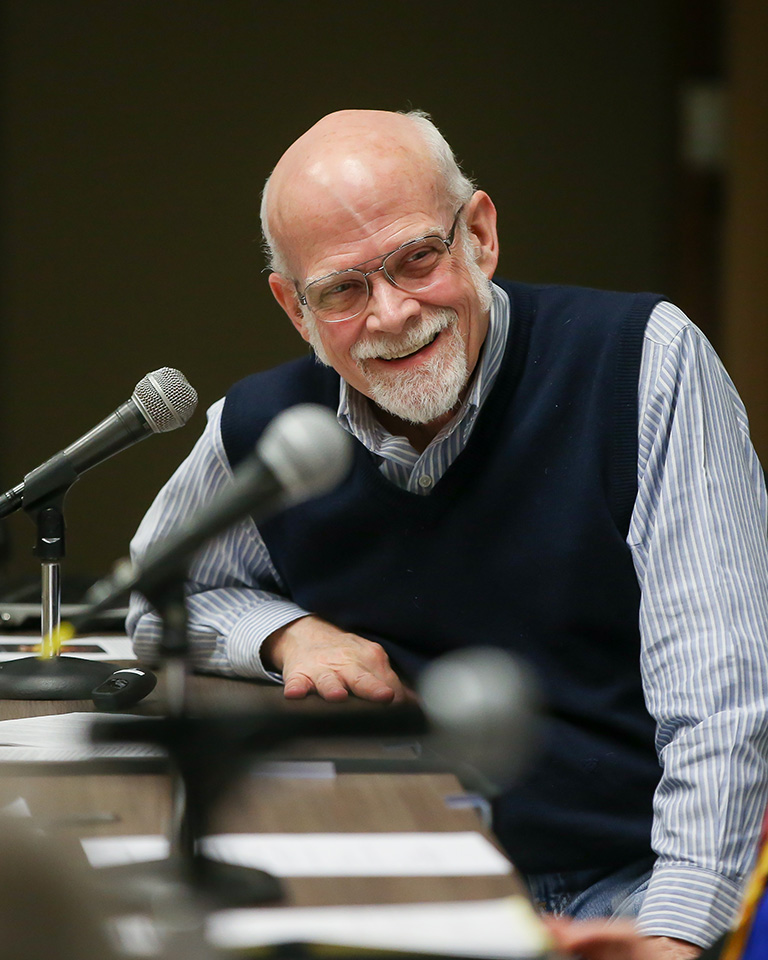 UND Today
UND in the News
Diana D'Amico Pawlewicz, a historian of education policy at UND, pens an op-ed on the national teacher shortage and its historical root causes, for The Washington Post.
Today's teacher shortages are part of a longer pattern
Grant R. Tomkinson, UND professor of Kinesiology, shares his thoughts on physical fitness trends among youth in this article in the South China Morning Post.
Children's fitness levels have declined, except for grip strength, research shows – and coronavirus pandemic has made the trend worse
Pablo de León, UND Space Studies chair and professor, explains the importance of proper lavatory maintenance in space for United Press International.
NASA's new $23 million space commode system is more than just a toilet
UND Assistant Professor of Space Studies Michael Dodge's comments on the future of the spaceports industry appears on ABC News website and other global publications.
After 9 years and $10M, Georgia spaceport nears FAA approval
UND Professor Yvette Koepke-Nelson, director of UND's Women and Gender Studies program, shares perspective to a national audience in Ms. Magazine about a new North Dakota law that some say infringes on academic freedoms.
"Cancel Culture"? North Dakota Lawmakers Try to Block Abortion Rights Supporters from University Campuses
UND faculty and industry experts can provide insight and analysis on topics they've researched and taught.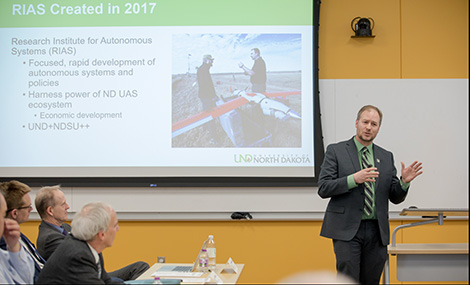 1000+ Experts
A world of knowledge.
Find experts by searching our directory by name, department or specialty. Faculty and staff update their own directory profiles.
Search Directory
Info for Media
News Sources
UND produces several blogs and e-newsletters for internal and external audiences. Some units also provide an electronic list of press releases for media.
Press Releases (2020 - present)
Media Assets
Requests for archived photography, professional headshots and video assets may be submitted to marketing@UND.edu.
FOIA Requests
Submit all Freedom of Information Act (FOIA) and other general requests for information to UND.inforequest@UND.edu. All FOIA requests are reviewed by UND General Counsel.
North Dakota Century Code allows UND to charge for costs of locating records and/or reviewing all responsive information.
Media Request Form