News | Media Inquiries & Relations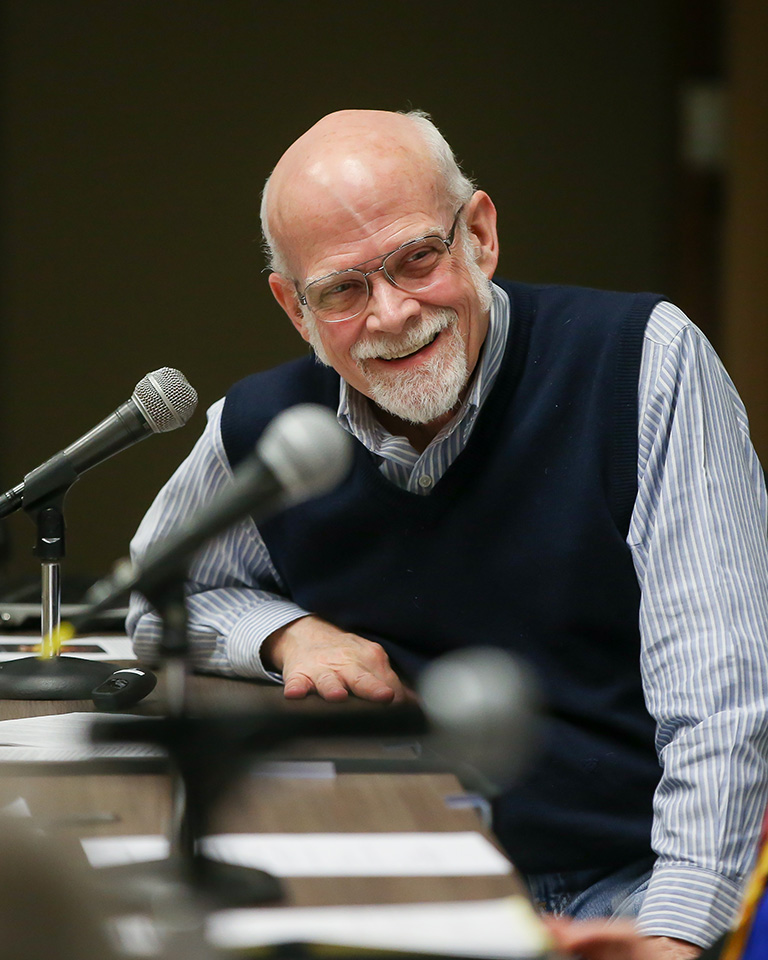 UND Today
UND in the News
UND Psychology Professor Alan King expounds on the psyche of amateur treasure hunters who "pursue the unattainable," and the online communities that have built up around them, with United Press International and Breitbart.
Hundreds of thousands have sought hidden gold in Rockies, study says
Like Tinder for plants -- UND Biologist Kathryn Yurkonis explains in Popular Science how controlled prairie fires are spicing up bioderviersity in America's grasslands .
For prairie flowers, fire is the ultimate matchmaker: Some like it hot.
Incoming UND President Andrew Armacost is featured in Inside Higher Ed.
New Presidents or Provosts: Coppin State U, Marquette U, Northeastern Oklahoma A&M U, Northland College, Southern Illinois U System, U of Kansas, U of North Dakota, U of Queensland, Vanderbilt U, Vermont College of Fine Arts
UND Chester Fritz Distinguished Professor of Psychiatry and Behavioral Science Sharon Wilsnack brings her decades-long research on alcoholism and women to the pages of Vogue magazine.
Why Is Alcohol Becoming More Deadly for Women?
UND Assistant Professor of Education, Health and Behavior Diana D'Amico Pawlewicz pens thought-provoking OP-ED in The Washington Post on the history of salary debates, bargaining for the common good and the gendered nature of school policies.
How teachers advocating for their students could backfire
UND faculty and industry experts can provide insight and analysis on topics they've researched and taught.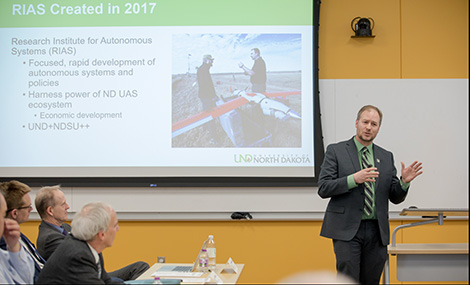 1000+ Experts
A world of knowledge.
Find experts by searching our directory by name, department or specialty. Faculty and staff update their own directory profiles.
Search Directory
Info for Media
News Sources
UND produces several blogs and e-newsletters for internal and external audiences. Some units also provide an electronic list of press releases for media.
Media Assets
Requests for archived photography, professional headshots and video assets may be submitted to marketing@UND.edu.
FOIA Requests
Submit all Freedom of Information Act (FOIA) and other general requests for information to UND.inforequest@UND.edu. All FOIA requests are reviewed by UND General Counsel.
North Dakota Century Code allows UND to charge for costs of locating records and/or reviewing all responsive information.
Media Request Form