News | Media Inquiries & Relations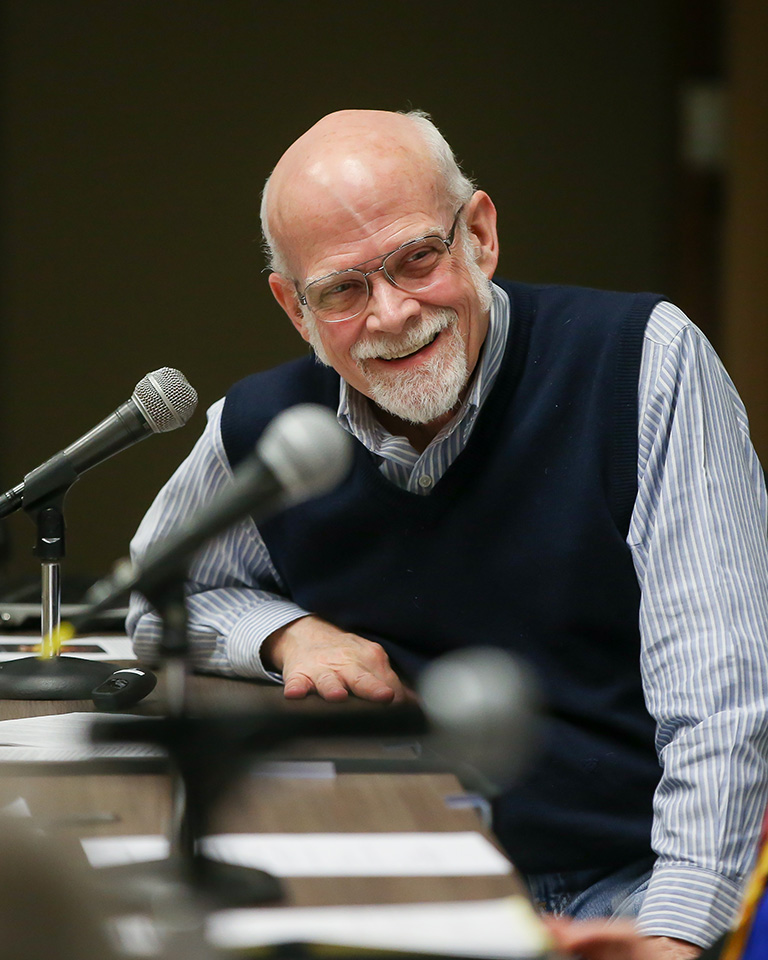 UND Today
Unable to load content at this time.
From the President
Unable to load content at this time.
It was chaotic. The economy was doing well, revenues for the local areas were up across the board, but you were still short of workers and businesses were having trouble ...That sounds a lot like the stories you've been hearing at the national level for the past couple years.

UND Economist Dave Flynn tells The New York Times about similarities between the oil boom economy of North Dakota and the current national labor market.The New York Times, Aug. 6, 2022
,
UND faculty and industry experts can provide insight and analysis on topics they've researched and taught.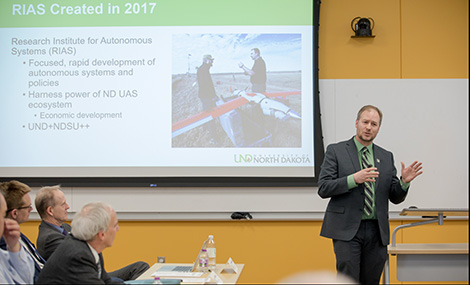 1000+ Experts
A world of knowledge.
Find experts by searching our directory by name, department or specialty. Faculty and staff update their own directory profiles.
Search Directory
Info for Media
News Sources
UND produces several blogs and e-newsletters for internal and external audiences. Some units also provide an electronic list of press releases for media.
Press Releases (2020 - present)
Media Assets
Requests for archived photography, professional headshots and video assets may be submitted to marketing@UND.edu.
FOIA Requests
Submit all Freedom of Information Act (FOIA) and other general requests for information to UND.inforequest@UND.edu. All FOIA requests are reviewed by UND General Counsel.
North Dakota Century Code allows UND to charge for costs of locating records and/or reviewing all responsive information.
Media Request Form