Transfer Admissions | Best Transfer College in North Dakota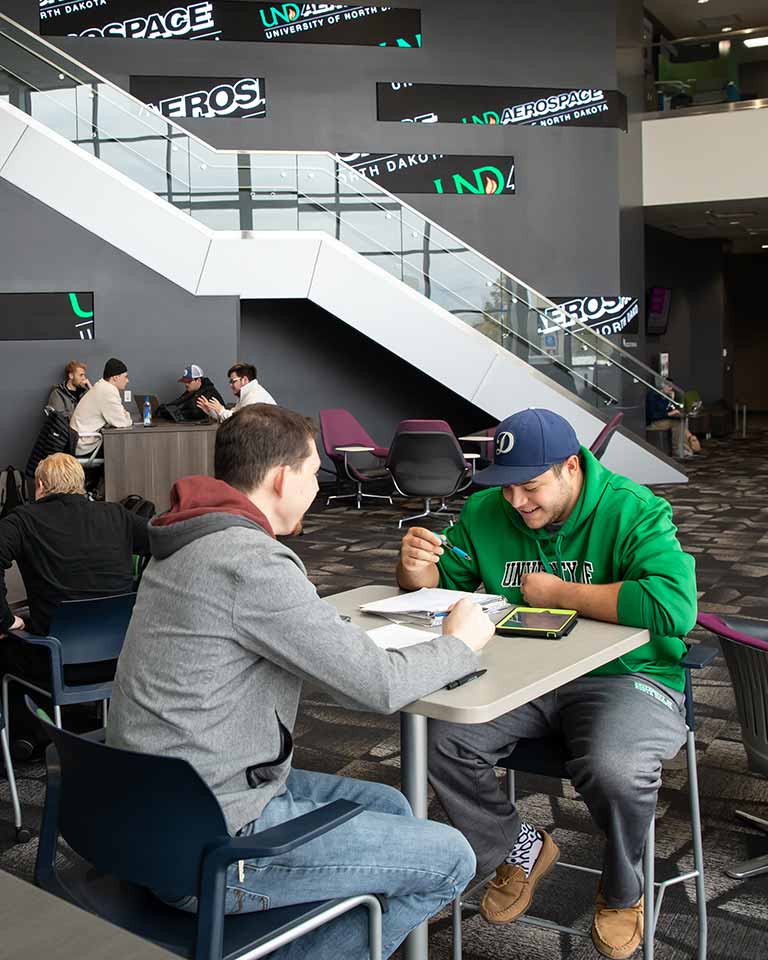 UND enrolls more transfer students than any other school in North Dakota.
In fact, about a third of our new undergraduate population is transfer students.

Earning a degree from a nationally accredited university like UND speaks to the quality of your education. It can also mean that credits taken are transferable to and from other accredited institutions.
The Transfer Process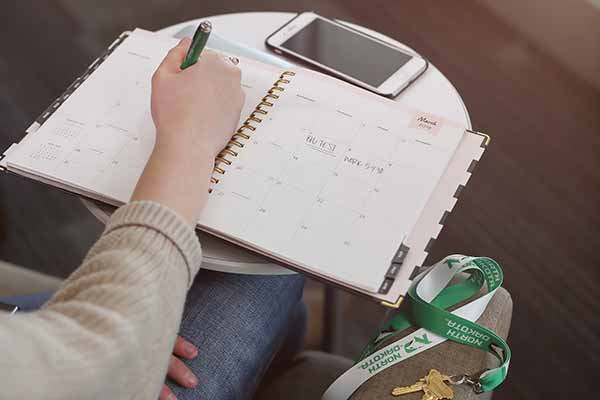 Prepare to Transfer Credits
Review our transfer requirements as your first step. We have tools to help you determine what credits will transfer.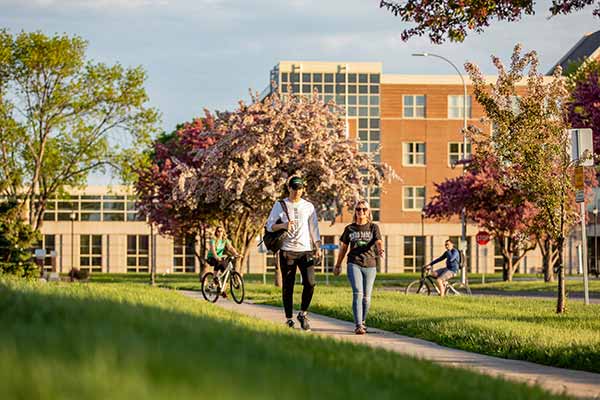 Apply
Follow these steps to apply for admissions. You can apply up to one year in advance of when you plan to start at UND.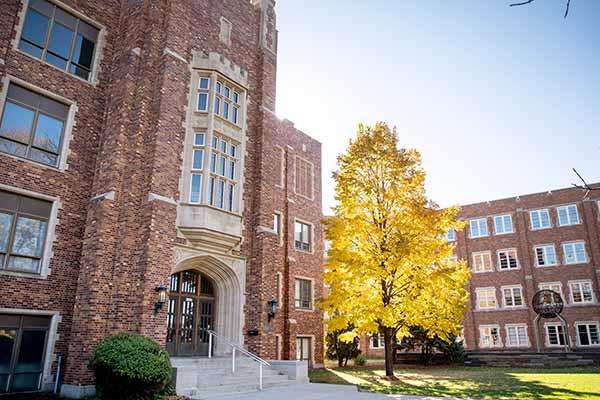 Get Started at UND
Now that you're accepted into UND, it's time to get started on the next steps. Follow our checklist to become a UND student.
Best College for Transfer Students
950+
new transfer students
$11,700
average annual financial aid per student
800+
scholarships available
13%
lower cost than similar Midwest institutions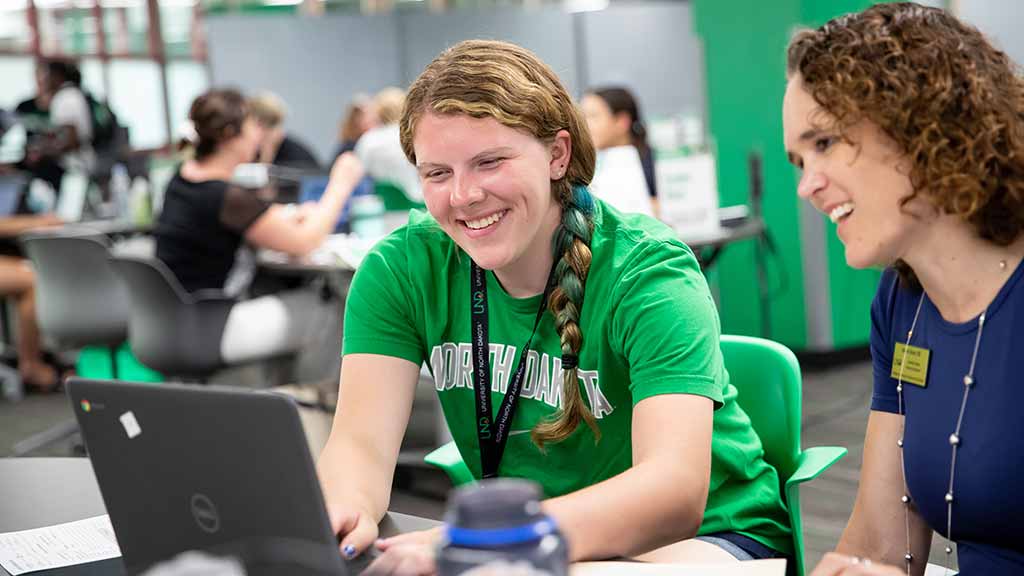 Contact Us
We're here to help.
Please reach out to us anytime during your transfer journey. We know this can be a confusing process and we'll walk you through every step.
We offer free services to support your transition to UND and long-term success.