How to Transfer Colleges | Transfer Credits to UND
UND enrolls more transfer students than any other school in North Dakota.
In fact, about a third of our new undergraduate population is transfer students.
We want you to bring every credit you can and graduate with pride from UND.
Transfer Admissions Process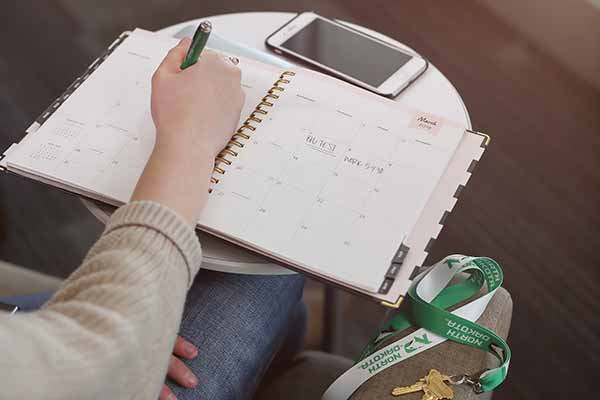 Transfer Requirements
Transfer the college credits you've already earned. We have tools to help you determine college credit transfer equivalency.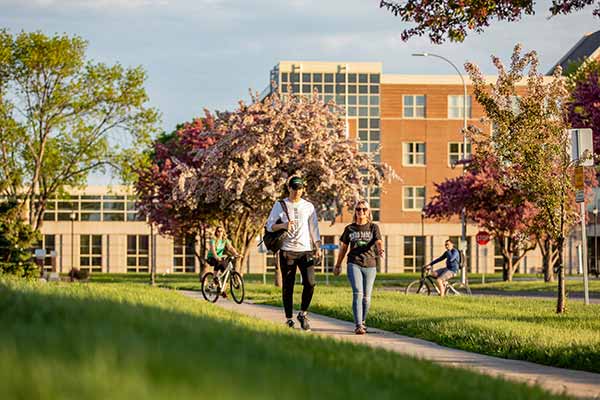 How to Apply
Follow these steps to apply to UND. You can apply up to one year in advance of when you plan to transfer to UND.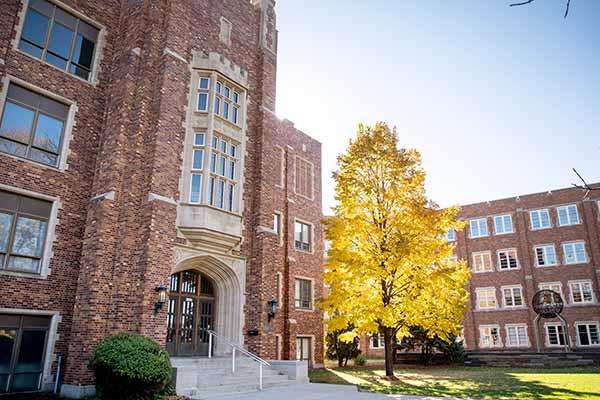 Already Admitted?
Now that you're accepted into UND, it's time to get started on the next steps. Follow our checklist to become a UND transfer student.
Transfer Scholarships
If you meet the criteria and submit your completed admissions application by the priority deadlines of April 15 for the upcoming fall semester and Nov. 15 for the upcoming spring semester, you'll automatically be awarded one of the following academic scholarships.
Cumulative
College GPA
Transfer Student
Scholarship Award
3.90 - 4.00 GPA
$2,000
($1,000 / semester)
3.50 - 3.89 GPA
$1,000
($500 / semester)
Scholarships are awarded based on your cumulative GPA for all credits transferred to UND as calculated by the UND Registrar's Office. Students transferring more than 120 credits to UND will not qualify for the scholarship. You must be a full-time student and enrolled in at least 12 credits per semester. All scholarships are subject to change. As funding is available, scholarships may be awarded after the priority deadline.
Best College for Transfer Students
950+
new transfer students
$13,000
average annual financial aid per student
975+
scholarships available
Transfer Help
Please reach out to us anytime during your transfer journey. We know this can be a confusing process and we'll walk you through every step.
Contact Admissions
We have many ways to help you transfer credits to UND.