Masters in TESOL
Master of Education (M.Ed.)
Teach English to speakers of other languages in the United States and around the world.
There is a growing demand for English language teachers. Through online courses and 90 hours of practicum experience, you'll gain the knowledge and skills necessary to teach English language learners. Teach English in K-12 settings, intensive English programs, community adult programs, or abroad.
Program type:

Master's Degree

Format:

Online

Est. time to complete:

2+ years

Credit hours:

35
Why earn a masters in TESOL?
Masters in TESOL Online
The Council of Accreditation for Educator Preparation (CAEP) recognizes that this program adheres to standards set by the International TESOL Association.

Design and implement instruction that integrates English language development with academic learning.

Apply knowledge of linguistics and second language acquisition to instruction and assessment.

Address the needs of ELL/ESL students from different cultural and linguistic backgrounds.

Develop skills for teaching those whose first language isn't English with 90-hours of practicum experience. The site for this practicum can be near your home.

Instead of a thesis, you'll complete an independent study or a final project.
What can you do with a masters degree in TESOL?
Masters in TESOL Online Courses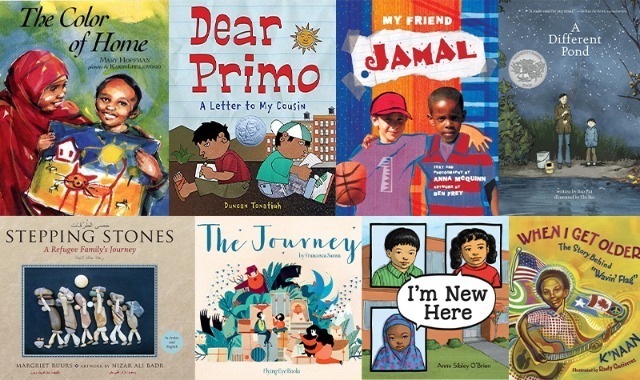 Leaders in TESOL
TESOL project helps New American families learn English via picture books.