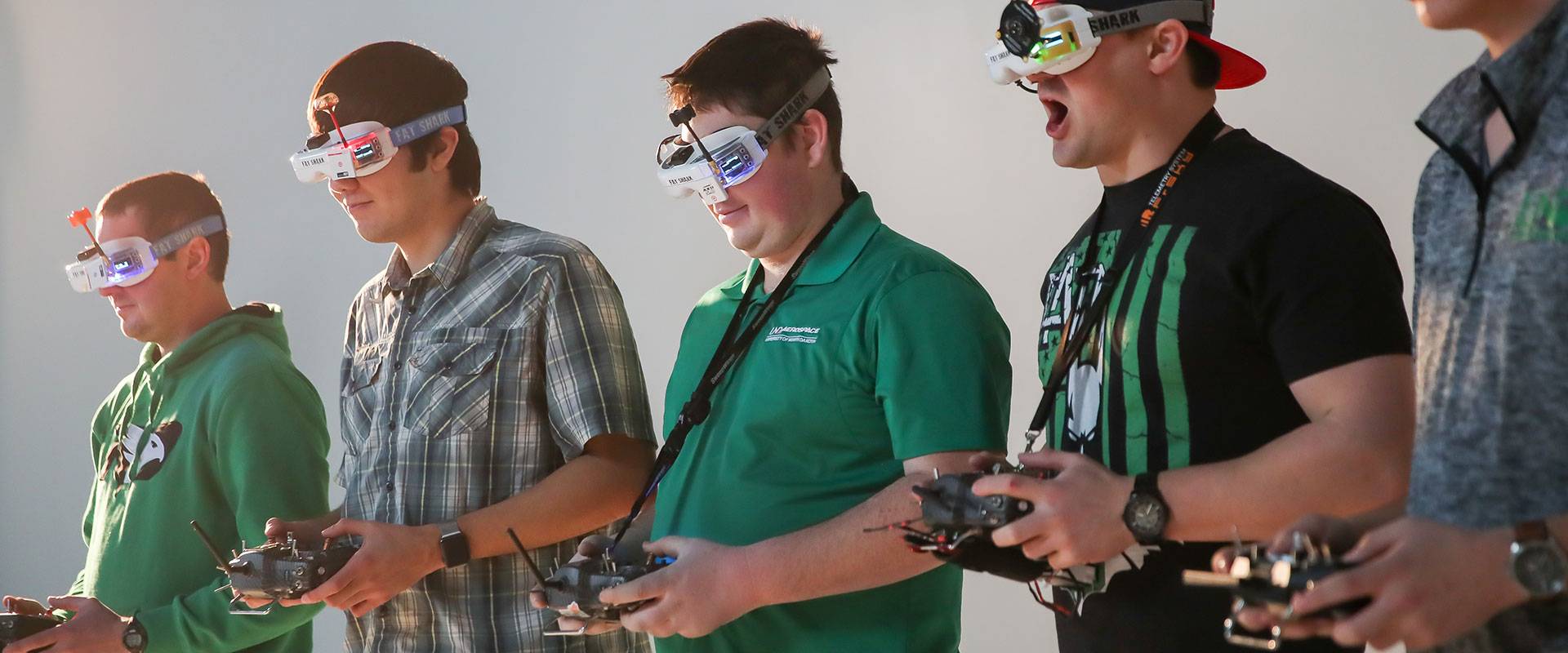 2022 Collegiate Drone Racing Championship
The 2022 Collegiate Drone Racing Championship (CDRC) will be broadcasted on Midco Sports Network.
The broadcast date will be released soon. Final stats will be released soon.
11 Participating Colleges and Universities
There will be only one 2022 champion.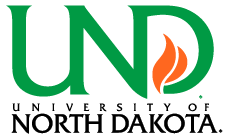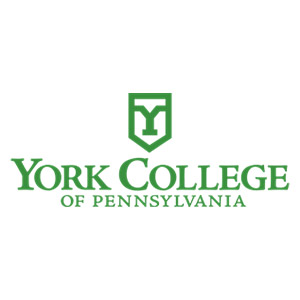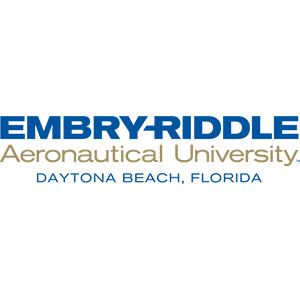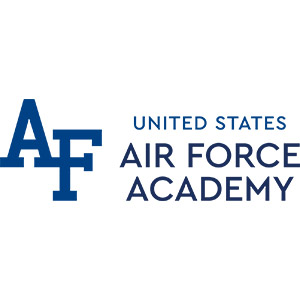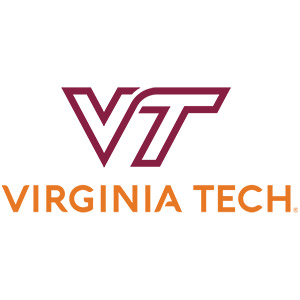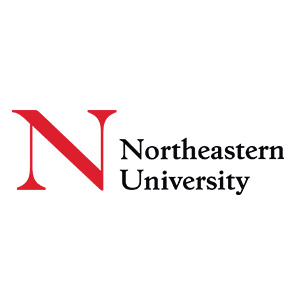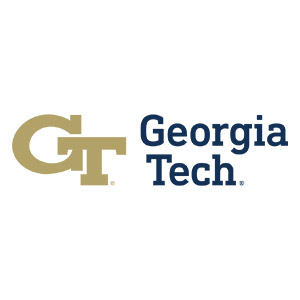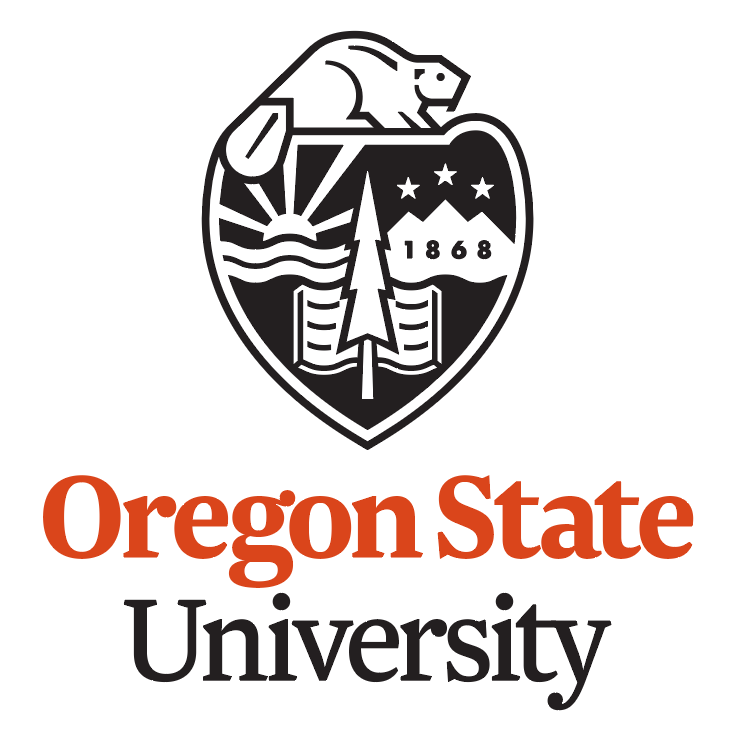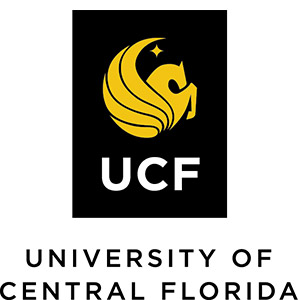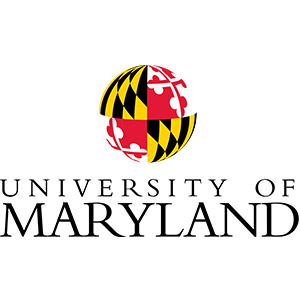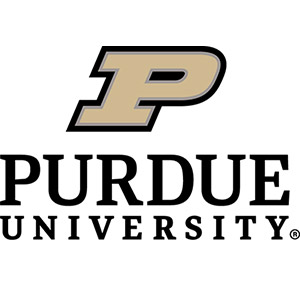 Location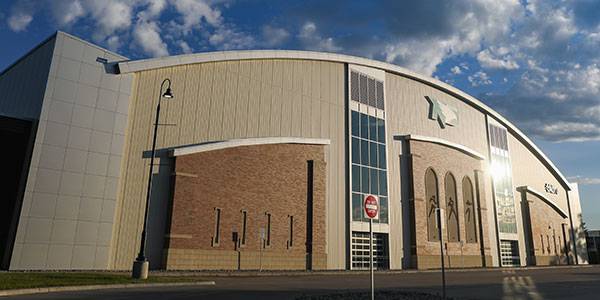 The University of North Dakota is located in Grand Forks, N.D. UND is the world-renowned leader in aviation, and the first university to offer a degree in unmanned aircraft systems.
The championships will be held in the UND Fritz Pollard Athletic Center. Normally an indoor training facility for the Fighting Hawks athletics teams, the facility will transform again into a championship drone racing course. The HPC is a 200,000-square-foot, climate controlled facility that features bleacher seating and space for pilots and sponsors.
RIAS
The UND Research Institute for Autonomous Systems (RIAS) is global leader in unmanned and autonomous systems research, application and policy development, we provide solutions to present and future challenges.