Veteran & Military Student Services
Veteran & Military Services
Serving Those Who Serve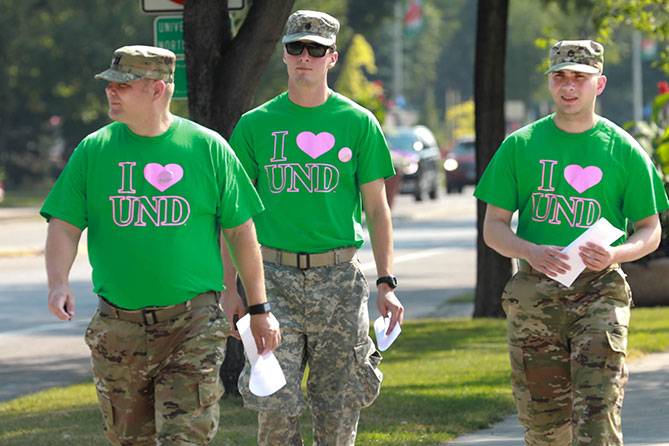 Veteran Student Lounge
Our new Veteran Student Lounge is located in McCannel Hall. The space offers student veterans and military a quiet space of their own on campus. The lounge provides places to study, relax between classes, meet with advisors or use the computers.
UND by the Numbers
1 in 7
students that are veterans, military, spouses or dependents
1,000+
students using military benefits
200+
online courses available for college credit
Top 10
military friendly school
#5
best city (Grand Forks) to settle as a veteran
#12
online graduate business non-MBA program for veterans
#21
online graduate education program for veterans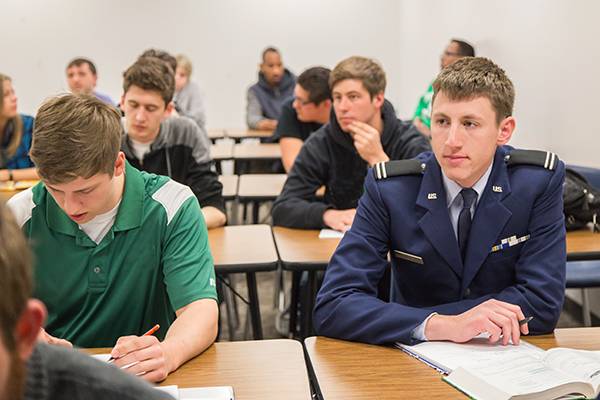 Questions?
Please Feel Free to Contact Us
Veteran & Military Services
170 McCannel Hall
2891 2nd Ave N, Stop 7115
Grand Forks, ND 58202-7115
701.777.3363
vets@UND.edu