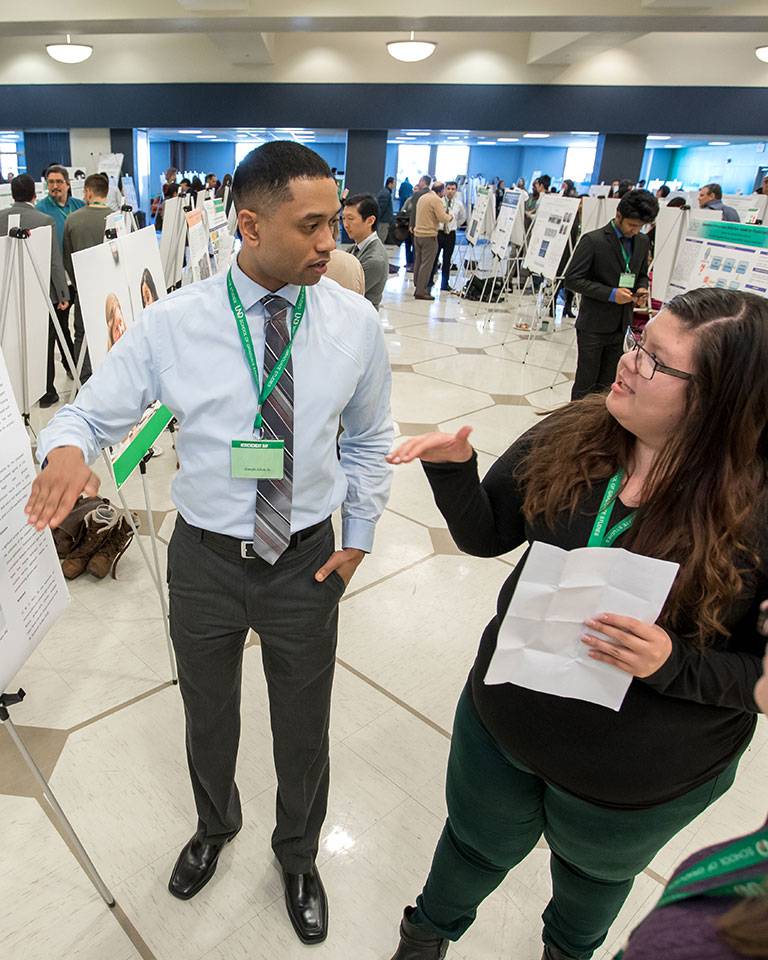 Current Students
The School of Graduate Studies provides resources and support, helping students succeed.
At UND, we are proud of our graduate stuents' work and provide many opportunities for students to showcase the breadth and depth of scholarship across campus.
Resources
We provide a broad range of programs and resources, helping students navigate the complex process of completing graduate education.