University of North Dakota
Leaders can come from anywhere,
but they go to UND.
Majors &
Programs
The University of North Dakota is the state's oldest and largest university. We offer 225+ highly accredited on-campus and online degrees.
Our students embark on a journey to become leaders. Not just in what they say, but what they do. Through hard work and determination, we believe in work worth doing.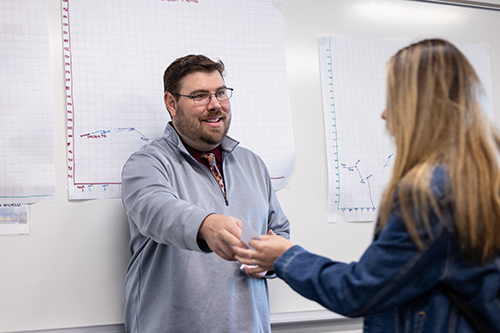 Logan & Cassie Suter, '23
Teaching & Leadership 
Husband and wife teachers Watford City, N.D., earn master's degree in same online program.
Meet Logan and Cassie
Olivia Rike-Hanson, '24
Mathematics & Secondary Education
Inspired by her grandmother's wisdom, Olivia hopes to become a math teacher.
Meet Olivia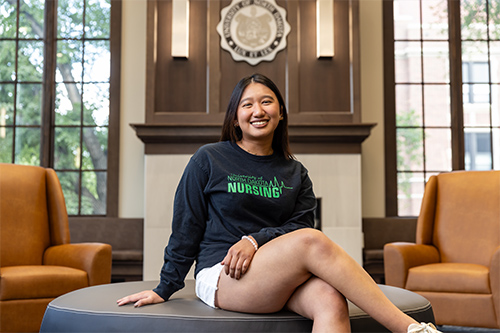 Nichole Dumlao, '25
Nursing
Student finds network and fosters meaningful connections at UND.
Meet Nichole
All Belong
At UND
We value diverse peoples, perspectives and ideas. We take active steps to ensure a sense of belonging and equity for all.