Aviation LLC
Enhance your academic experience through peer support and social engagement of the Aviation Living Learning Community (LLC).
This a great opportunity for incoming students to live with other first-year students who share a passion for aviation.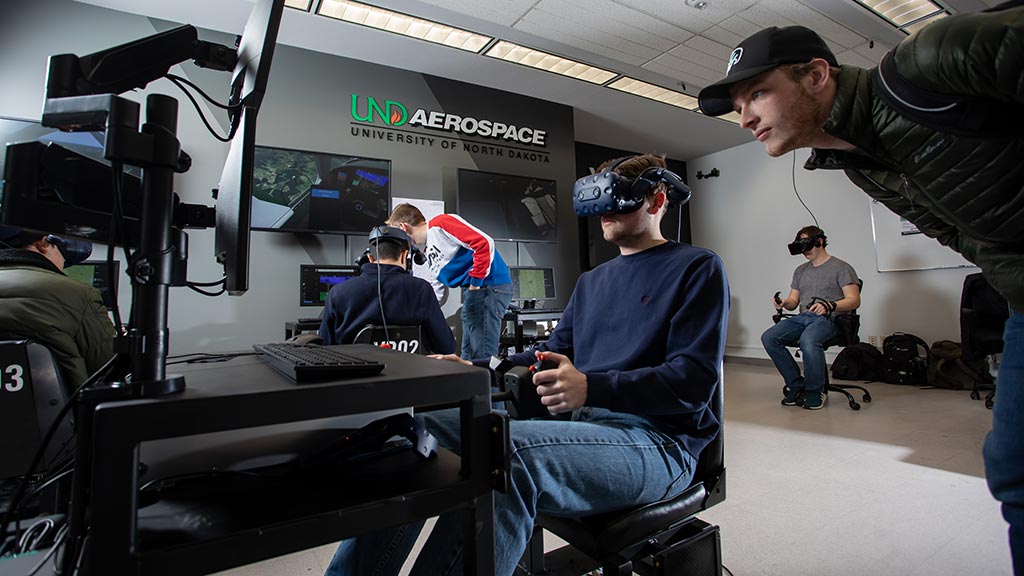 Who lives in the Aviation LLC?
This LLC is designed for:
Students with an Aviation major
Students new to the Department of Aviation
Aviation students live together in Brannon Hall. This community is not open to returning aviation students.
How do I apply?
Indicate your preference to live in the Aviation LLC when you complete your Housing Application. Assignments for Living Learning Communities will be completed in conjunction with all housing assignments.
Select Brannon Hall as your first choice for residence halls and indicate your interest in the Aviation Living Learning Community.
Must be an aviation major.
Space is limited to the first 64 students who request the reserved rooms.
What are the benefits of living in the Aviation LLC?
You will have the chance to focus on academic achievement in a productive and supportive setting, as well as combine the scholarly and social aspects of student life.
Faculty and Alumni Connections
Programming coordinated by the Aviation LLC will connect members with student organizations, faculty and alumni. These programs and events will help you learn about a wide variety of career opportunities related to aviation.
Activities, Events and Programs
Opportunities to receive academic support and develop lasting relationships with your faculty
In-hall tutoring sessions in aviation courses
Lunch/dinner with various department faculty and staff
Learn More About Aviation Housing
Contact housing@UND.edu for more information on housing, and flyUND@UND.edu for aviation information.