Dietary Manager Program
Earn your CDM, CFPP with UND's flexible Pathway options.
Become a CDM, CFPP
Become a Certified Dietary Manager (CDM), Certified Food Protection Professional (CFPP) through ANFP approved online or correspondence study training programs.
The Certifying Board for Dietary Managers (CBDM) offers different Pathways to be eligible to take the national credentialing examination to become a CDM, CFPP. UND's dietary manager training program consistently exceeds national standards for certification exam pass rates.
Dietary Manager Training Pathways
Easily obtain your CDM, CFPP Credential with our Pathway options! Browse the options below to select the best Pathway option for YOU.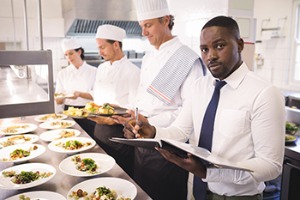 No college degree
No institutional foodservice management experience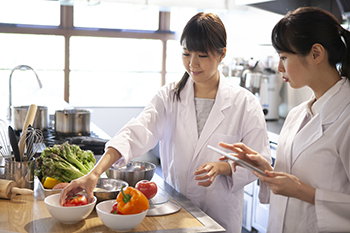 Have a related college degree
Do not have the 3 required courses on my transcrpt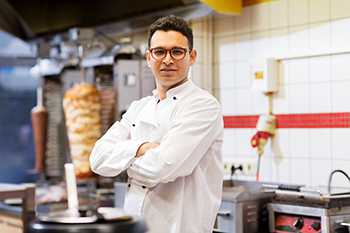 Complete in 1 year
No college degree
Have 2 years of institutional management experience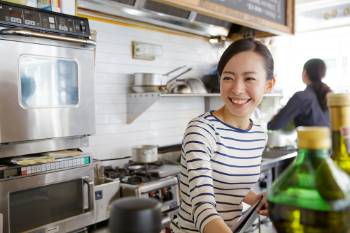 Complete in 1 month
30-35 hours of classroomwork per week

Have a college
degree
Have 5 years of institutional
foodservice management experience
Do not have the 3 required courses on my transcript
Dietary Manager Course Options
Course options to fulfill transcript requirements as described for CBDM Pathways II, III(b) and V.
Review course available to those who have met the CBDM exam eligibility requirements. This independent study course can be completed in as little as two weeks, or take up to six months.
Variety of two hour CE (continuing education) courses available that will assist you in meeting your required CBDM CE general, ethics, and sanitation training.