Professional Development for Educators
PDE provides innovative teaching and learning opportunities to accommodate your professional development needs.
Professional Development for Educators (PDE) provides innovative teaching and learning opportunities to accommodate your professional development needs. Whether you are a teacher looking to take continuing education courses, a facilitator or instructor offering a targeted learning event or an administrator looking to provide cumulative credit for your school, we are here to help.
Seeking Educational Opportunities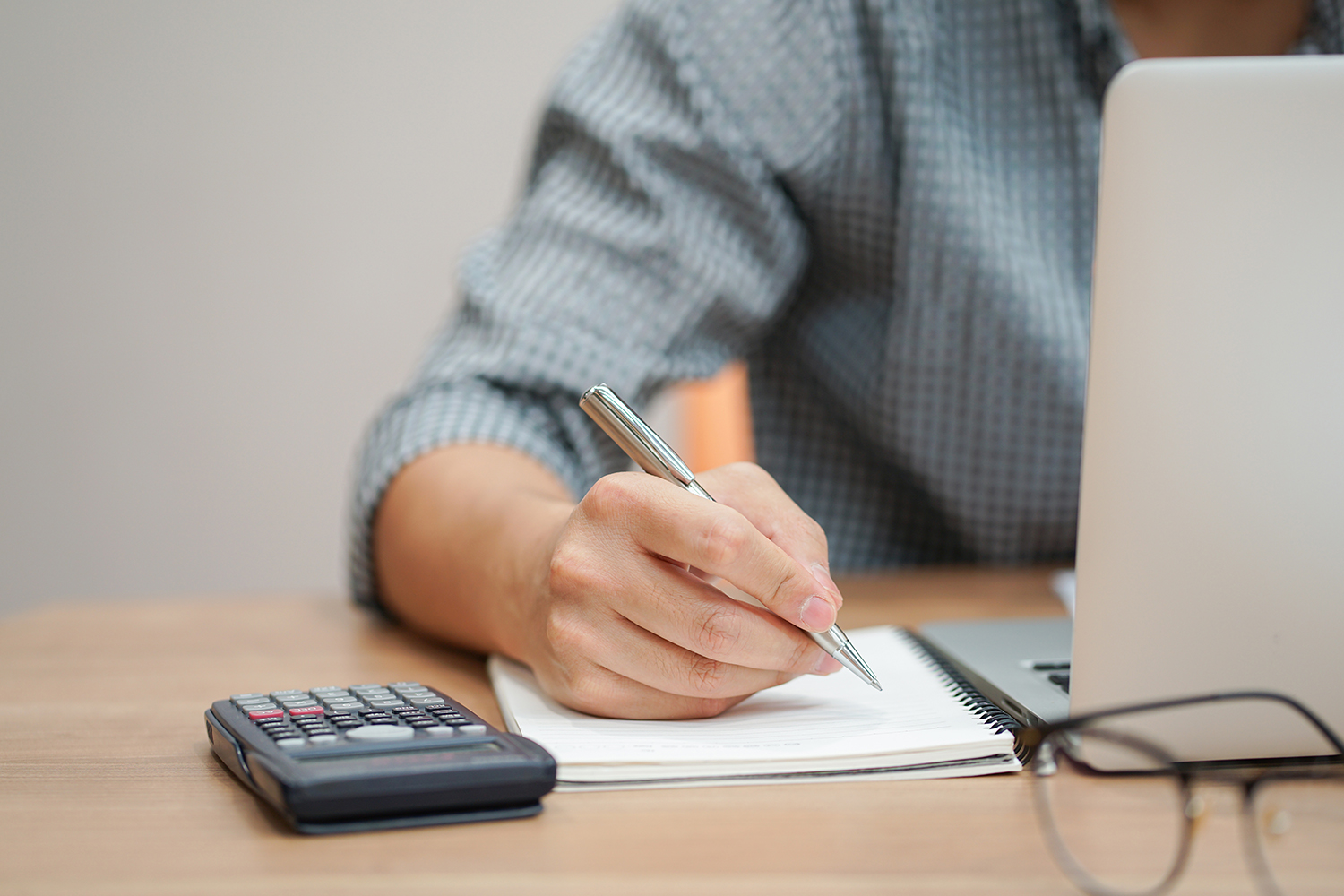 Are you an educator looking to take graduate level professional development courses? UND offers teachers quality professional development opportunities to continue their education and excel in the classroom. Choose from over 200 individual online courses, offered through PDE at the University of North Dakota, for professional growth, license renewal and salary advancement.
UND also offers a variety of face-to-face learning events.
Applying for Credit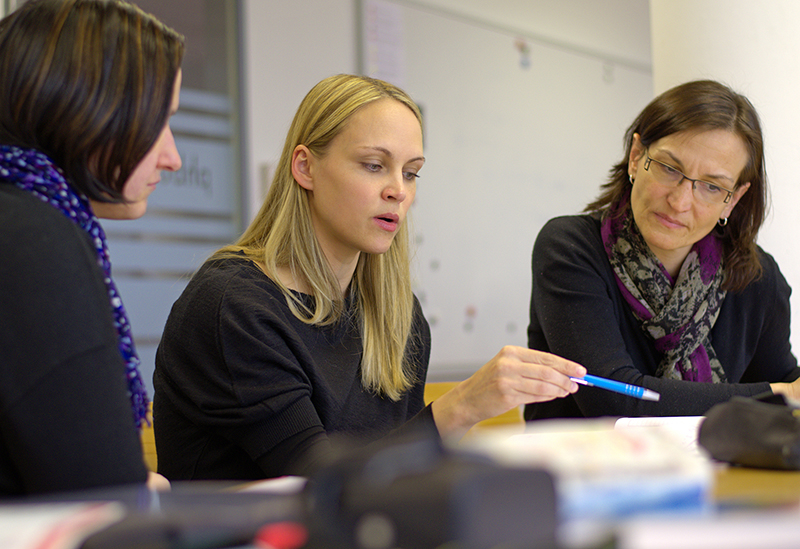 Are you an instructor or facilitator looking to add value to your course or workshop and encourage attendance? Do you want to attach credit to a seminar or workshop you are hosting? Apply for graduate professional development credit for your targeted learning event. Targeted Learning Events may include a workshop, conference, seminar, book or study group, online courses, or Professional Learning Communities.
Planning Professional Development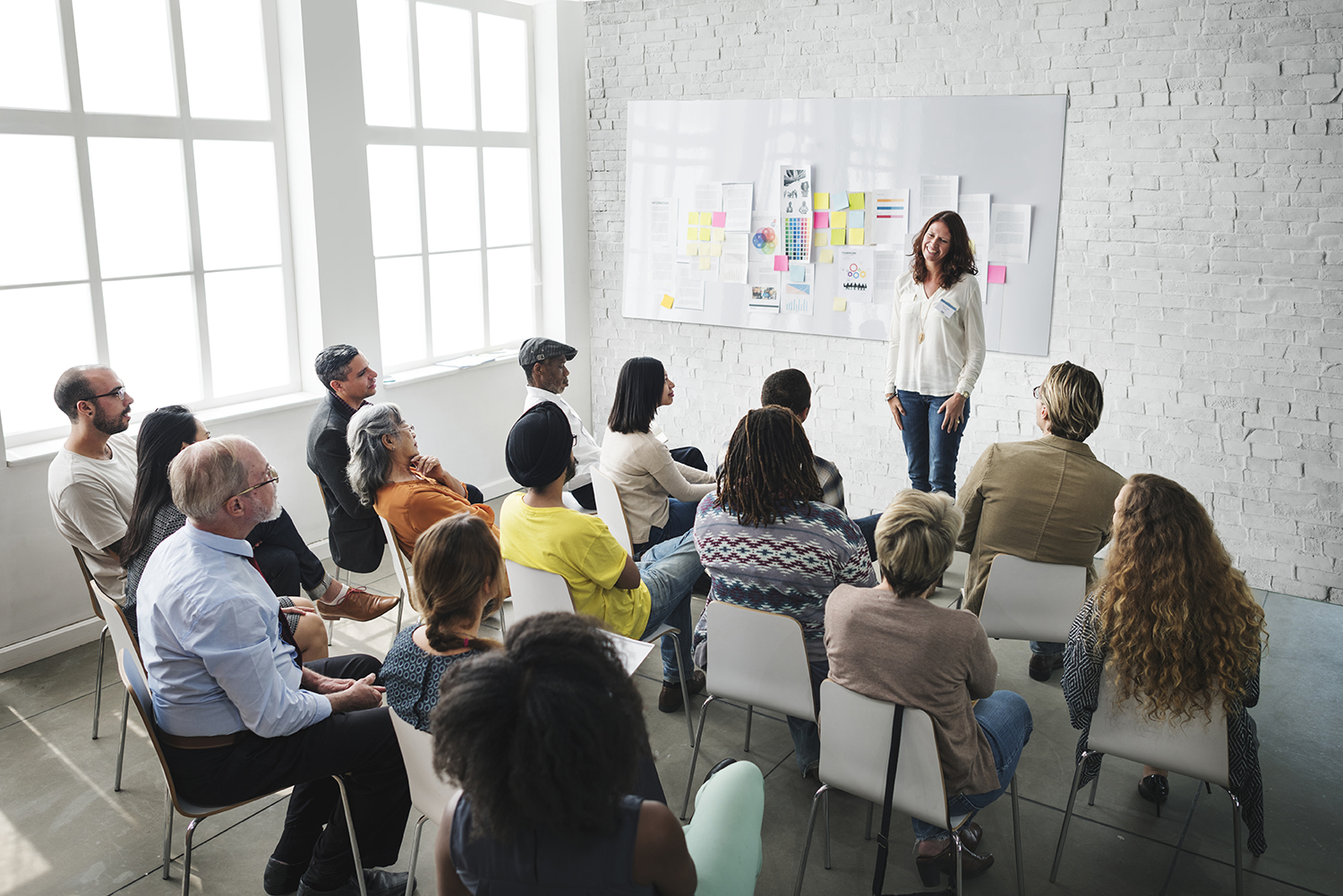 Are you a school administrator looking to add value and credit to your school's annual professional development and in-service days? A Cumulative Credit or a 'Cafeteria' Plan allows educators to select a variety of short-term training opportunities or professional learning events and accumulate their hours toward credit over a school year.
Why Choose UND for PDE?
Accredited PDE
Our courses have been approved by the College of Education & Human Development's Teaching and Learning & Professional Practice, which is accredited by the CAEP, ESPB, and the Higher Learning Commission. The University of North Dakota is accredited by the Higher Learning Commission.
Affordable
Our courses provide an affordable way for teachers seeking recertification, state licensure, or salary advancement. If you are looking to attach credit to an event or you're planning professional development for your school, our credit recording fee of $50 per credit is an affordable option for educators.
Great Customer Service
Our Professional Development for Educators team is ready to help you with any questions or concerns you have. Please call 701.777.0488 or email UND.courses@UND.edu.