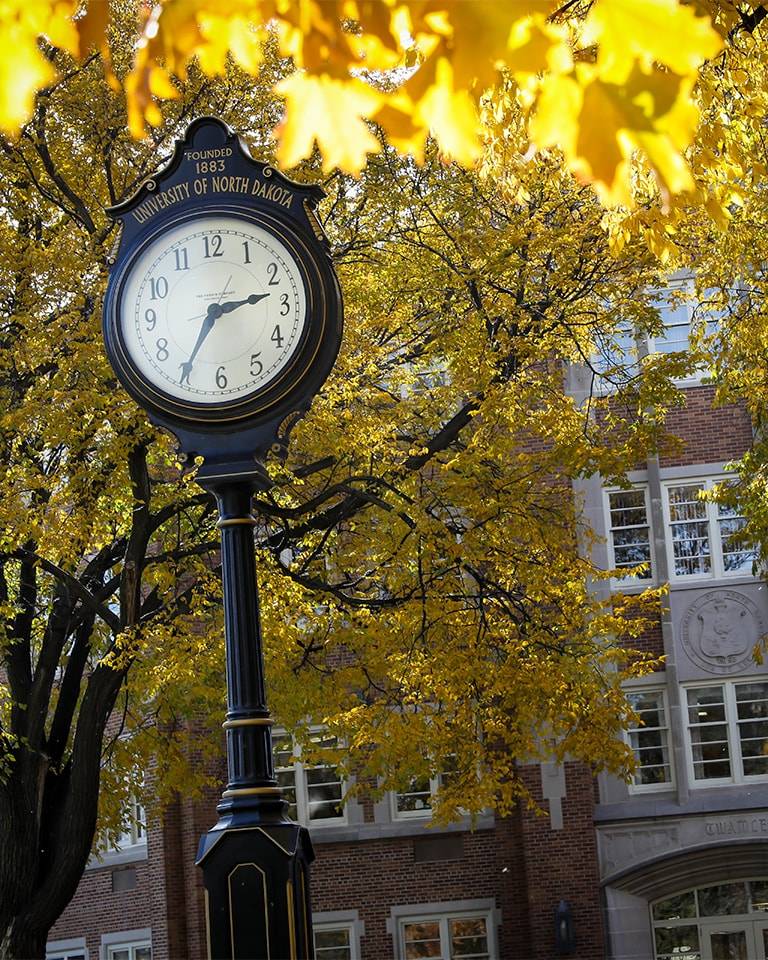 American Government I Online Course
American Government I provides a basic introduction to the theory and practice of modern American national government.
| | |
| --- | --- |
| Course Title | POLS 115: American Government I |
| Credits | 3 undergraduate credits |
| Prerequisite | None |
| Format | Online - Self-Paced Enroll Anytime |
| Cost | Tuition is $384.88 per credit. Visit the Costs & Aid page regarding additional costs. |
About POLS 115: American Government I
This online course examines the role of the Congress, the Courts, and the Presidency in making policy - both domestic and foreign. We will consider the role citizens play in the national political system. To do this we will study elections and public opinion, as well as other forms of political activity. Finally, we will address the role of elites such as business and the media in influencing policy outcomes. Overall, we will examine some of the problems facing the American political system in an era of new challenges and opportunities. Students should be prepared to question their basic assumptions about American government. Americans seem to alternate between overly positive self-congratulation and apocalyptic negativism about their political system. One of the goals of this course is to provide students with the necessary tools and information to make informed judgments about political events, policies and institutions. A citizen should be an informed consumer and user of political information.
In this course you will read the textbook, watch recorded lectures, take quizzes on the course material (from both the textbook and lecture) and write two short papers on current political events. You will also complete reflections on the readings and several student engagement activities. This course does not have exams.
Students have 3 to 9 months to complete this course from the time of enrollment. You may work at your own pace and complete lessons on your own schedule, submitting up to three items per week for grading. The lesson topics include:
Citizenship in our Changing Democracy
The Foundations of American Democracy
The Constitution: Ratification and Change
Federalism: Theory and History
Federalism: Contemporary Trends
Political Socialization and Public Opinion
The Role of the Media in American Politics
Political Participation: Why it is more than just voting
Political Parties and Elections: Why Two Parties?
Political Parties and Elections: Running for Office and Winning Elections
Congress: How it Works, and Doesn't Work
The Presidency: Too Powerful or not Powerful Enough?
The Federal Courts: Lawmaking in Judicial Robes?
The Federal Bureaucracy: Lawmaking by Other Means?
Interest Groups in America: Organizing to Make Public Policy
Public Policy: Government Action in the Domestic Sphere
Public Policy: Government Action in Foreign and Defense Spheres
Civil Liberties: The Bill of Rights in Action
Civil Rights: What Does Equality Mean?
A review of the 2022 Election
After completing this course you will be better equipped to understand the mechanisms by which public policy is crafted, the reasons why public policies exist in their current form and the ongoing debates about public policy. You will be better equipped to analyzing and interpret political information and evaluate the sources of that information. Faintly, you will gain knowledge that should allow you to be a more effective citizen, not a mere passive spectator to political life.
A Message from the Instructor
Required Course Materials
Losco and Baker: AmGov 7e McGraw Hill ISBN: 9781260242935
The instructor recommends the e-book or loose-leaf edition. Do not purchase anything besides the book.
How will the course appear on my transcript?
You may enroll at any time and have 3-9 months to complete this online course. The college credits you earn will be recorded on your transcript in the semester you register.
Why Take Online Classes at UND?
Here are a few reasons why you should take an online enroll anytime course at UND:
Great customer service – Our registration team is ready to answer questions quickly so you can focus on your coursework.
Affordable – UND's enroll anytime courses are priced at North Dakota's affordable, in-state tuition rate.
Accredited – UND is accredited by the Higher Learning Commission.
Easily transfer credits – Transferring credits is always at the discretion of the institution to which the credits are being transferred. In general, credits from schools/universities that are regionally accredited by the Higher Learning Commission transfer to other regionally accredited institutions. UND's online courses appear on your UND transcript in the same way as other courses.
Flexible 100% Online Course
You'll take this online course at your own pace. Some students thrive in this environment, while other students may struggle with setting their own deadlines. If you have successfully taken an independent study or correspondence course previously, UND's enroll anytime courses may be right for you. Still not sure? Take our online quiz to help determine if online enroll anytime courses are right for you.
Course information including tuition, technology requirements, textbooks, lessons and exams is subject to change without notice.