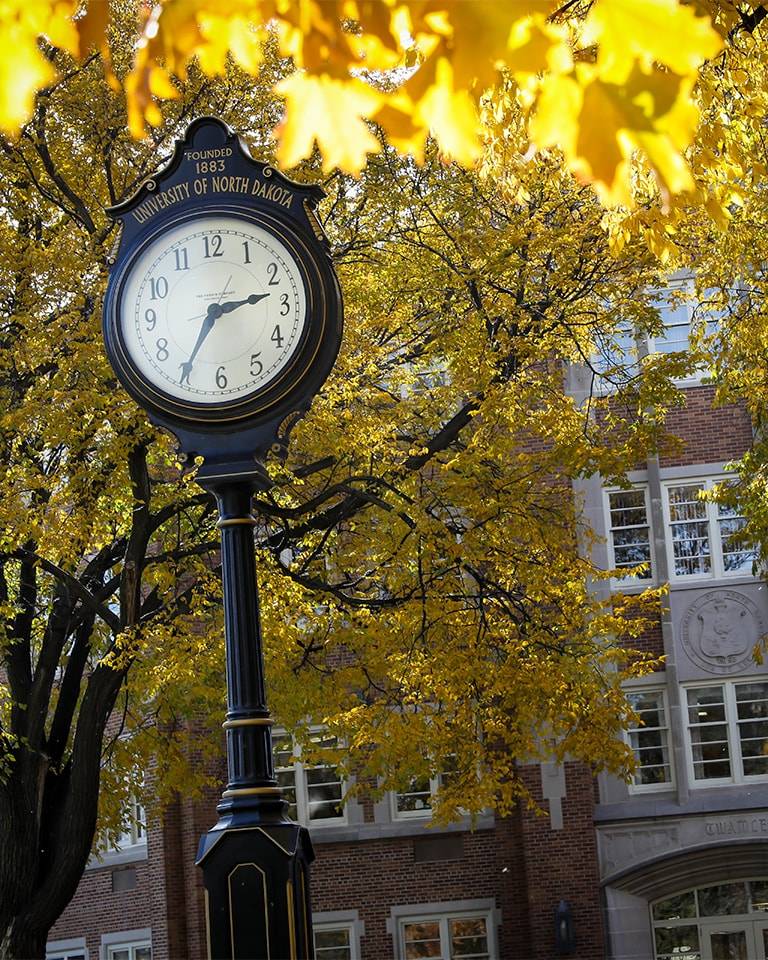 International Politics Online Course
An introduction to international politics with emphasis on the international system, the major actors, the struggle for power, and the struggle for order.
| | |
| --- | --- |
| Course Title | POLS 220: International Politics |
| Credits | 3 undergraduate credits |
| Prerequisite | None |
| Format | Online - Self-Paced Enroll Anytime |
| Cost | Tuition is $384.88 per credit. Visit the Costs & Aid page regarding additional costs. |
About POLS 220: International Politics
This is an introductory survey course in international relations designed to help students relate, organize, and analyze the wide array of political events that occur on the international level. The course is centered around two goals: the development of a theoretically informed understanding of the international system and the development of a historically informed understanding of the forces that have shaped and continue to shape diversity and inequality in our world. Considerable attention is given in class to demonstrating how theoretical analysis helps us to understand and explain current international developments as well as persistent divisions in the international system. Students should monitor closely important international political developments that occur during the semester. Finally, this course introduces students to political science as a field of study. Many of the concepts, debates, and questions studied in this course will reappear in more advanced undergraduate courses.
This course fulfills three hours of your Essential Studies curriculum for the social sciences in the area of thinking and reasoning. Among other things, this means that this course aims at:
cultivating of a social scientific approach to thinking about the international system.
improving critical thinking skills through the application of theory to cases.
improving critical thinking skills by examining concept development, measurement, and operationalization.
Students have 3 to 9 months to complete this course from the time of enrollment. You may work at your own pace and complete lessons on your own schedule, submitting up to three items per week for grading. Each lesson in this course contains lesson objectives, a to-do list, required reading, instructor lectures and supporting documents, and an assessment.
Lesson Topics
Topic 1: Foundations
Lesson 1: Introduction to the International System
Lesson 2: The Collective Action Problem
Lesson 3: The Paradigms
Lesson 4: The Structure of the System
Topic 2: International Security
Lesson 5: International Conflict
Lesson 6: Security Challenges
Lesson 7: Security Cooperation
Topic 3: International Political Economy
Lesson 8: Introduction to International Political Economy
Lesson 9: Global Currency Systems
Lesson 10: Development Policy and Economics
Topic 4: International Law
Lesson 11: International Law and Governance
Lesson 12: Human Rights and Enforcement
Course Textbook for International Politics
Pevehouse, Jon, C. and Joshua S. Goldstein. 2020. International Relations, 12th edition. New York, NY: Pearson. ISBN-13: 9780135229255
How will the course appear on my transcript?
You may enroll at any time and have 3-9 months to complete this online course. The college credits you earn will be recorded on your transcript in the semester you register.
Why Take Online Classes at UND?
Here are a few reasons why you should take an online enroll anytime course at UND:
Great customer service – Our registration team is ready to answer questions quickly so you can focus on your coursework.
Affordable – UND's enroll anytime courses are priced at North Dakota's affordable, in-state tuition rate.
Accredited – UND is accredited by the Higher Learning Commission.
Easily transfer credits – Transferring credits is always at the discretion of the institution to which the credits are being transferred. In general, credits from schools/universities that are regionally accredited by the Higher Learning Commission transfer to other regionally accredited institutions. UND's online courses appear on your UND transcript in the same way as other courses.
Flexible 100% Online Course
You'll take this online course at your own pace. Some students thrive in this environment, while other students may struggle with setting their own deadlines. If you have successfully taken an independent study or correspondence course previously, UND's enroll anytime courses may be right for you. Still not sure? Take our online quiz to help determine if online enroll anytime courses are right for you.
Course information including tuition, technology requirements, textbooks, lessons and exams is subject to change without notice.