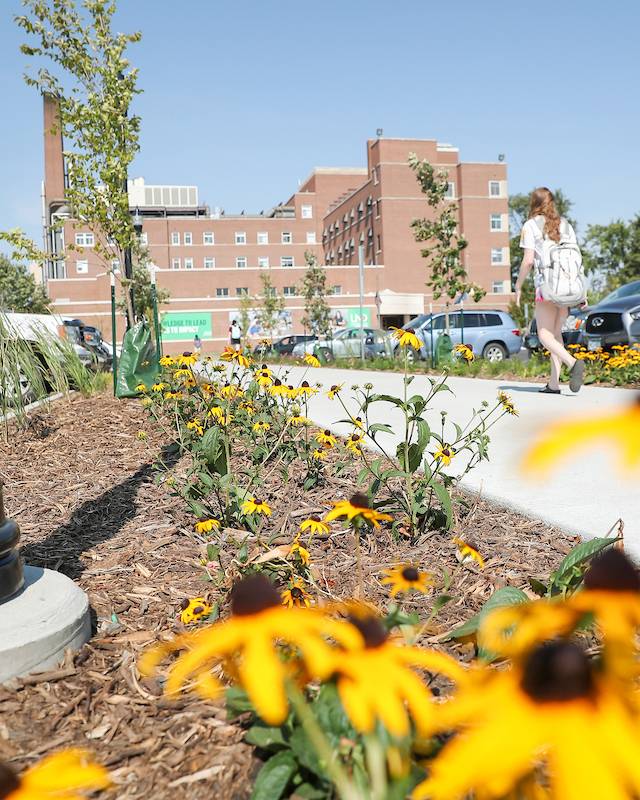 Northern Prairie Community Clinic
Northern Prairie Community Clinic offers mental health and communication science disorder services to the Greater Grand Forks community.
Northern Prairie Community Clinic (NPCC) serves as a training placement for graduate students in psychology, counseling, and speech-language pathology. Licensed/licensable professionals are available to serve clients with billable insurance at near market rates. NPCC aims to serve the Grand Forks community and state of North Dakota.
NPCC Services
Mental Health
Offers mental health assessments, therapy and counseling sessions and training.
Speech-Language Pathology
Offers communication disorder evaluations and screenings, treatments and consultations.
NPCC Speech-Language Pathology Services
Audiology
Schedule An Appointment
To refer a client, set up an appointment for yourself, or to get more information about our services, please call NPCC at 701.777.3745.