Health & Wellness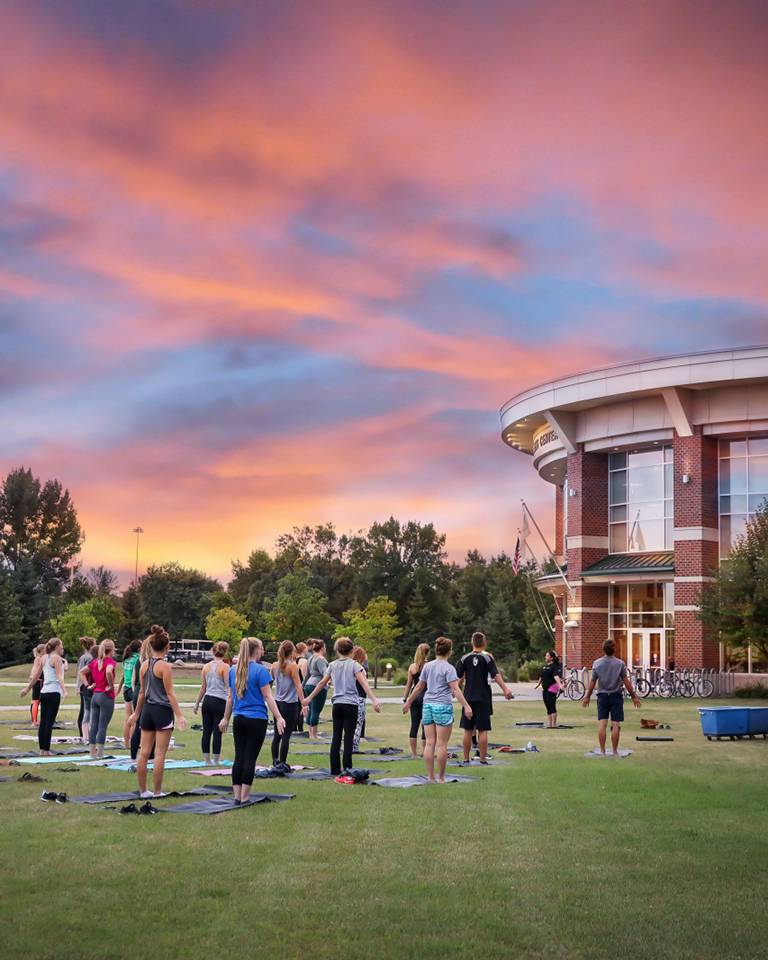 UND Healthy Hawks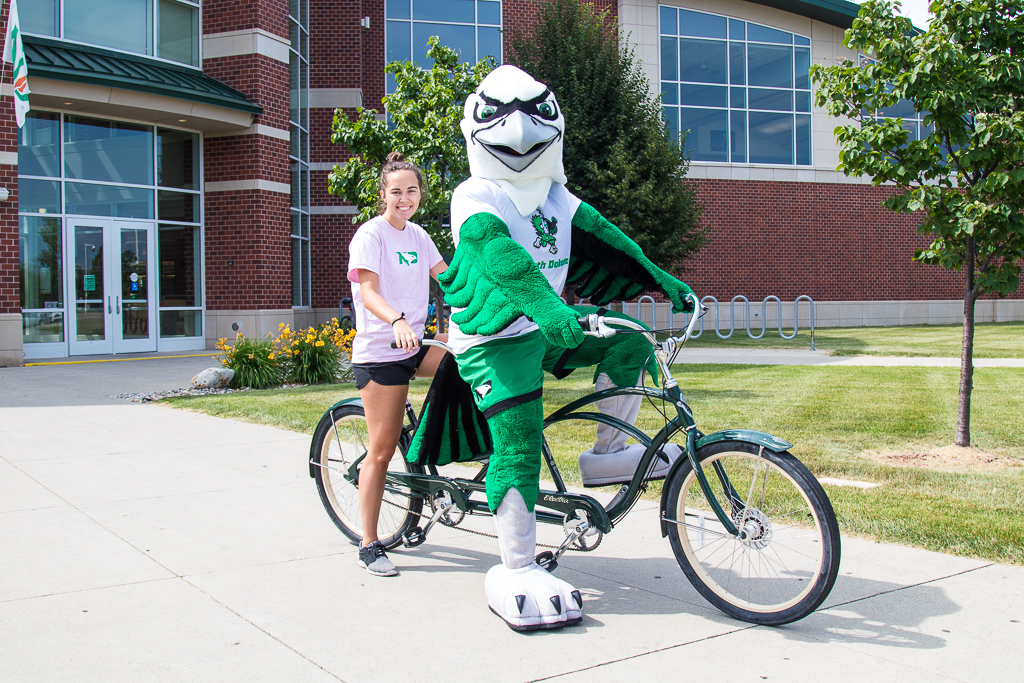 Healthy Campus Week
September 19-25, 2021
Join us for a week full of health and wellness events and a chance to win prizes!
Health and Wellness Week Events
Health & Wellbeing Resources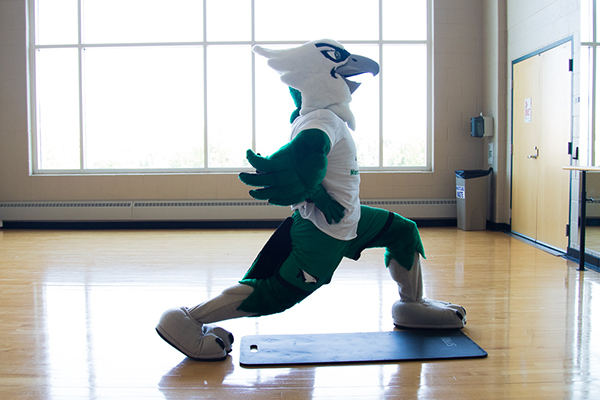 Online Wellness Resources
A compilation of online resources is provided for UND students, faculty and staff to enhance their multi-dimensional wellness.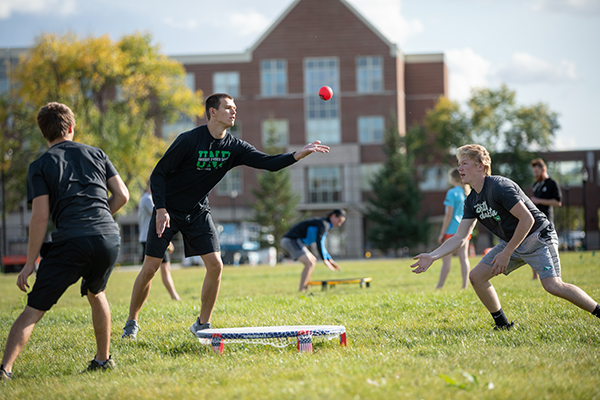 Campus Health Data
UND participates in two health assessment surveys that provide information related to student health and well-being behaviors, habits, and perceptions. Results are used to inform and develop prevention and intervention efforts for students.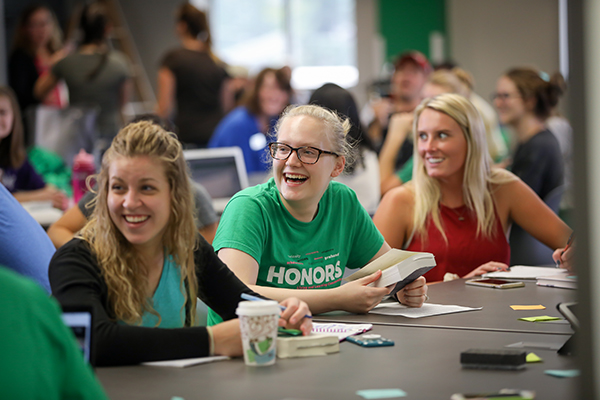 Presentation Requests
These presentations are offered by departments all over campus including Wellness & Health Promotion, University Counseling Center, CVIC at UND, Student Diversity & Inclusion, and Student Health Services.