Memorial Union Mothering Room
UND recognizes and respects the need to accommodate lactating mothers.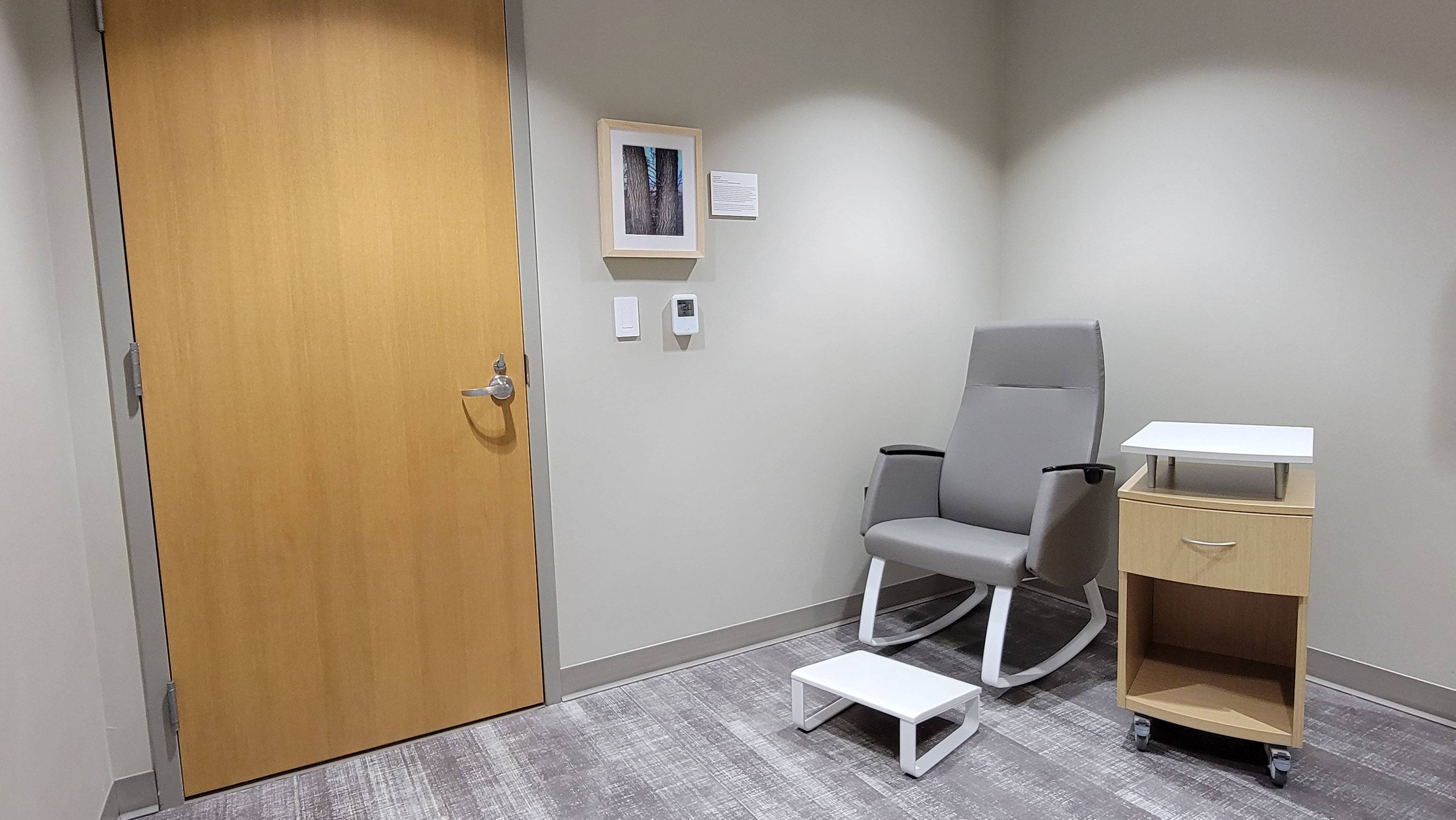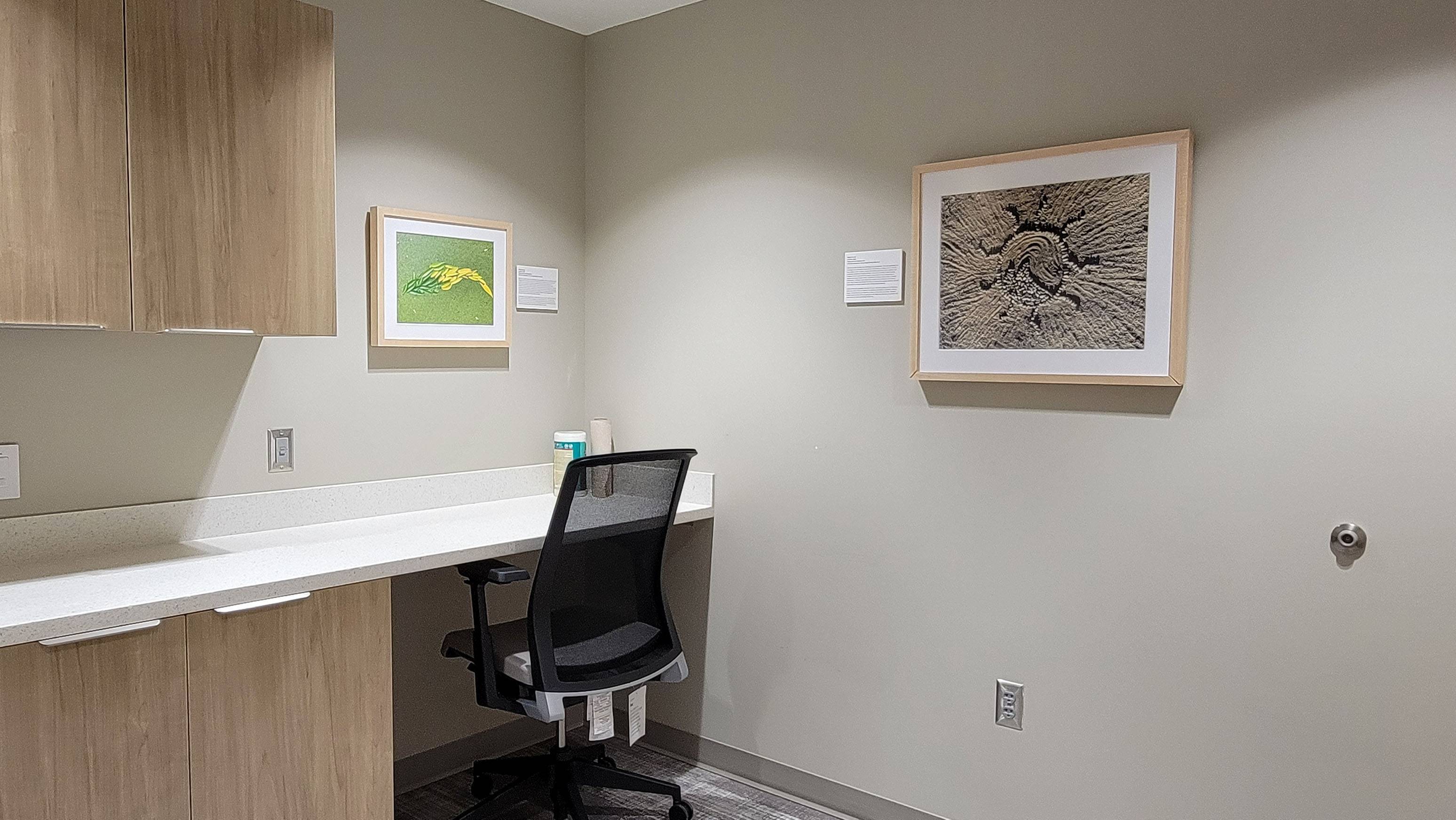 The Memorial Union's Mothering Room is located in room 332. This private room features a sink and chair. Mothers will need to bring their own cooler.
Using Mothering Rooms
Our room is private and in compliance with state and federal regulations.
Room is available on a first-come, first-served basis.
Cleaning supplies are in the room. It is requested that all persons using the room clean the area before leaving the room. If you have concerns with cleanliness, contact the Memorial Union Information Desk, Room 105.