UND Online | Degrees & Courses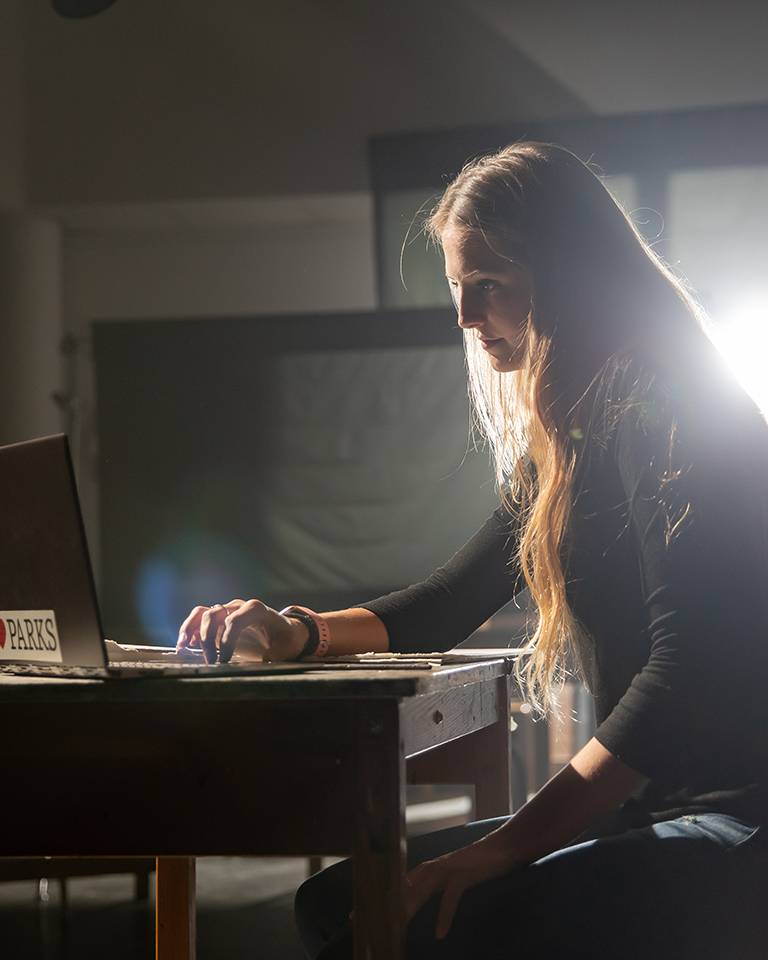 Leaders in online education.
We began educating at a distance in 1911 with correspondence by mail courses. Today, we offer hundreds of online courses, degree programs and continuing education opportunities to students across the globe.
Two Types of Online Courses
Take 3 to 9 months to complete Self-Paced Enroll Anytime courses or enroll in Semester-Based courses and follow the academic calendar.
Both online courses appear the same on your transcript.
The UND Difference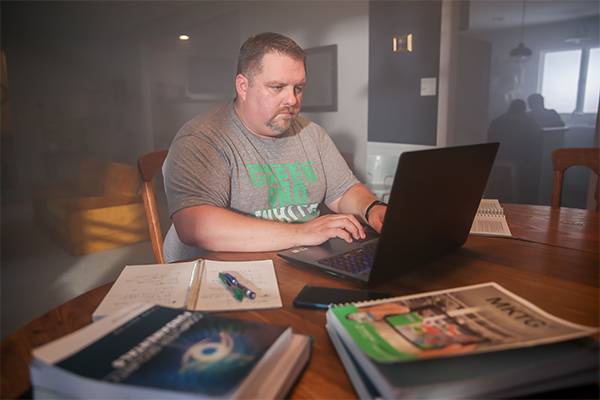 Online Tutoring
All online students receive free access to our 24/7 online tutoring service.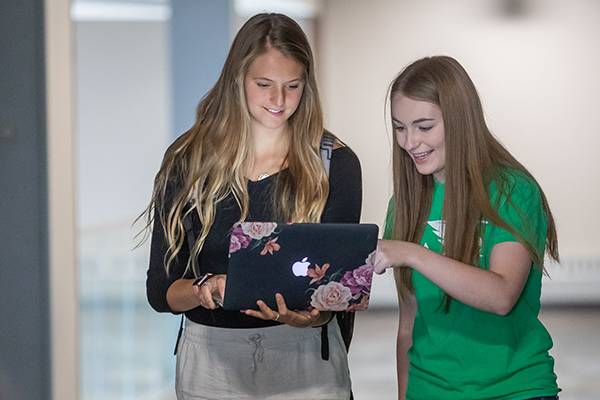 Student Resources
You'll have access to an array of online services including career advice, writing help and tech support.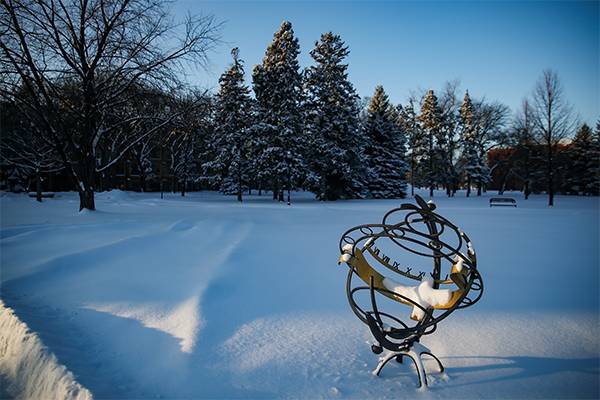 Accredited Online Education
UND is fully accredited by the Higher Learning Commission (HLC).