Student Academic Success & Career Engagement
We are here to serve UND students in a variety of ways - even before you take your first class.
Academic Advising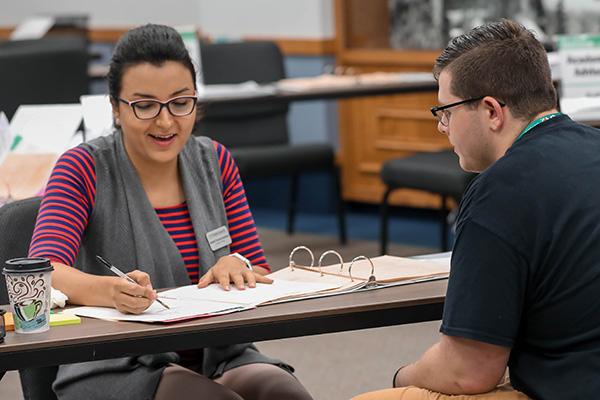 Academic Advising
Connect with your advisor and find other advising resources.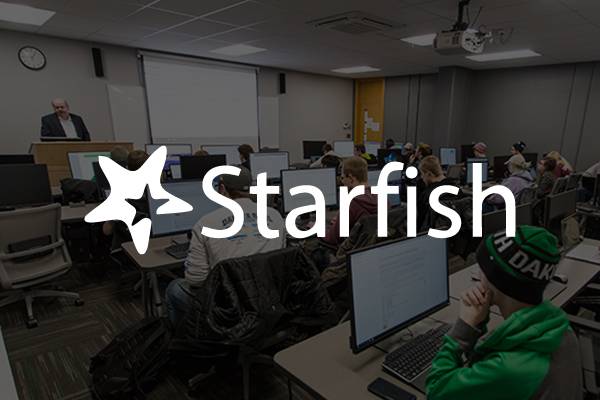 Starfish
Use this online tool to track progress, appointments and success plans.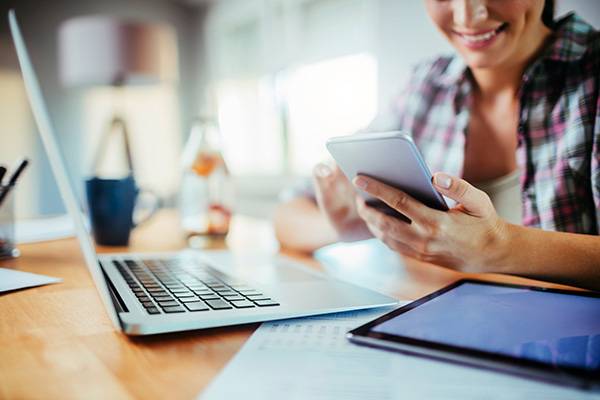 Degree Map
Track your degree progress, plan schedules and chart education goals.
Student Success Resources