Focus Areas
RIAS is built upon five primary focus areas:
Autonomous Platforms
Application
Data Supply Chain
Cyber Security
Policy
Autonomous Platforms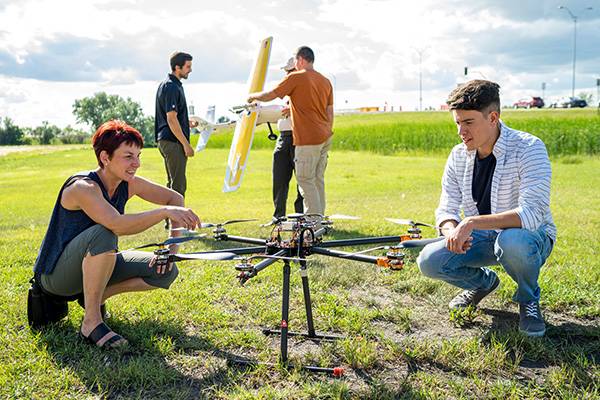 The RIAS Autonomous Platforms group has expertise in Detect And Avoid (DAA), human factors, safety, counter-autonomy, sensor/payloads, and propulsion.
Autonomous Platforms Team
Develops technologies for integrating autonomous systems into airspace and other domains.
Ensures the long-term well-being of operators through advanced human factors research.
Promotes societal safety through development, testing, and utilization of autonomous systems.
Develops technologies for countering adverse autonomous systems.
Applications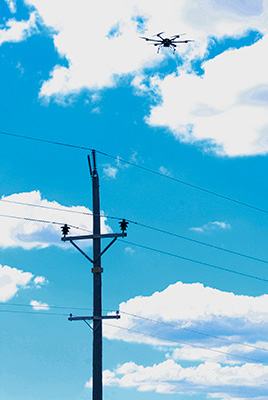 The RIAS Applications group has expertise and experience for addressing the use of autonomous systems in a broad set of applications.
Applications Team
Develops autonomous systems and tailors analytical approaches to enable applications that include (but are not limited to):
Monitoring and maintenance of critical infrastructure
Agriculture
Homeland security
Retail (product delivery)
Humanitarian (search and rescue, disaster response)
Law enforcement
Geophysical sampling
Natural resource management
Data Supply Chain
The RIAS Data Supply Chain group has expertise in intelligent sensing, communications, High Performance Computing (HPC)/storage, and techniques for extracting actionable information from a wide variety of data (imagery, large data sets, etc.).
Data Supply Chain Team
Develops intelligent information extraction systems through:
Creation of intelligent systems that allow highly selective data acquisition.
Development of systems that optimize data storage and retrieval.
Creation of systems that efficiently communicate and secure acquired data.
Development of advanced techniques and algorithms for conversion of data into actionable information.
Cyber Security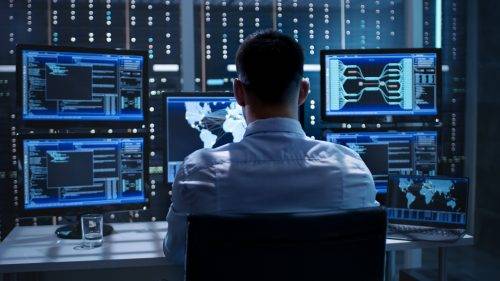 The RIAS Cyber Security group has expertise in autonomous systems operations, communications, storage, analysis, and security. The goal is development of secure systems that can swiftly generate trustworthy and actionable information from autonomous systems.
Cyber Security Team
Develops techniques that secure all aspects of autonomous systems, including data related to operations, communications, storage, and analysis.
Develops detection and mitigation techniques to counter unauthorized autonomous systems.
Develops security protocols that are consistent with legal and ethical standards.
Policy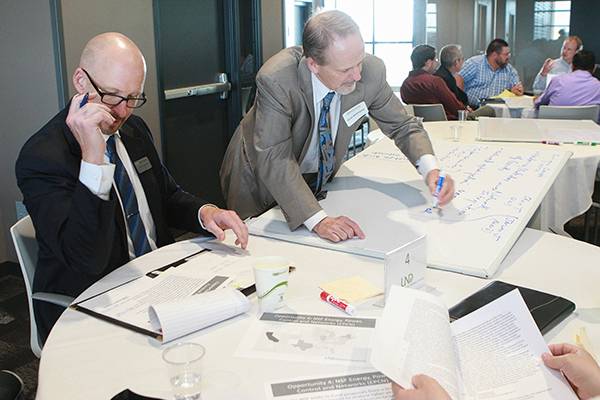 The RIAS policy team is crucial as it leads policy development and is a primary mechanism through which we ensure that autonomous systems development is consistent with ethical and legal standards.
Policy Team
Proposes and evaluates public policies for autonomous systems.

Commercialization of autonomous technologies.
Development and dissemination of public policy.
Collaboration with emerging and existing businesses through serving as a regulatory and ethics resource.

Targets policy research on applications of autonomous systems to inform economic development.
Uses economic and financial analyses on autonomous systems applications to inform investment and business decisions and creation of public policy.