Pride Center Staff
Our staff is here to support you.
We are located on the 2nd Floor of the Memorial Union, Room 204.
Leadership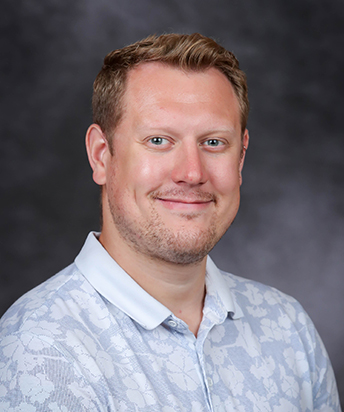 701.777.5890
Memorial Union Room 204
Grand Forks ND 58202-8274
Support Services Lead
The support services lead assists with identity discussion groups and serves as a support resource for students. They help students get connected to social and support networks on campus.
Peer Educators
The peer educators lead Pride Center events and activities and serve as a social connection for LGBTQ+ students on campus. Our Peer Educators work at the front desk in the Pride Center and are there to assist students in the space.