Energy and Environmental Sustainability
Our goal is to promote energy security and environmental sustainability.
"Energy research has impacted jobs, research, and lives in North Dakota," says Tom Erickson, CEO of the UND Energy & Environmental Research Center (EERC). "Lignite coal is more efficient and cost effective today because of the research EERC has done."
The EERC has a record of leveraging state funding through federal and industry partnerships. For example, a project to generate ammonia using wind energy has transformed a $437,000 state investment into a $2.9 million payoff. Similarly, a UND carbon capture project which traps carbon dioxide emissions from a power plant and injects it into oil wells to boost output has netted $12.7 million from a $3.2 million state investment.
UND can do even more, said Erickson, to increase oil recovery while decreasing environmental impacts, and by harvesting rare-earth elements, activated carbon, cobalt and other high-demand products from coal.
A one percentage point increase in oil extraction, Erickson said, could yield $3 billion per year in state economic activity and hundreds of millions in state taxes. A state energy research center is the best path to unlock those benefits.
UND's Capabilities
UND already houses one of the largest and most robust energy research enterprises in the United State with extensive state-of-the-art research capabilities, deep connections with the oil, gas and coal industries, and a national reputation for high quality research and development (>$32 million per year in research expenditures).
The EERC, the Institute for Energy Studies and disciplines across UND conduct scientific and engineering research in a broad range of energy topics:
Clean coal
Enhanced oil recovery from Bakken Shale
Carbon capture and sequestration
Renewables (wind, solar, biofuels)
Return for the state of North Dakota from a 1% oil extraction increase.
Number of current energy research expenditures at UND.
Benefits to North Dakota
UND's energy research is crucial to the success of the energy industry in North Dakota and beyond.
Workforce development.
Accessibility and affordability of energy in North Dakota while environmentally responsible at the same time.
Goal Champion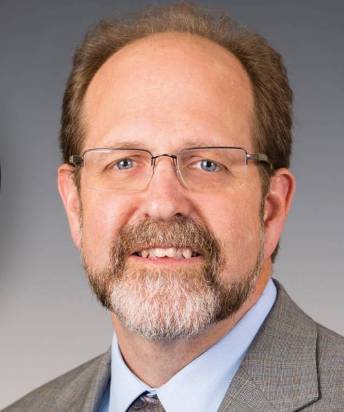 Champion of Energy and Environmental Sustainability
701.777.5153

Promote energy security and environmental sustainability.