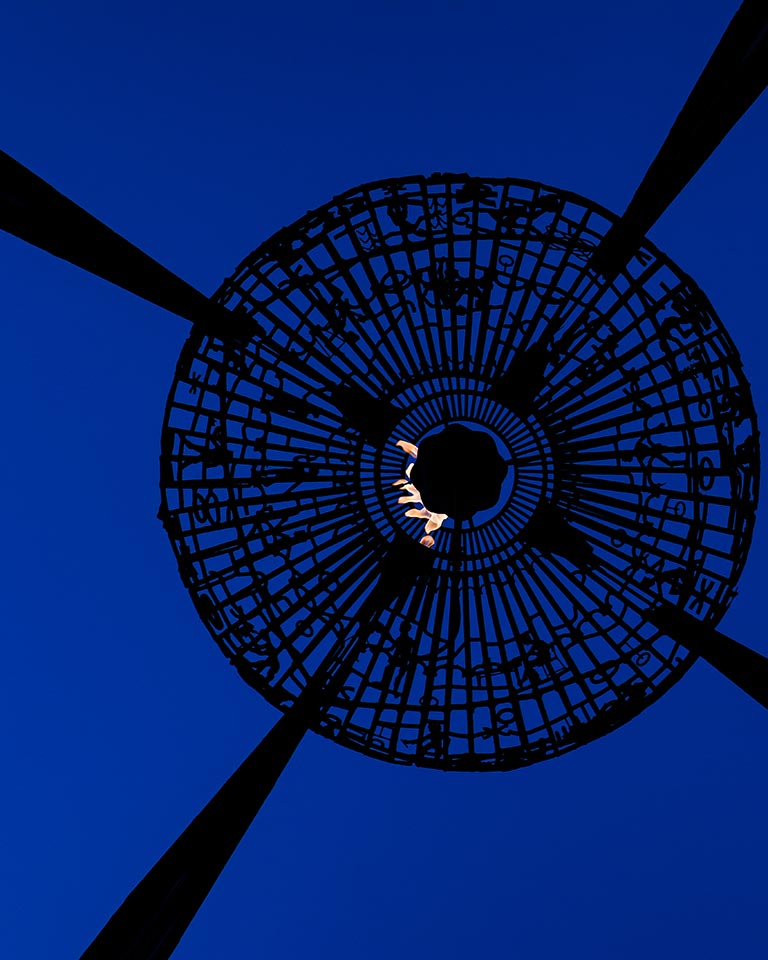 Grand Challenges
We're proud to take the challenge.
UND is pioneering discoveries in unmanned flight, harnessing the power of big data and changing the game in energy exploration and environmental sustainability. We're fighting the nation's raging opioid epidemic and waging war against deadly cancers and debilitating deep-brain diseases such as Parkinson's and Alzheimer's.
Our Goals
UND's 2017-2022 Strategic Plan sets an ambitious path with a straight-forward goal: Enhance discovery at a level consistent with most research-intensive universities (Carnegie R1).
To accomplish part of that goal, UND has defined six Grand Challenges, generating opportunity by helping diversify North Dakota's economy and addressing social issues.
Six Grand Challenges
The goal by 2022 is to secure 120 million from internal and external funding sources.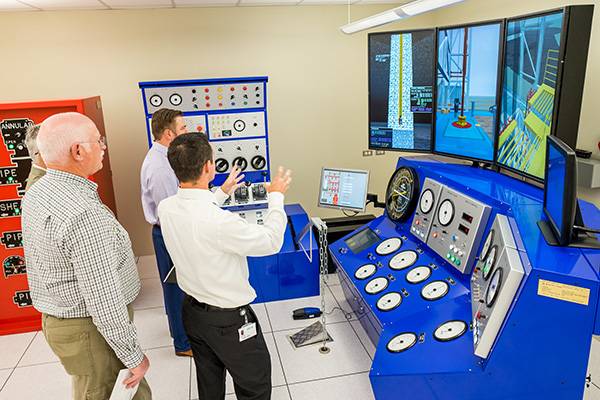 ENERGY & Environmental SUSTAINABILITY
Promote energy security and environmental sustainability.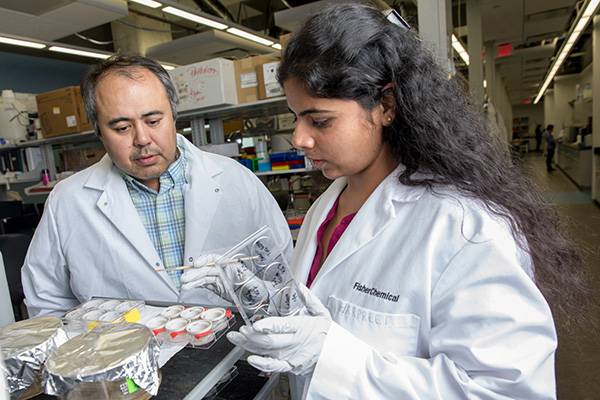 Address health challenges through basic, clinical and translational discovery.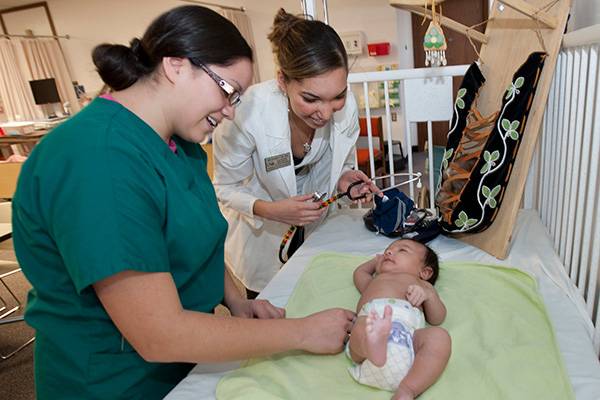 Help rural communities solve their unique health and social problems
Drive the world-changing developments of autonomous systems.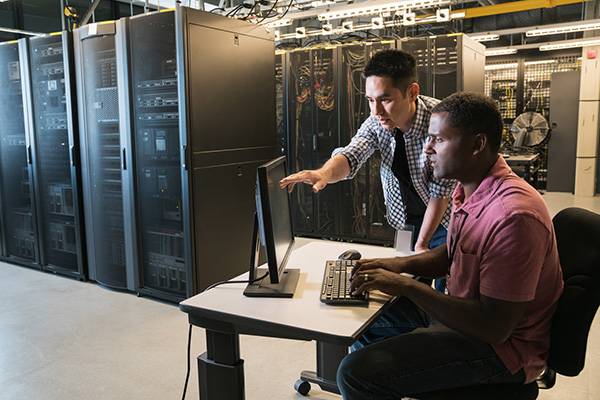 Effectively, efficiently and ethically produce, manage and securely use information in the age of big data.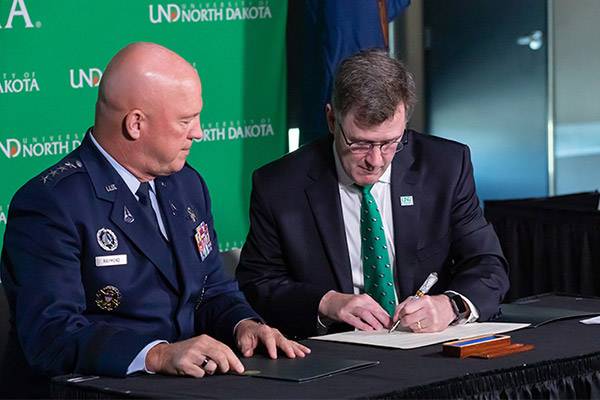 Invest in a National Security Initiative (NSI) for research, education and workforce training.
Making an Impact
Together, we will positively impact the future for the state of North Dakota and Beyond.