Grand Challenges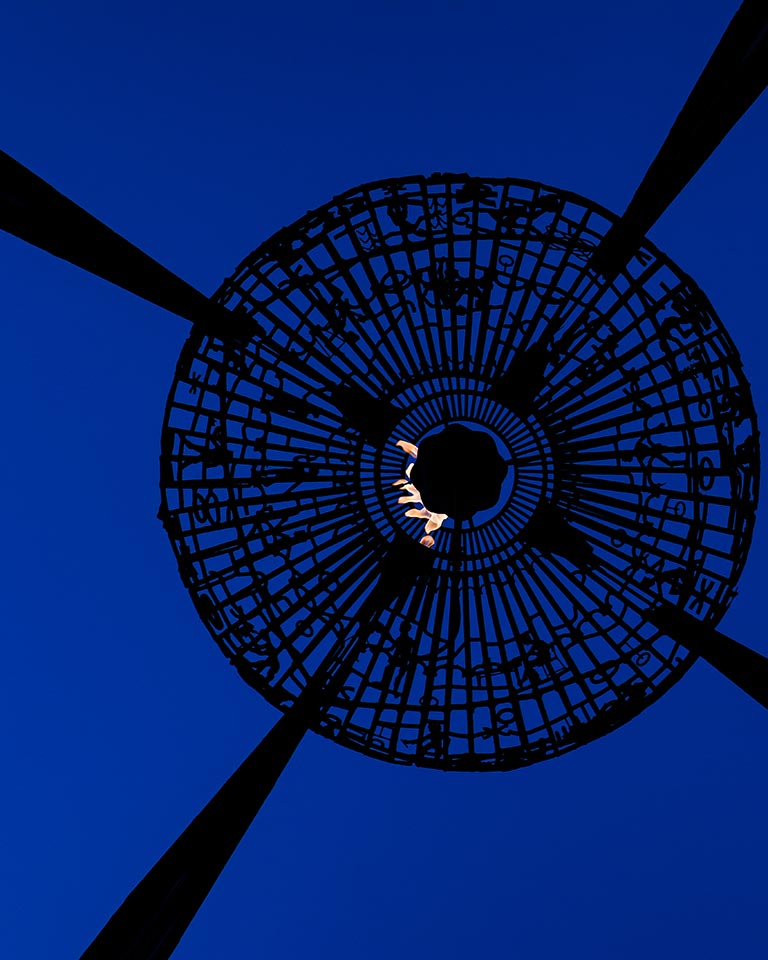 We're proud to take the challenge.
UND is pioneering discoveries in unmanned flight, harnessing the power of big data and changing the game in energy exploration and environmental sustainability. We're fighting the nation's raging opioid epidemic and waging war against deadly cancers and debilitating deep-brain diseases such as Parkinson's and Alzheimer's.
In the News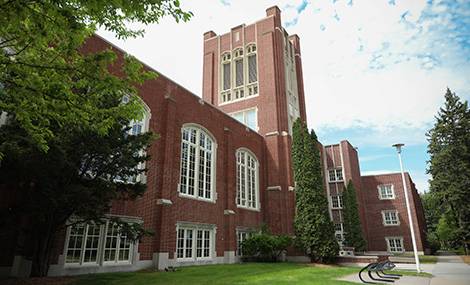 One UND
Strategic Plan 2017-2022
Read UND's Strategic Plan which outlines seven goals, including the Grand Challenge to improve research.
Strategic Plan