Housing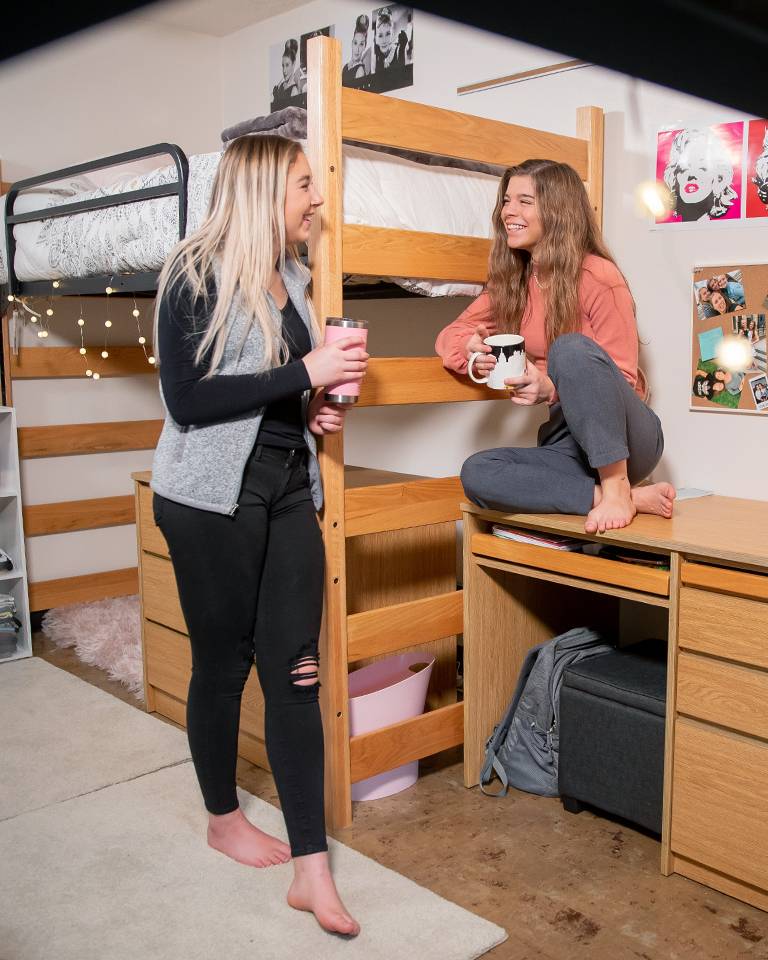 Live on Campus = Save $$$
UND's room and meal plans cost $3,000 less per year compared to the national average (CollegeBoard). Plus, UND students who live on campus have lower debt than those who live off campus.
On-Campus Housing Options
Residence Halls
Living on campus puts you close to all of the resources available to you.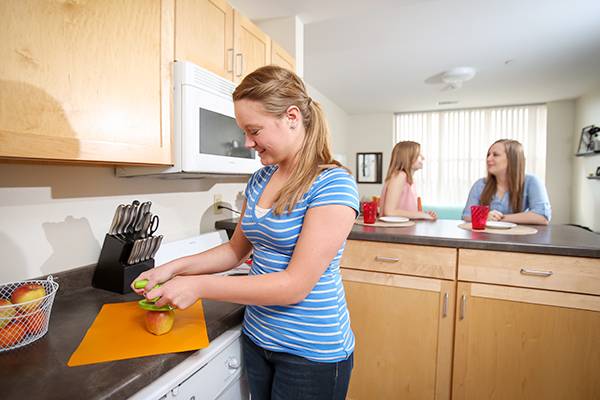 Apartments
Returning students, transfer students, faculty, and staff can live in furnished or unfurnished apartments.