Housing
Join the Flock: Live on Campus
34% of on-campus students choose to return to campus housing for another year! Apply today to return to campus.
On-Campus Housing Options
Residence Halls
Living on campus puts you close to all of the resources available to you.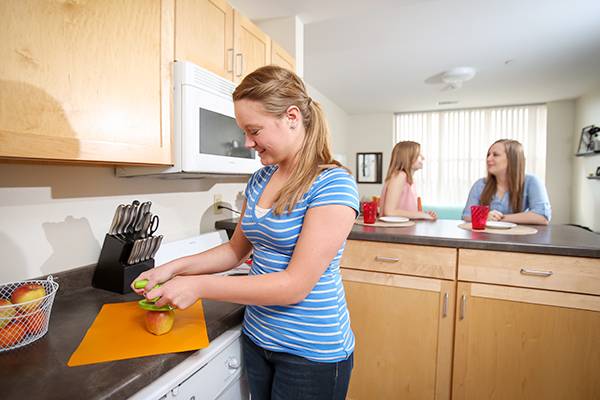 Apartments
Returning students, transfer students, faculty and staff can live in furnished or unfurnished apartments.