Housing
Residence Hall Move Out
Residence Halls close on Friday, May 14, 2021 at 7:00 pm. Please be sure to review and complete all move-out steps.
Be a Leader in Housing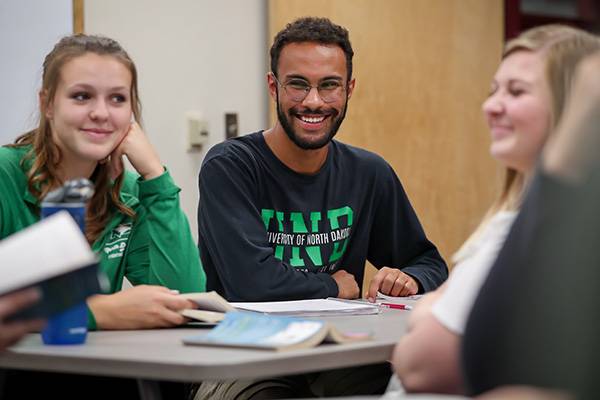 Living Learning Communities
Live, learn, and experience UND with students who share your major or area of interest.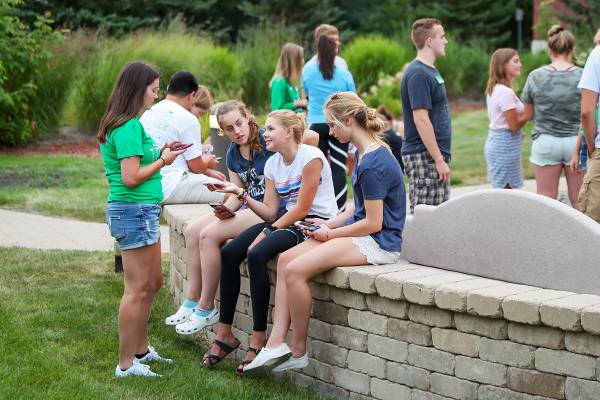 Association of Residence Halls
ARH is comprised of student leaders from each hall who work to promote a positive residential experience for students.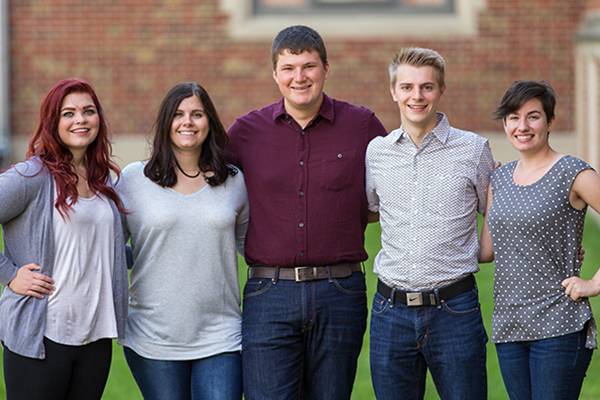 Work at Housing
Housing is one of the largest student employers on campus, employing over 100 students.
On-Campus Housing Options
Residence Halls
Living on campus puts you close to all of the resources available to you. Residence Halls are billed with tuition.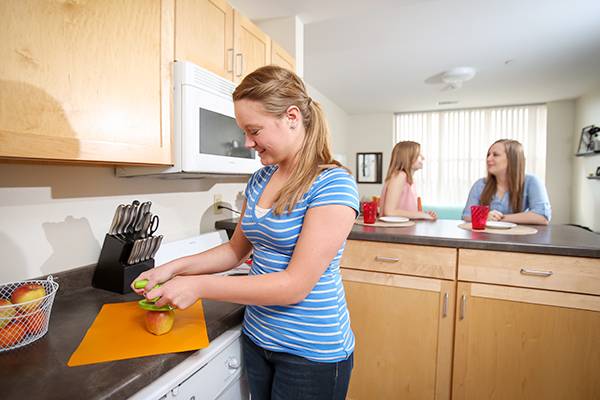 Apartment-Style
Returning students can live in furnished, apartment-style housing. Apartment-Style is billed with tuition.
Apartments
Returning students, transfer students, faculty, and staff can live in furnished or unfurnished apartments. Apartments are billed monthly.