LGBTQ+ Roommate Matching
The following questions enable the Housing & Residence Life team to assist you in identifying a potential roommate match and provide guidance for housing spaces that will best meet your needs. If you are looking for other LGBTQ+ individuals to possibly room with, please complete the information below.
This is a voluntary matching program; participants may choose to identify their own roommate at any time. A submitted request does not guarantee a roommate match and does not restrict you from identifying your own roommate. You will receive an email confirmation and additional information once this form has been submitted and reviewed.
If you have any questions, please contact Tara Hughes at tara.hughes@UND.edu.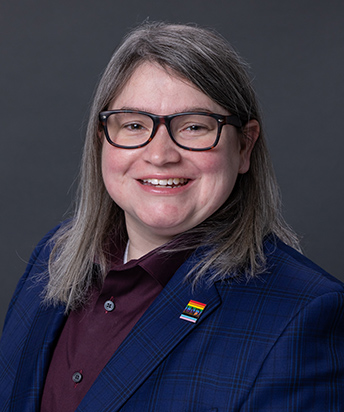 701.777.4251
Housing Office Room 117
Grand Forks ND 58202-9029