Student Involvement
Student Involvement & Parent Programs staff is working remotely and able to assist you. Please call our office at 701.777.4200 or email UND.studentinvolvement@UND.edu. We will respond to emails and phone calls within one business day.
Try something new or do what you love. Join a student organization, attend programs, develop your leadership skills or attend cultural events.
UND is big enough to offer plenty of options, yet small enough for you to get involved, make connections and feel like you belong. With 250+ students clubs and organizations, you'll be able to turn your passion into purpose at UND.
Develop leadership skills, excel academically, create lifelong friendships and contribute to the campus community.
Engage in opportunities for cross-cultural understanding and appreciation of diverse experiences.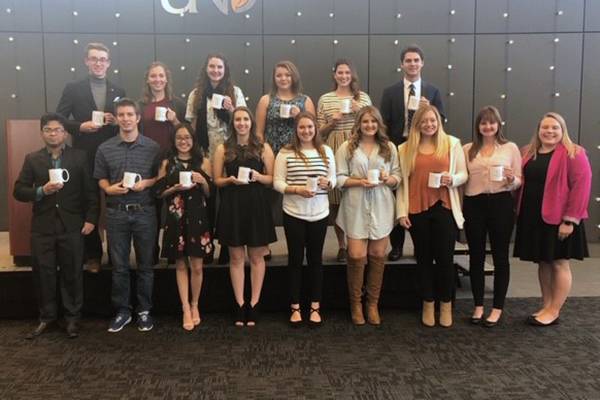 Become a student leader by making a positive impact on your campus, community and the world.
Going to college is a transition for your student and your family. We are here to help you through that process.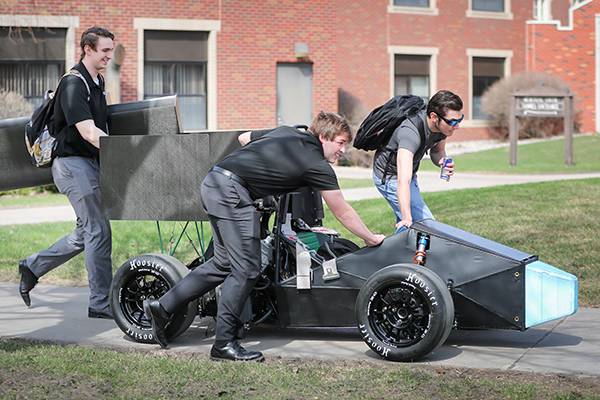 Take part in experiences outside of the classroom that will develop and enhance skills that can be used on the job and through life.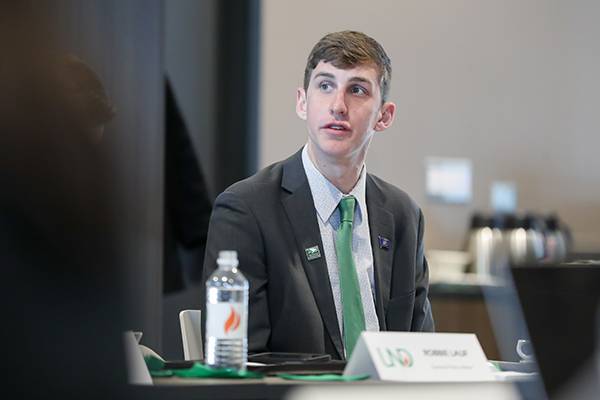 Develop your leadership skills, build relationships and become engaged with campus issues.